---
We're Hiring: Program Manager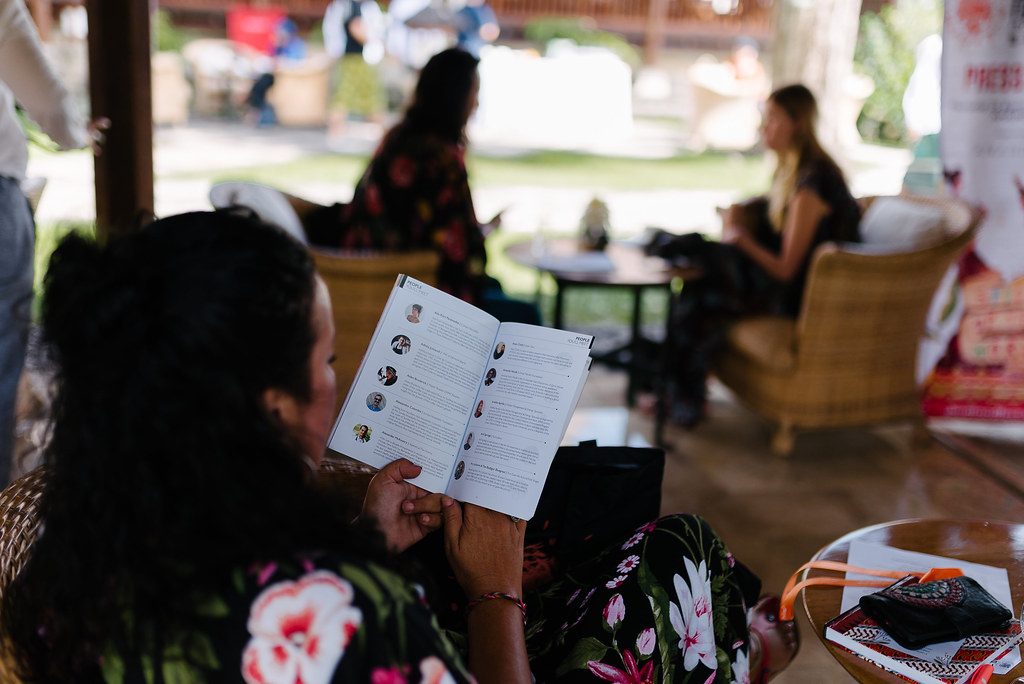 Yayasan Mudra Swari Saraswati, a not-for-profit organization that produces the major annual international events Ubud Food Festival and Ubud Writers & Readers Festival, is seeking a dynamic professional to fill the position of Ubud Food Festival Program Manager. This full-time role based in Ubud will lead the UFF Program team to create the program for UFF 2020.
POSITION DESCRIPTION
Reports to: UFF Director and General Manager
The Program Manager will lead the Program team with all aspects of the role. The Program Manager is responsible for creating the three-day program, inviting chefs and speakers, and maintaining relationships with venues and partners. The Program Manager also assists the Partnership Team with sponsorship. During the Festival, the Program Manager is responsible for organizing ingredients for cooking demos, working with the Festival team to ensure the smooth running of the Festival, and to meet expectations of all speakers, partners and attendees.
REQUIREMENTS
• Background in event management
• Background in food & beverage is a major advantage
• Background is hospitality is a major advantage
• Experience in managing event sponsorship
• Good interpersonal and communications skills
• Ability to liaise with a wide range of organizations and corporations
• Good writing skill
• Willingness to work long hours, especially in the lead up to the UFF
• Works well under pressure
• Ability to meet deadlines
• Strong decision making abilities
• Strong leadership and delegations skills
• Strong problem solving skills
• Sound understanding of Microsoft Office especially Excel
Please note we require a minimum two-year commitment.
To apply, please send your CV and cover letter explaining why you are the perfect fit for the role to janet@janetdeneefe.com
Deadline: 20 December 2019