Media
Hungry for food news? Sign up to our Media List.
Media Enquiries
Julia Winterflood, International Media Consultant
julia@yayasansaraswati.org | +62 812 9942 7591
Ayundari Gunansyach, National Media Coordinator
ayundari@yayasansaraswati.org | +62 812 8002 2884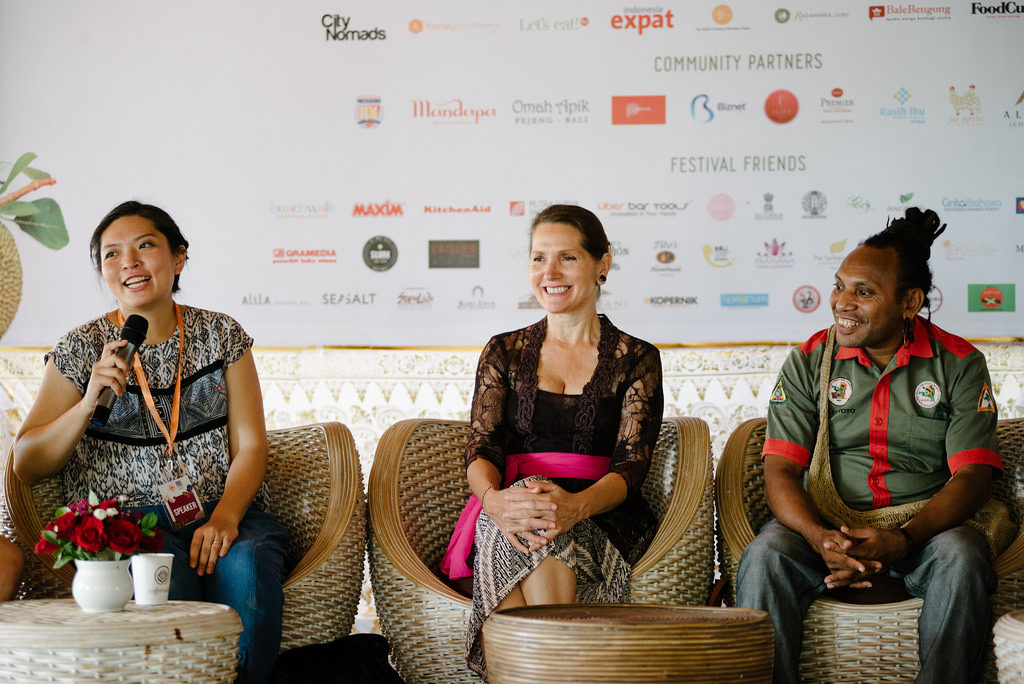 Media Assets
Press-ready imagery for the Ubud Food Festival can be downloaded via our FLICKR account.
Please note, while you are free to distribute these photographs, please remember to attribute our talented photographers. 
Press Releases 
Please find a list of links to our most recent press material here:
2017
2016