---
Promote With Us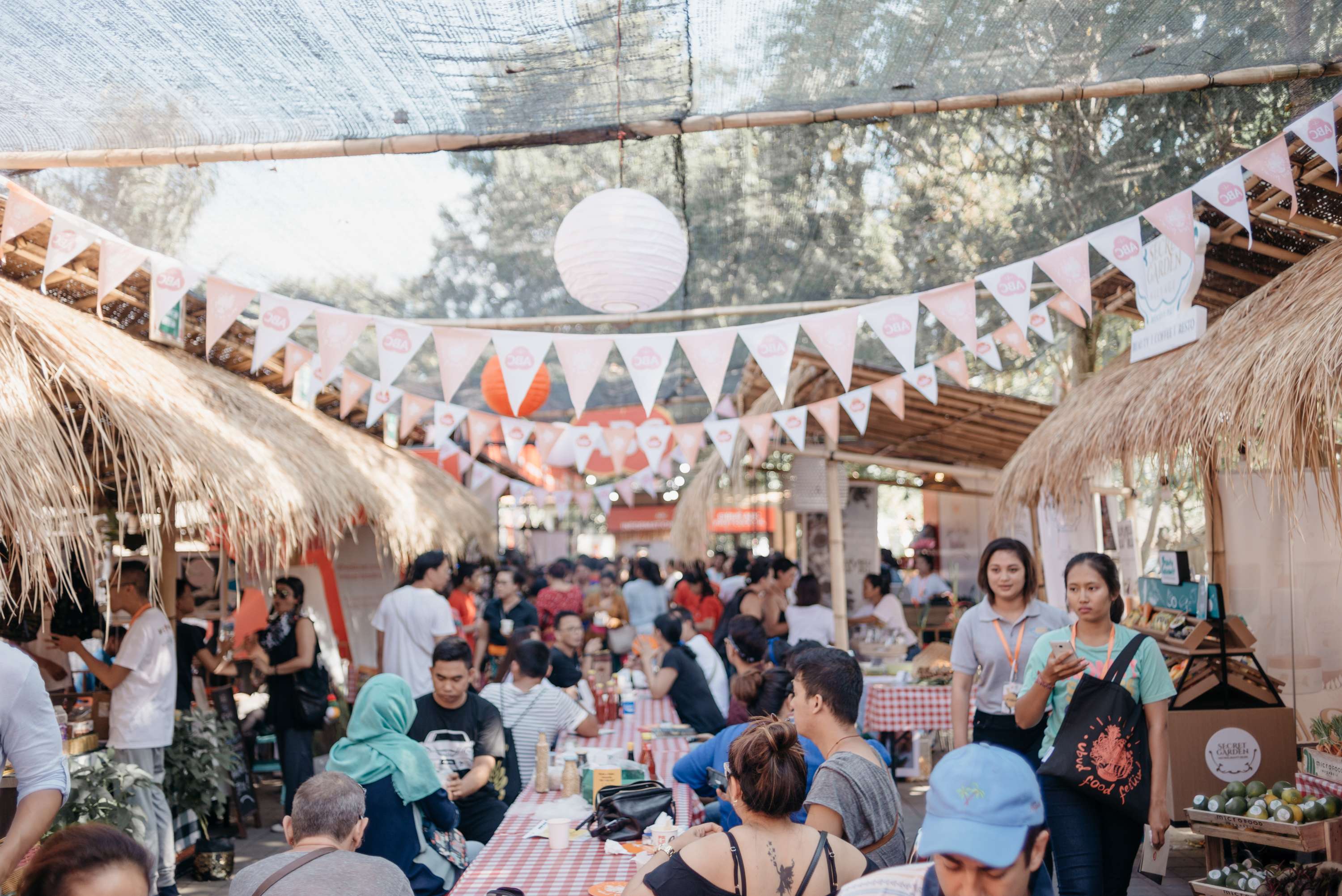 In 2019, Indonesia's leading food festival celebrates its fifth year.
"Many tourists were interested in tasting our products and we received valuable feedback from the buyers. It was a great place to network!" – UFF18 Vendor

"The UFF shows amazing improvement from year to year. It gets bigger and better each year. Not to be missed!" – Chef Bara Pattiradjawane
Attendance at UFF18 was upwards of 13,000, and we have a combined social media audience of 30,000+. From t-shirts to tote bags, film screening ads to Festival stalls, there are plenty of fantastic opportunities to promote your business to our local, national, and international audiences.
For all the info, you can download our UFF19 Promotional Pack here, or view online below. Also download our Vendor Application Form here and Vendor Terms & Conditions here.
Contact our Partnership Team to discuss opportunities.
Ade Ardhana
Partnership Assistant
e: ade.ardhana@yayasansaraswati.org
m: +62 812 3811 6839