---
Media Center
Hungry for UFF news? Sign up to our Media List:
Astari Pinasthika Sarosa, International Media Coordinator:
astari@yayasansaraswati.org | +62 812 9149 9659
Tiara Mahardika, National Media Coordinator:
tiara@yayasansaraswati.org | +62 853 3308 8468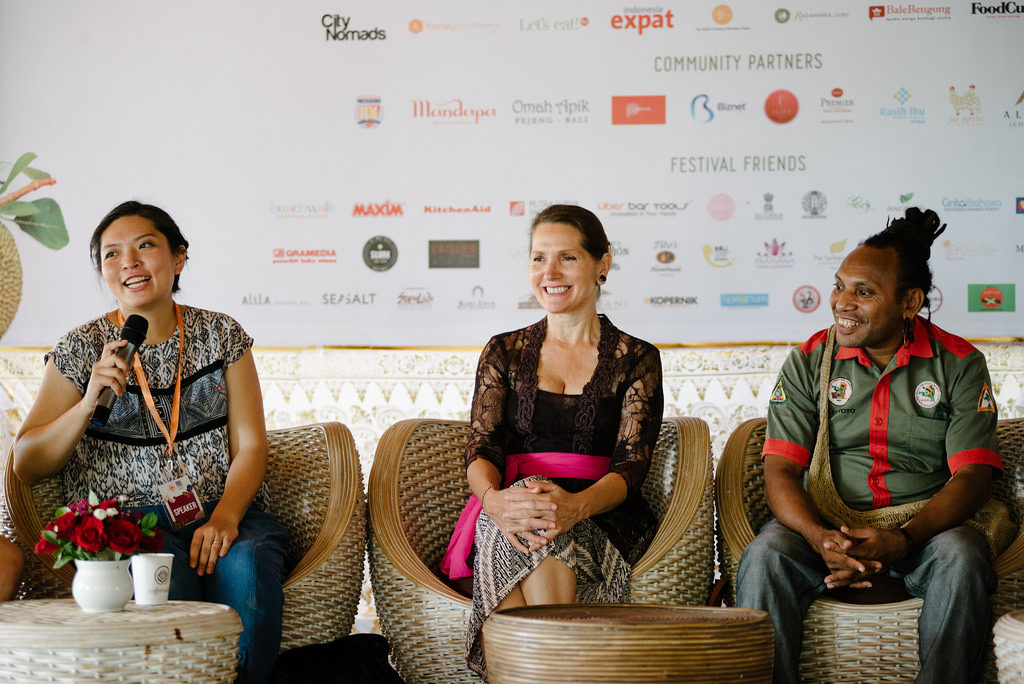 Media Accreditation
Apply for UFF20 Media Accreditation here.
---
Festival Photography

High-res imagery can be downloaded from our Flickr account. Please note, while you are free to distribute these photographs, please remember to attribute our talented photographers. 
---
Media Releases
UFF20 | English
UFF19 | English
UFF20 | Bahasa Indonesia
UFF19 | Bahasa Indonesia