The following resorts and hotels have shown extremely generous support for our event by providing accommodation for the Festival's chefs and speakers.
We highly recommend these establishments to food lovers who plan to stay in Ubud during the course of the Festival. By doing so, you will both assist the Festival and local businesses. As a bonus, chance encounters with our guest chefs shall be your daily treat.
Stay with one of our valued Accommodation Partners from 26-28 April  and save 20% on FoodLover Passes. Send your booking confirmation to ticket@ubudfoodfestival.com and we'll send you a discount code to apply at checkout.
From budget, mid-range and luxury options, browse through our Accommodation Partners and get the special deal!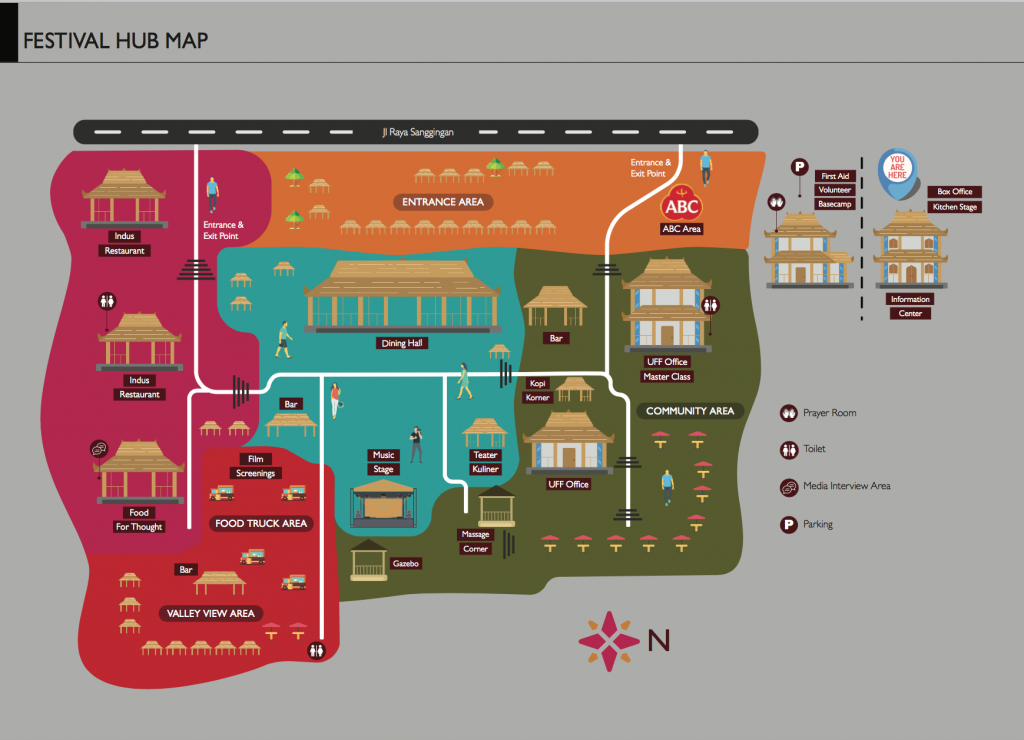 Ubud is often regarded as Bali's cultural and artistic capital. What seems to most outsiders like one small town, Ubud actually consists of fourteen villages, each run by its own banjar, or village committee. Throughout Ubud are some remarkable places to eat, drink, learn and explore, all amongst a general feeling of peace and well-being.