---
Chatting with Kevin Cherkas of Cuca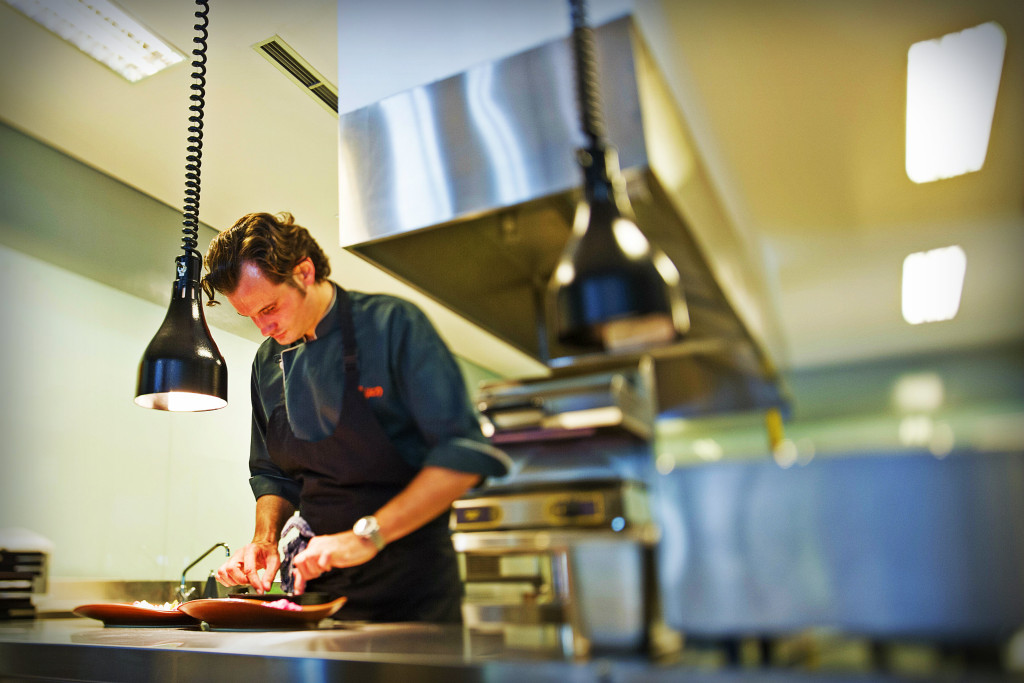 It's not often you get to break bread with an El Bulli-trained chef. Kevin Cherkas is such a chef, and our Special Event on June 5 No Discount on Local Taste at ARMA Resort is your chance. Ahead of this tasty spread, we chatted to Kevin about his go-to ingredients, lessons learned and time spent in Michelin-starred restaurants the globe over. parajumpers online store
What inspired your move to Bali?
Bali gave us the opportunity to start from scratch. To develop a concept that parajumpers sale suits the environment around it. Bali also offers an international clientele and an exciting food destination.
What is your favourite local ingredient, and dish?
Local ingredients are the spirit of each country, each region and each town. It is the unique taste of that specific place, driven by its rain, sun and soil. Its products are as unique to them as its people. Indonesia is blessed with unbelievable produce and to get it at the peak of freshness is the most important value of Cuca.
Torch ginger blossom is my favourite ingredient right now. The intoxicating perfume and sour touch that it adds to dishes is unparalleled.
My favourite dish would be young jackfruit curry or anything with banana heart, the texture when cooked is like artichoke and I love the way new products for me have comfort and tradition for others.
You've had a long and illustrious career. What is the most important thing you've learnt so in the kitchen?
Cooking professionally at a very high level is very challenging and stressful. Very early in my career I began trying to see the fun in these super difficult situations to avoid taking it all too seriously and becoming overwhelmed with the job. A little humor makes the long days and pressure a little less traumatic and a lot more fun!
You've worked in a number of very famous three Michelin-starred restaurants, including El Bulli and Daniel. What is something that might surprise readers about working in such places?
I am sure that people are aware but do not fully comprehend the intensity with which these restaurants operate. The margin for error is as slim as surgery and the ridiculous demands for perfection are remarkable. I have so much respect for the craft of cooking and the extraordinarily talented staff that perform these tasks within these world renowned museums of food.
And what is the best piece of advice you've been given regarding cooking?
Respect everybody. There is no ego in learning.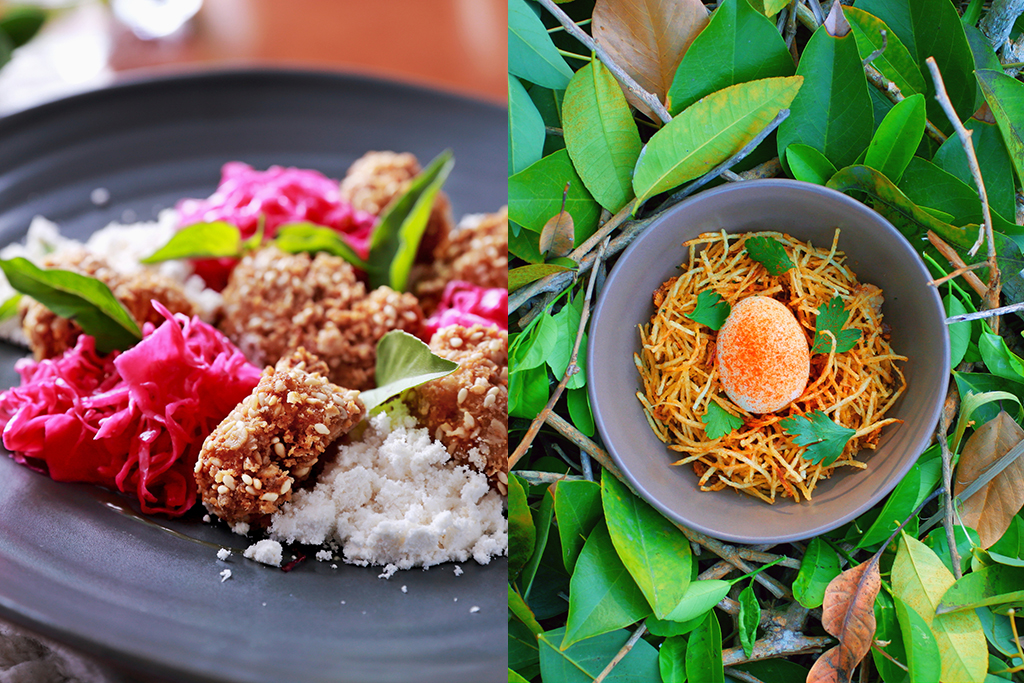 We're very excited to have you joining us in Ubud for UFF. Can you share a bit more about the menu?
Cuca this year will take part in the first ever event and showcase our unique style of cooking using local products to create powerful balanced dishes. There will be five of the most popular tapas we serve in Cuca and as always they are served to be shared.
The goal is to deliver a meal that will 'whack' them with flavor. We will also be giving a casual talk to give a new perspective on understanding the true value of ingredients available in Indonesia and to begin to change people's mind about local foods being 'nothing special.' Instead we should all look at them as the soul of Indonesia and the magic this great country has to offer.
Finally, what's your favourite guilty pleasure or comfort food?
I have become obsessed with spicy Balinese sambal. The experience of eating humble food with perfectly balanced, red, shiny, aromatic, deeply spiced mouth burning tomato sambal is like no other.
Want to experience more? Book your spot at the No Discount on Local Taste lunch on June 5 now.