---
Local Heroes Series: Rangga Purbaya
Following the previous Local Heroes blog series, we want to continue highlighting the figures behind the Indonesian culinary scene, who play a significant role in nourishing Indonesia's gastronomic world. For the sixth installment of our Local Heroes Series, we have Rangga Purbaya, the co-founder of Pondoh, a snake fruit (salak) fermentation and spirit company in Yogyakarta.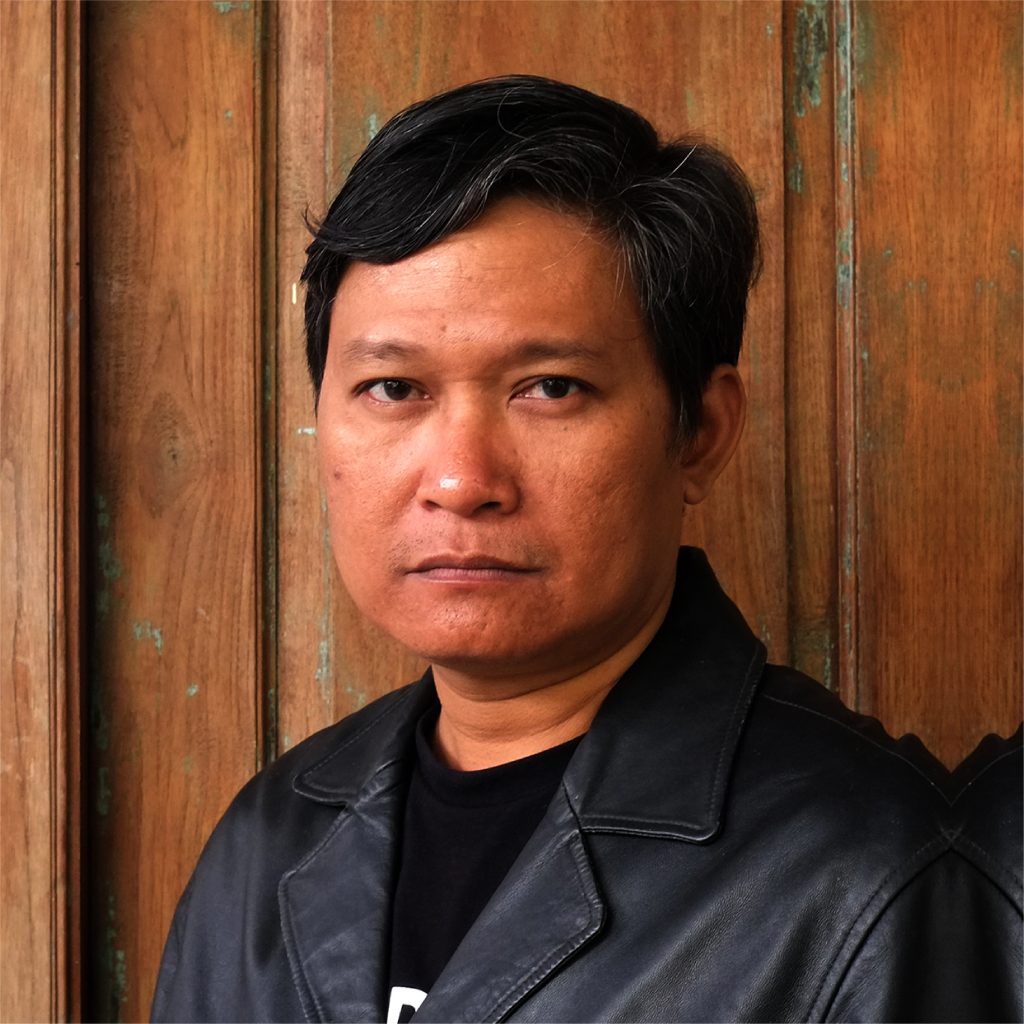 Rangga Purbaya believes that culinary industry is not only about eating and drinking, but it is also a representation of culture and change. "From the culinary world, we can explore and discuss broader contexts such as history, politics, art, and social dynamics that occur in society. I went through the small-scale fermentation and alcohol distillery industry, and have been working to survive in an ever changing situation," he said.
Inspired by his social environment, he wants to explore the culinary industry pass the surface and what is common. Rangga noticed that there are various ways and perspectives to see the landscape of our culinary industry. His involvement in the culinary industry is a response to survival, and efforts to contribute to the people who loves his products.
Rangga also believes that the Indonesian culinary world is seen growing rapidly. "Mainly thanks to the support of policy makers who seek to improve the competitiveness and quality of the Indonesian culinary industry, as well as the emergence of individuals who encourage and seek the independence of the culinary industry on a small scale in various cities and villages," said Rangga.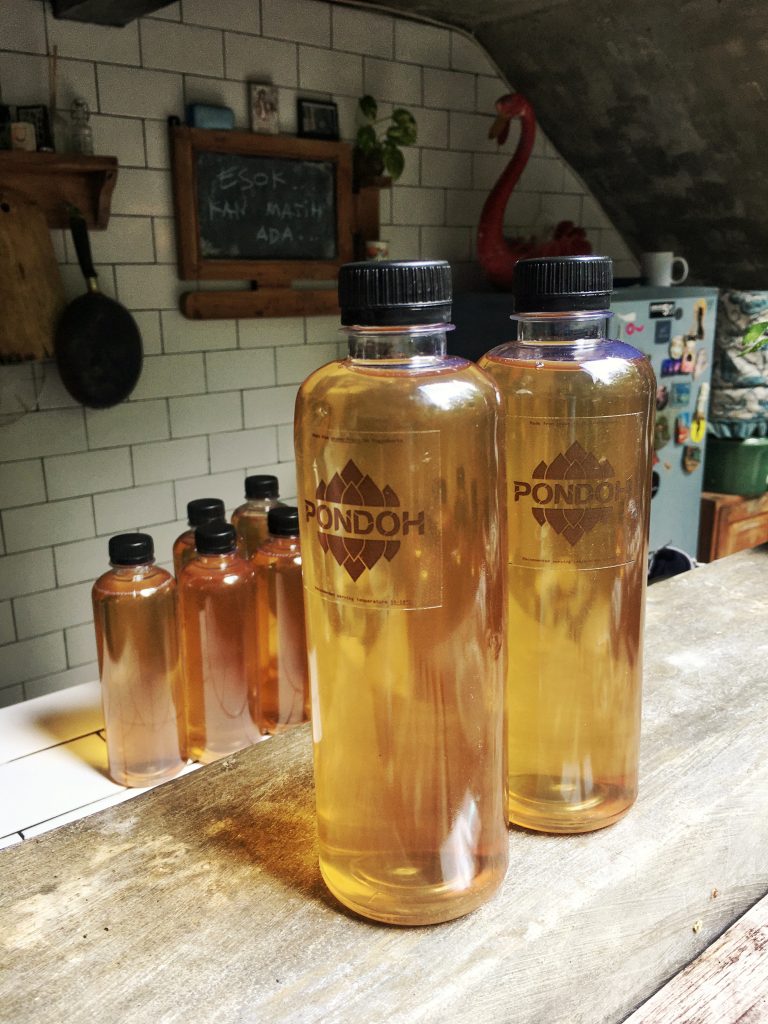 Culinary industry is intertwined with other industries, such as culture and art. "I work as an artist, photographer and independent researcher, which gives me many opportunities to meet, discuss, and learn various things about culinary culture in Indonesia. Opened my eyes and mind to the richness and diversity of the culinary archipelago," said Rangga. He believes that his work allows him to offer a different perspective and to see certain issues in the culinary industry that is usually taboo, for example alcohol. "The alcohol industry is often seen negatively in a group of people, but is actually respected in the customs and culture of other communities," he explained.
Rangga faces difficulties when dealing with community stigma that influences policy making in terms of legal licensing and support from the local government. "So, my business is difficult to develop," continued Rangga.
As a final note, Rangga explained on how we can grow Indonesia's culinary scene. He said that the progress of the Indonesian culinary industry at this time should be followed by an egalitarian spirit or equality in seeing the richness and diversity of Indonesian cuisine.
For updates, sign up to our enews and stay tuned to our Instagram, Facebook, and Twitter.