---
Want to set sail for the Komodo Islands with a celebrated culinary photographer, a cult-cooking hero and the UFF Founder & Director?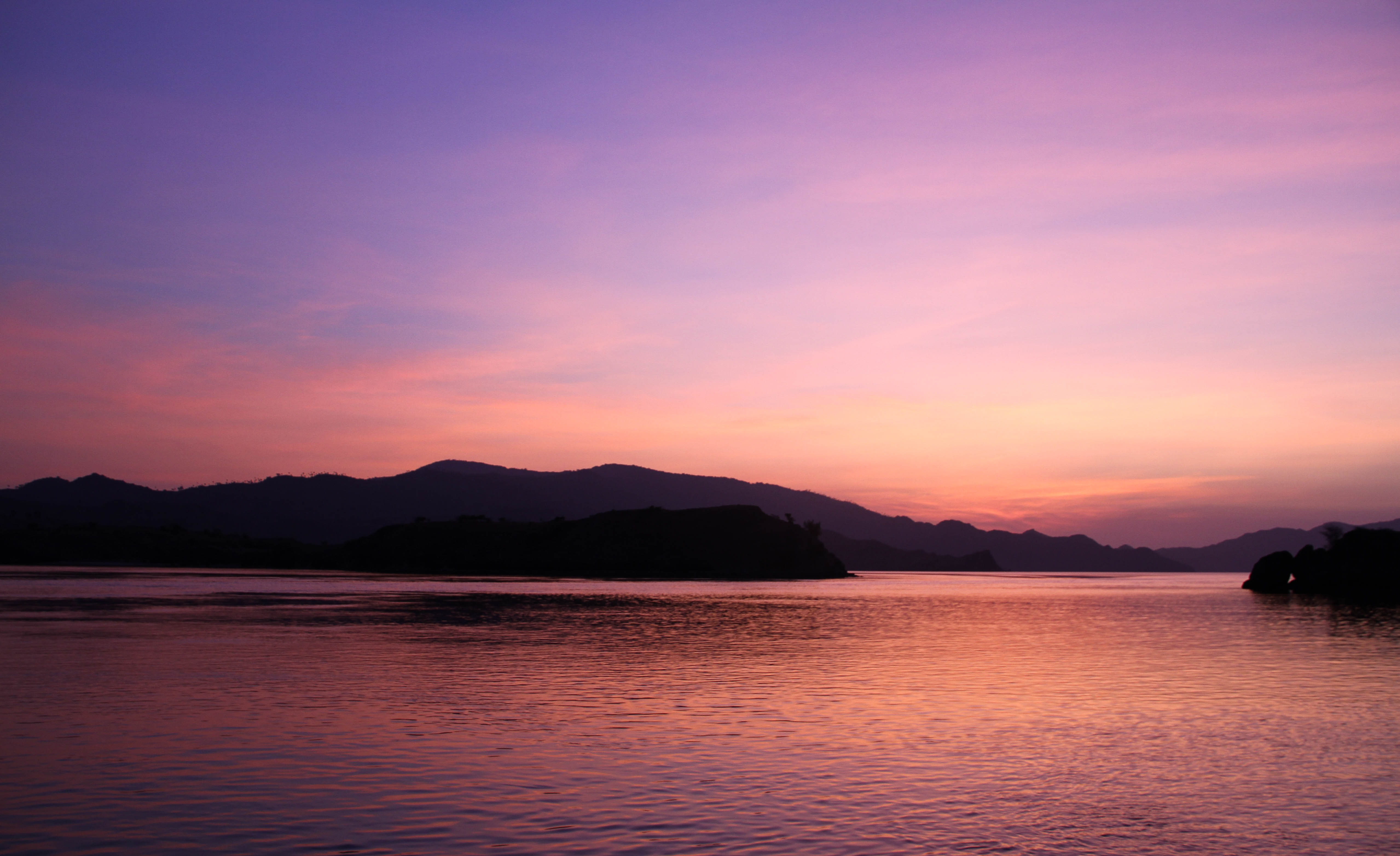 As the much-anticipated 2016 Ubud Food Festival (27-29 May) draws to a close, would you like to be setting sail with celebrated culinary photographer Petrina Tinslay, Indonesian cult-chef Rahung Nasution and UFF Founder & Director Janet DeNeefe?
From 1-7 June, the SeaTrek cruise will chart the terrain of the Lesser Sunda Islands, sailing past towering active volcanoes and jungle-clad mountain ranges, stopping to experience colourful marketplaces, quiet coastal villages, Komodo dragons and a world of kaleidoscopic beauty underwater, with tickets now on sale.
A contributor for international magazines including Vogue, Travel + Leisure, Conde Naste Traveller and the New York Times, celebrated food and travel photographer Petrina Tinslay will join guests as they trek, swim and snorkel across one of Indonesia's most coveted destinations by day, and host nightly photography workshops on deck by night.
"This experience will offer a truly wonderful opportunity to explore and discover the natural beauty of this very special region," Tinslay said. "There will be so many chances to capture images of unspoiled landscapes and the wonders of Indonesian cuisine."
Photography tips and tricks will be served up alongside a delicious array of Indonesian cuisine, as Sumatra-born Rahung Nasution and Founder & Director of the Ubud Food Festival Janet DeNeefe take guests on a culinary journey across the Flores archipelago, sourced from the clear blue waters below.
"We're so pleased to be working together with SeaTrek, Petrina Tinslay and Rahung Nasution to bring our most exciting cruise concept yet," said Janet DeNeefe. "This is truly an adventurers dream and we can't wait to see the beautiful images – and dishes – that come out of it."
The cruise is the first partnership between SeaTrek Bali and the Ubud Food Festival, following successful collaboration with Ubud Writers & Readers Festival over the past two years, combining literature and the arts with stunning landscapes and world-class cuisine.
To buy tickets to this amazing culinary adventure, visit the SeaTrek website.