---
Ubud earns Top 10 spot in TripAdvisor's Traveller's Choice Awards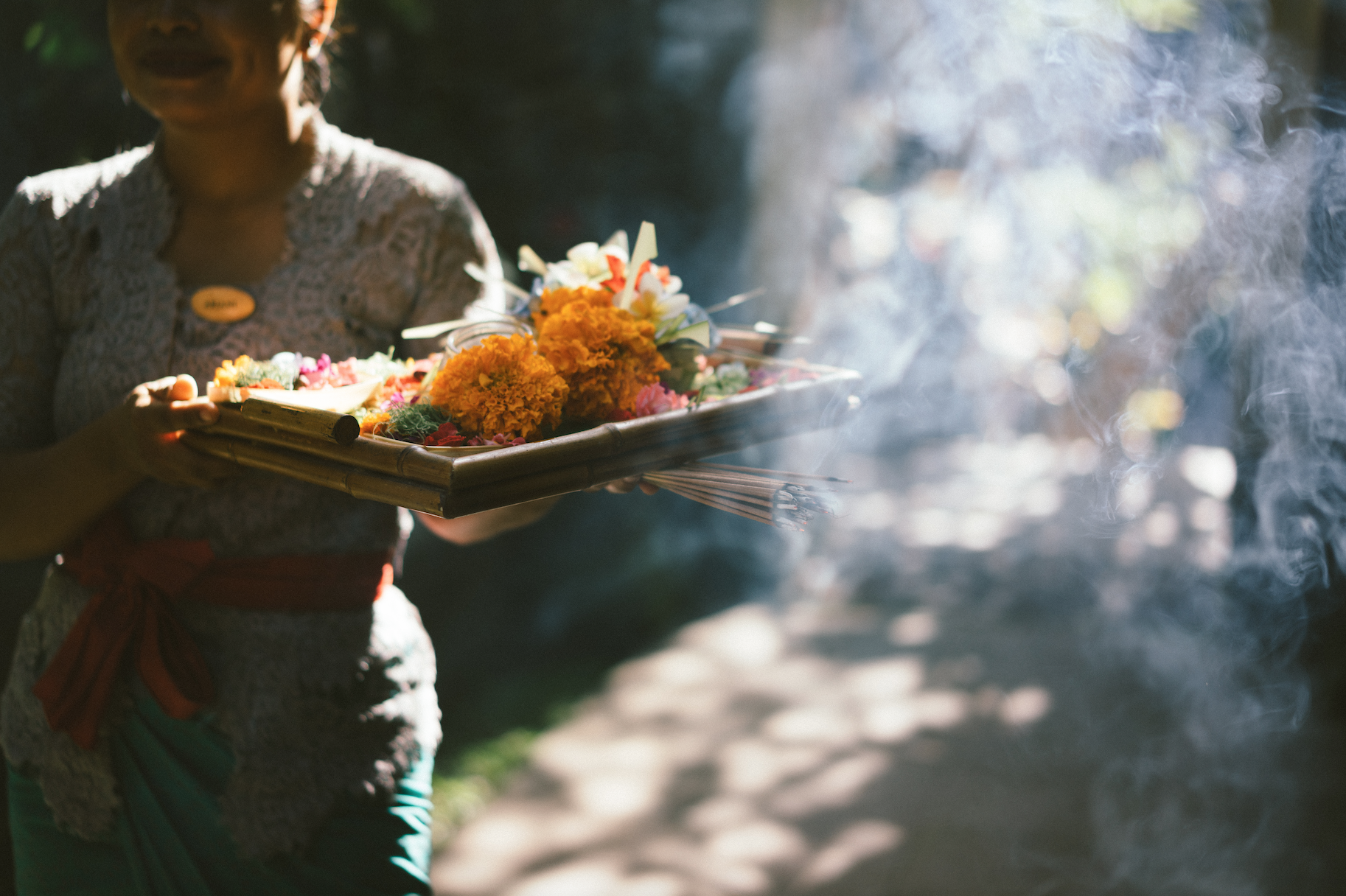 Ubud has been listed amongst the Top 10 leading holiday destinations in TripAdvisor's Traveller's Choice Awards for 2016, alongside usual suspects including London, Paris and Rome.
One of only three Asian cities to make the list – and by far the smallest at home to only 30,000 people – the ranking is a testament to Ubud's growing reputation as Bali's culinary, cultural and artistic capital, which has gained incredible momentum over the past decade.
The ranking shows the village to be far more than monkey-filled temples and yoga studios in the rice fields – the swift climb is thanks to its vibrant contemporary culture, with Ubud now home to a host of world-class restaurants, venues and events.
"Ubud has hit the rankings because it's all about creativity here; it attracts the entrepreneurs, whether they're writers, chefs, artists or restaurateurs," says Ubud Food Festival Founder & Director and Ubud resident for over 30 years, Janet DeNeefe. "People come here to invent and be inventive. There's a great buzz, and there always has been. The rest of the world is just starting to discover what a vital mix we've got here."
"There's an incredible mix of traditional and international influences and tastes. The constant evolution of new concepts makes Ubud a truly international village, and a place that's also totally unique. Where else could you go from raw food fine dining in the middle of a rice field to a modern cocktail bar where every drink sings with ingredients like rosella flower, tamarind and tumeric?"
Pivotal to fostering Ubud's unique identity is the Yayasan Mudra Swari Saraswati, the not- for-profit organisation behind the upcoming Ubud Food Festival, the Ubud Writers & Readers Festival (26-30 October) and the Bali Emerging Voices Festival (2017).
The Yayasan is dedicated to showcasing the very best of Indonesian culture, arts and cuisine. The Festivals have attracted international acclaim, and are now a permanent and much-anticipated fixture on Bali's annual calendar of events.
"We're a part of Ubud's journey to international recognition, but we also exist because of it," says DeNeefe. "Heroing the very best of Bali's culinary and creative culture is easy when you have so many fantastic new initiatives and collaborators shaping the scene. It's a place that never stops evolving – which makes it the perfect spot to visit again and again."