---
Ubud Food Festival 2019 Presented by ABC // Diaspora Dining in Brisbane at Sendok Garpu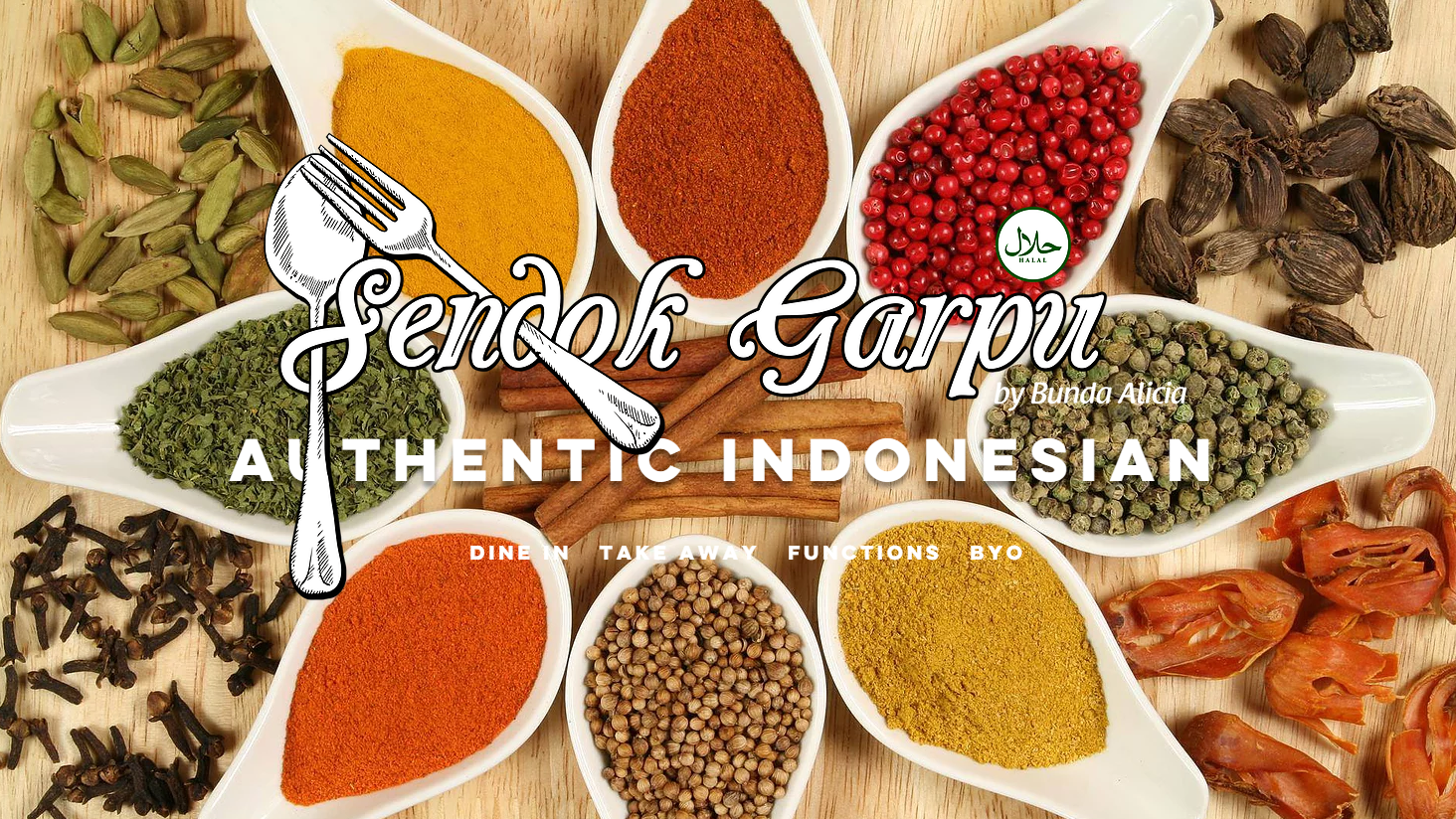 Spice Up the World is the theme of Ubud Food Festival 2019 Presented by ABC. While other Southeast Asian cuisines are adored internationally, Indonesian cuisine is far behind. But this is changing. Indonesian restaurants are opening their doors on foreign soil more rapidly than ever before. Hungry for new culinary experiences, adventurous eaters are being enticed by the rich aromas, fiery flavors, and captivating cross-cultural histories, and through this, they are learning about Indonesia. "Food is, after all, the easiest way to access a culture," says our Founder & Director Janet DeNeefe. For the third installment of Diaspora Dining, we speak to Alicia Martino, owner of Sendok Garpu in Brisbane, Australia. 
In Indonesian "sendok garpu" means spoon and fork, which is the most common cutlery combination. According to goodfood it's known as the city's "first and longest running pop-up", beginning life as a warung (simple stall) in the outer suburb of Coopers Plains in 2010. Four years and thousands of satisfied customers later, the Sendok Garpu restaurant was born in the central suburb of Indooroopilly.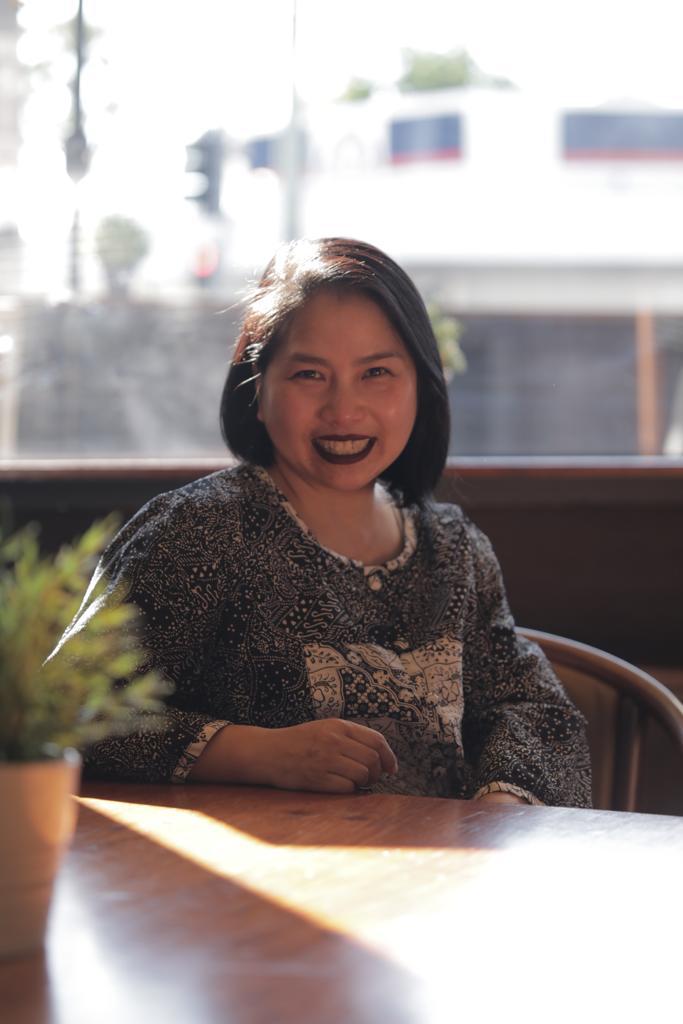 "In the early days of the Coopers Plains warung, 70% of the customers were Indonesian," self-taught chef Tante (Auntie) Licia explains. Today, there is an even split between Indonesians and non-Indonesians, while at the Indooroopilly restaurant, 90% of the customers are non-Indonesian.
"Most of our customers know general information about Indonesia but are keen to learn more through Indonesian cuisine. Many customers have asked me for the recipes for our dishes and where they originate and the history behind them," Tante Licia says proudly. It's clear that Brisbane foodies have found a real appetite for Indonesian cuisine and culture, and at Sendok Garpu they can sample an array of favorites from across the archipelago.
"I created the menu by picking foods from different islands in Indonesia. We try to pick the most popular foods from each island to have a variety that our customers will enjoy. Some of the most popular dishes are Beef Rendang, Nasi Goreng, Sate, Soto and Gado Gado." These five dishes are the five national foods declared by the Ministry of Tourism last year, as part of their new focus on culinary tourism.
"Now we are starting to do culinary diplomacy. As an Indonesian restaurant owner, I can see the changes forming in Australia. The number of non-Indonesian customers has increased."
There's no doubt Tante Licia has greatly contributed to awareness of Indonesian food in the eastern capital city. What are her thoughts on why Indonesia still lags in the popularity contest of Southeast Asian cuisines?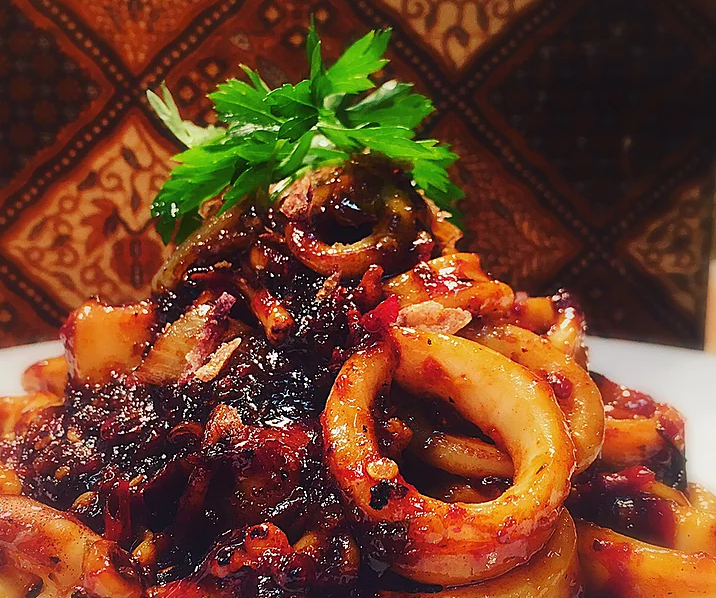 "In my personal opinion, Indonesian food is not as popular as other Southeast Asian cuisines because Indonesian has not had enough promotion. Previously, the Indonesian government was not supporting Indonesian restaurants overseas, like how the Thai government did. But now, the Ministry of Tourism is doing very well in promoting Indonesian food locally and internationally. As they work internationally, they are working together with Indonesian diaspora restaurants. Now we are starting to do culinary diplomacy. As an Indonesian restaurant owner, I can see the changes forming in Australia. The number of non-Indonesian customers has increased."
How does Tante Licia feel about promoting her home country through her heartfelt cooking? "It makes me feel extremely proud knowing that I am helping many people who want to learn more about Indonesian culture. I will keep promoting Indonesian culture through my restaurant and my goal is one day Indonesian food will be more popular compared to other Southeast Asian cuisines, or even to Western cuisines such as French and Italian. And hopefully, in the future we will see Indonesian restaurants in every corner of the world."
Visit Sendok Garpu's website and follow them on Instagram @sendok_garpu_brisbane. Read more about the Ministry of Tourism's five national foods, and see their list of 100 diaspora restaurants.