---
Ubud Food Festival: Various Local Businesses to Support
In this challenging time, many local businesses are struggling to stay afloat. Ubud Food Festival has always been a platform for local businesses to promote their products, and we would like to continue that role during these trying times. The Festival online platforms is promoting local businesses in Bali that are still open and providing services, products or special deals, to encourage more people to support. Here are some places in Bali that are still open, ranging from food and beverages, ingredients, and other services.
FOOD AND BEVERAGES
We are a burger joint in Raya Ubud that serves the best burgers in Ubud! All of our ingredients are fresh and halal, with several most-loved dishes such as the Onion Burger, Mushroom & Cheese and the Brunch (hashbrown) Burger. Open for limited din-in, take aways and deliveries during WFH period.
Open: 11.00-19.00 WITA
Special Offers: Free delivery around Ubud, Buy 1 Burger get 10% Disc, Buy 2 Burgers get 15% Disc (T&C applies)
Contact: +62 813-5300-5772
Website: IG @halalubudburger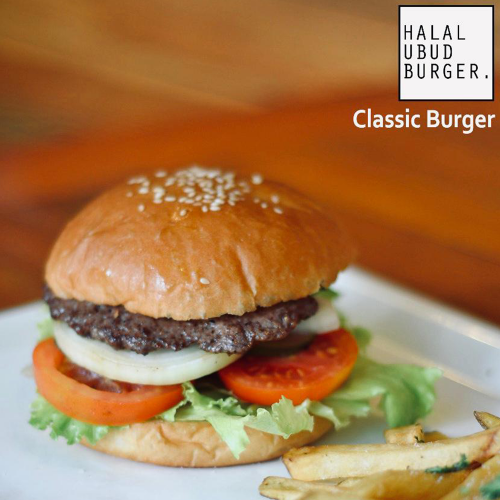 We are the first delicious Mentai outlet in Ubud! This Japanese dish is served with premium and fresh ingredients such as chicken, salmon, nori, shirataki and edamame. Our lip-smacking homemade mentai sauce is cooked daily and guaranteed to keep you coming back for seconds.
Open: 11.00 – 19.00 WITA
Special Offers: Free delivery around Ubud, Free delivery for other areas in Bali with minimum order of IDR 200k
Contact: 082146355540
Website: IG @ubud.mentai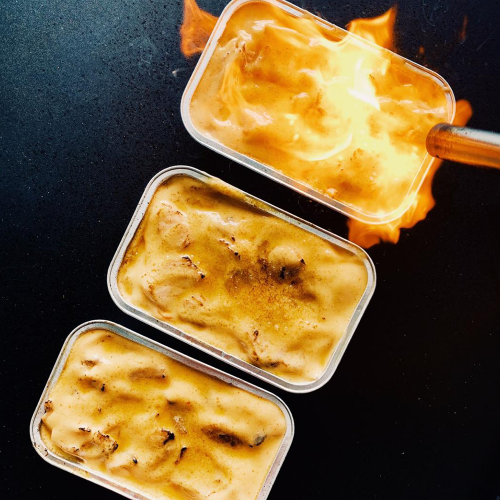 INGREDIENTS
Local owned organic-inspired farm market in the heart of Ubud with convenience and modern approach. Bringing Bali's land produced from our farm right to your kitchen.
Open: 08.00 – 18.00 WITA
Special Offers: Retail & Wholesale price, fresh farm goods, delivery service
Contact: 082146699697
Website: https://www.facebook.com/farmshopbali/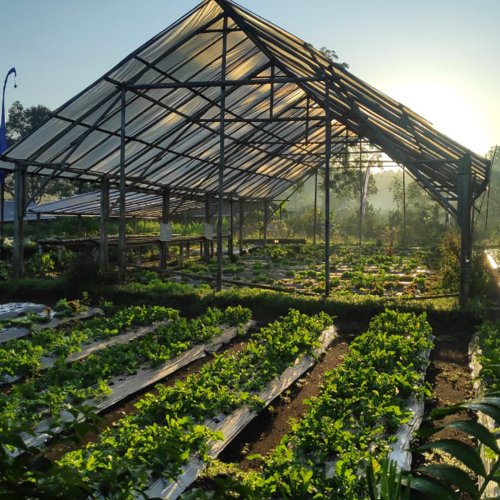 OTHER SERVICES
We are bottles for earth and we produce bottles with our own design. Customers can also have our bottles on consignment or customize their own logo. We have various size bottles (500ml, 600ml, 750ml, 950ml, 970ml). We also have 2 types of bottles (single wall and double wall). Single wall can be used for room temperature water. Double Wall can be used for hot and cold water.
Open: Weekdays – 09.00 – 17.00 WITA, Weekend – 09.00 – 15.00 WITA
Special Offers: Customizing, retail, consignment
Contact: 081238428265
Website: www.bottlesforearth.com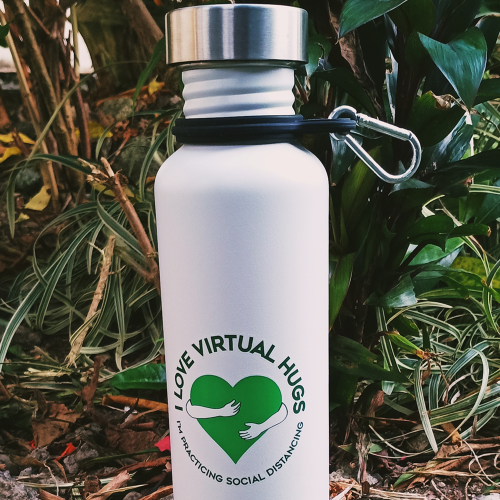 We also welcome anyone who would like to promote their businesses in Bali to contact us at media@ubudfoodfestival.com.