---
UFF announces new Presenting Partner ABC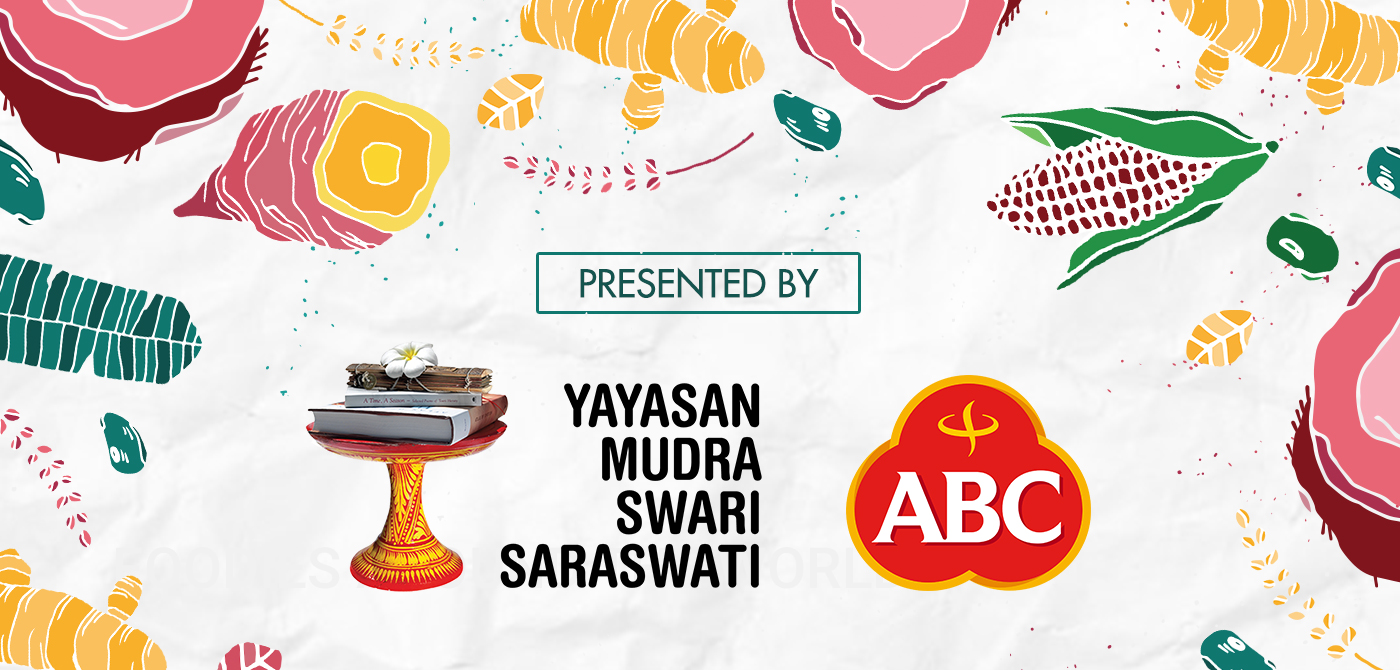 The Ubud Food Festival has a new Presenting Partner, one of Indonesia's leading food companies, ABC. Producing the nation's essential condiments, kecap manis and sambal, among others, ABC's products are consumed across the country.
"We're thrilled to announce the new partnership with ABC," said UFF Founder & Director Janet DeNeefe. "It's a brand we all know and love. It's been in my home kitchen and my restaurants for over a decade, so it's a perfect fit for our Festival."
Dhiren Amin, Head of Marketing, Southeast Asia at Kraft Heinz ABC, commented, "The Ubud Food Festival celebrates the joys of Indonesian food and cooking. As a home-grown Indonesian food brand, ABC too is invested in popularizing Indonesian cooking and the many culinary delights the archipelago offers. This shared vision of ABC and UFF was the primary motive to become a Presenting Partner of the Festival.
"In addition to our shared vision of popularizing Indonesian cuisine, ABC also sees the Festival's theme 'Generasi Inovasi' as a natural extension of the brand's approach to the Indonesian market," Amin continued.
"Whether it is through Kecap ABC's Resep Perasaan Pertama (First Press Recipes) on YouTube that aim to be the go-to destination for everyday cooking tips, or Sambal ABC's Tantangan Sambal ABC (ABC Sambal Challenge) web series, or some of the big developments the brand will launch in 2018, ABC aims to grow in the Indonesian market through exciting innovations that further the culinary appeal of Indonesian cuisines. Both the long term vision of the Festival and the 2018 theme are values that ABC embodies, making it a natural fit to be Presenting Partner."
There'll be interesting opportunities to meet the people who produce these popular products at UFF18. Amin explained that there will be "lots and lots of exciting interactive activities. From live demos of making everyday cooking better with Kecap ABC's Resep Perasaan Pertama, to an exciting Sambal Challenge for the more adventurous foodies, to stimulating talks with well-known chefs and leading food authorities, ABC will do its bit in making the Festival exciting for attendees by celebrating food innovation, in line with theme of the Festival. Do come and visit our space during UFF18!"