---
#UFF19 Sambal Series: Sambal Parado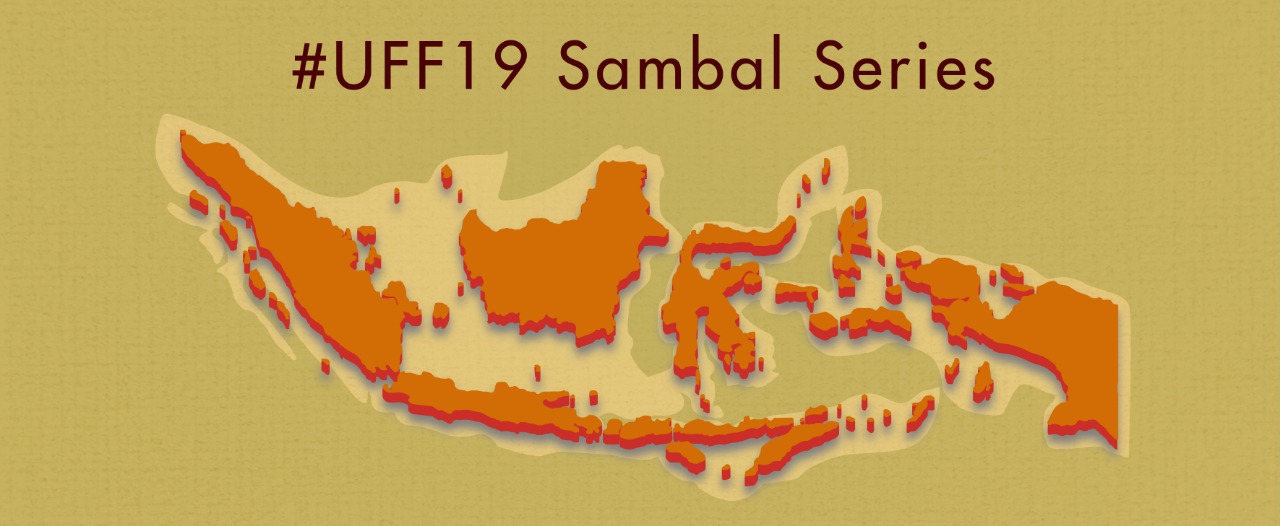 What is one thing that unites Indonesia's diverse cuisines? Sambal. Have you ever wondered how many types there are? Researchers from Gadjah Mada University recently listed 322 different recipes. Fanning the flames of the Ubud Food Festival's love of all things spicy, welcome to the weekly #UFF19 Sambal Series featuring our favorite types of sambal from across the archipelago. This week we bring you sambal parado from West Nusa Tenggara.
Sambal parado gets its distinctive tart taste from the peel of kaffir limes, which is soaked first in boiling water before being mixed with the other ingredients. It's also extremely spicy, so be prepared for some serious fire! The sharp piquancy of this sambal make it a delicious accompaniment for grilled or fried fish. Are you drooling too? Scroll down for the recipe!
---
Sambal Parado Recipe
Ingredients
25 bird's eye chilies
2 kaffir limes
1/4 teaspoon sugar
1/2 teaspoon salt
250 ml boiling water
Method
Peel the limes, then slice the peel finely. Steep in the boiling water and set aside for one hour, then drain well.
In a mortar and pestle, grind the chilies with the salt and sugar until smooth, then add the lime peel, and mix until combined.