---
UFF20 Presented by ABC Local Heroes Series: Ayu Sudana
With the theme Heroes, Ubud Food Festival 2020 Presented by ABC highlights figures behind the Indonesian culinary scene, who play a significant role in nourishing Indonesia's gastronomic world. "For our sixth year, we want to recognize and celebrate the people behind the extraordinary flavors and evolving stories of Indonesia's culinary landscape," says our Founder & Director Janet DeNeefe. For the third installment of our Local Heroes Series, we speak to Ayu Sudana, Managing Partner of Bali Beans in Badung, Bali.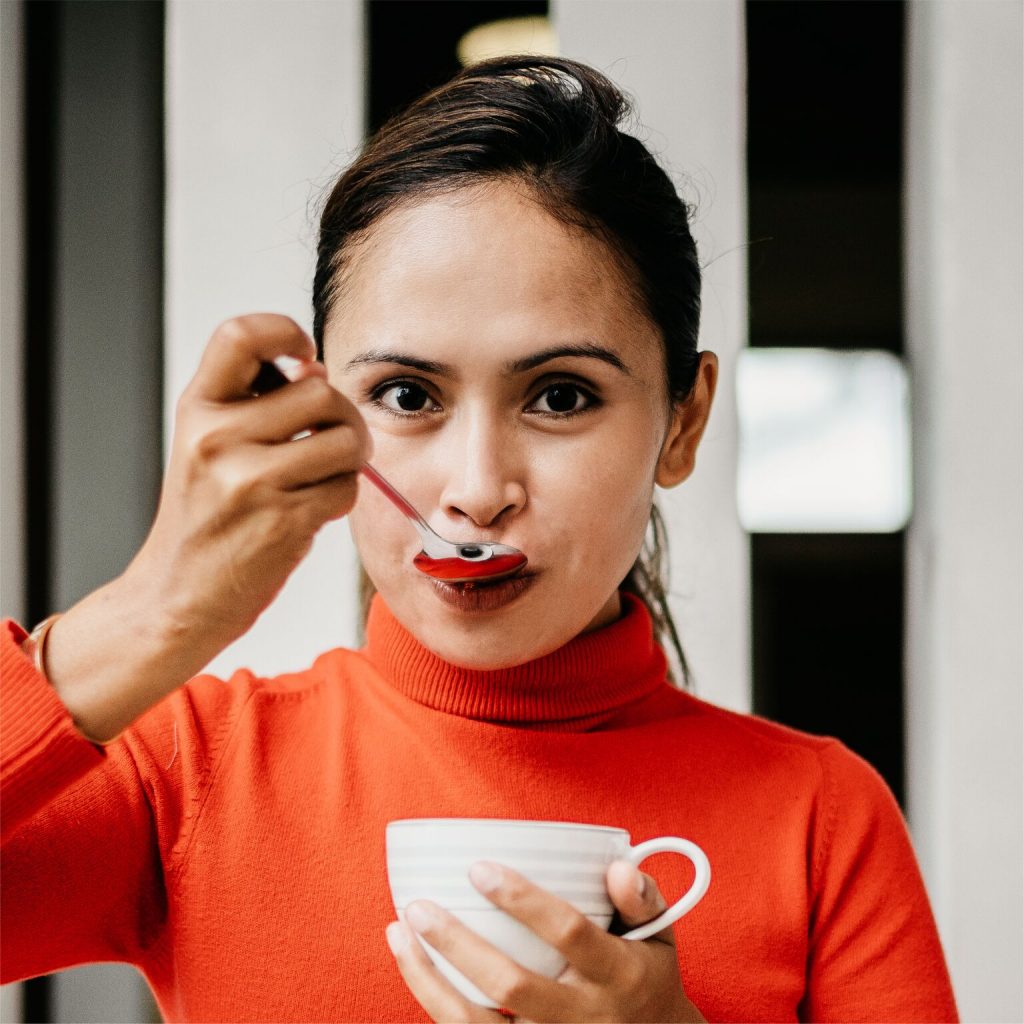 Ayu Sudana learned about coffee growing, farming and processing since she was only 5 years old, from helping her parents grow and harvest coffee cherries on their family owned plantation in Kintamani, Bali. "For many years, we were dependent on brokers to purchase our coffee after harvesting, which they always did when the price is low," said Ayu. She further explained that price is dictated by the amount of coffee available in the market, so the brokers would often stock up on their supplies and would not purchase from farmers when the price is high.
"Brokers were essentially manipulating the markets to such an extent that many farmers were giving up coffee production because they could no longer guarantee income to support their own families and there was a major disconnect between the farmers and global markets," continued Ayu. Her family then established the brand, Bali Beans in 2015, with the motto "From Crop to Cup". The vision is to cut out the middle men in order to benefit the farmers and consumers through "direct trade", and still providing the best quality coffee at competitive prices.
Ayu became passionate about coffee growing, farming and processing because of her parents, Nyoman Sudana and Wayan Sari. She is grateful that her parents have passed on their passion and wisdom to grow the best tasting coffee in the most natural, environmentally friendly way, without the use of any chemicals or fertilizers, which is in line with the Balinese philosophy of "Tri Hita Karana".
"They have taught me and their fellow farmers to move away from producing commodity coffee into higher quality and more sustainable specialty coffee production. This involves less intensive farming practices, which is better for the environment and healthier for the farmers, plus the community as a whole," explained Ayu. By growing, processing and roasting their own beans, they have control over every step of the coffee journey and can instead directly connect themselves with fellow farmers to their consumers.
As years went by, Ayu's parents started trusting her more with the day-to-day supervision of the plantations and Ayu became more active in her role in promoting Indonesian coffee and supporting local farmers. She believes that the Indonesian culinary industry has incredible potential because its climate allows Indonesians to produce every kind of food and drink imaginable without the need to bring in goods from overseas. She explained that currently Indonesia is still importing products from overseas, where the raw material actually originates from Indonesia. "We need to focus on supporting local producers for them to be able to create the finished products and to limit the need for imports. This will help local brands to grow and also have a positive impact on Indonesia's economy as a whole," said Ayu.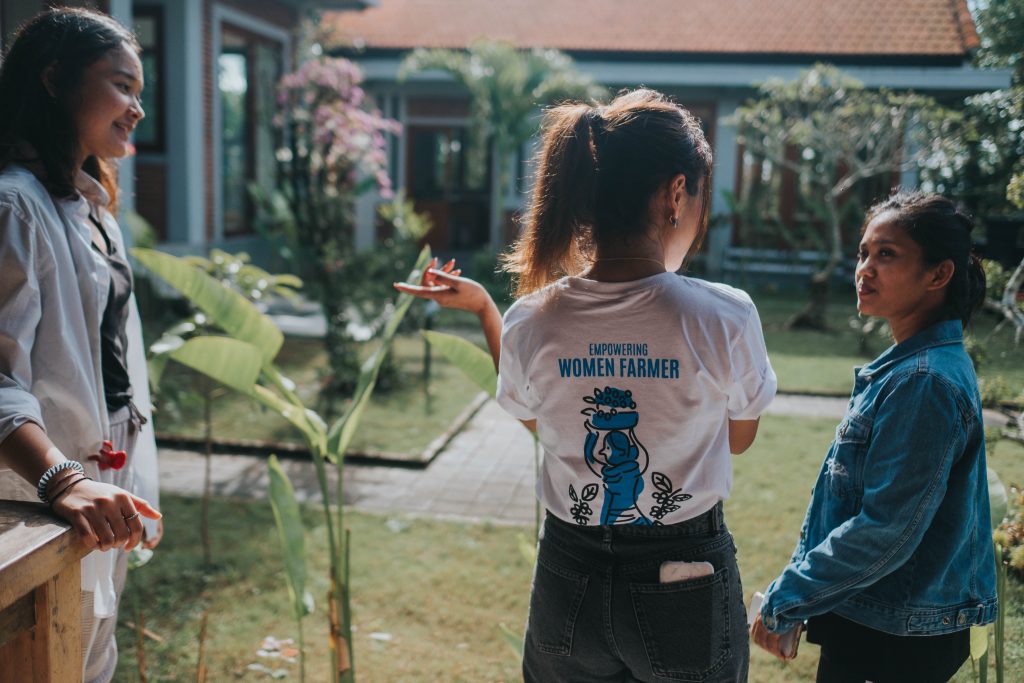 With Bali Beans, she is showcasing to the world that purchasing the finished product from Indonesia does not mean having to compromise on quality. At the same time, Bali Beans is creating jobs and sustainable income for the local farming community. "The main challenge we face is educating potential consumers regarding the quality of locally produced products versus the imported goods they are used to. Not only do they have health benefits but by purchasing these products, they are supporting the local community, which in turn can only have a positive impact on our country's economy," explained Ayu.
Ayu believes that Indonesia has an amazing potential to grow its culinary industry, and coffee being a huge part of that. "We should eat and drink wisely by looking at how the foods have been produced and where they came from to ensure we are supporting the individuals behind them, without compromising on quality or flavor," said Ayu. "In Indonesia, we have the ability to purchase the highest quality local produce, which gives back to the environment and our community."
For updates, sign up to our enews and stay tuned to our Instagram, Facebook, and Twitter.