---
UFF17 infused with the theme 'Every flavor is a story'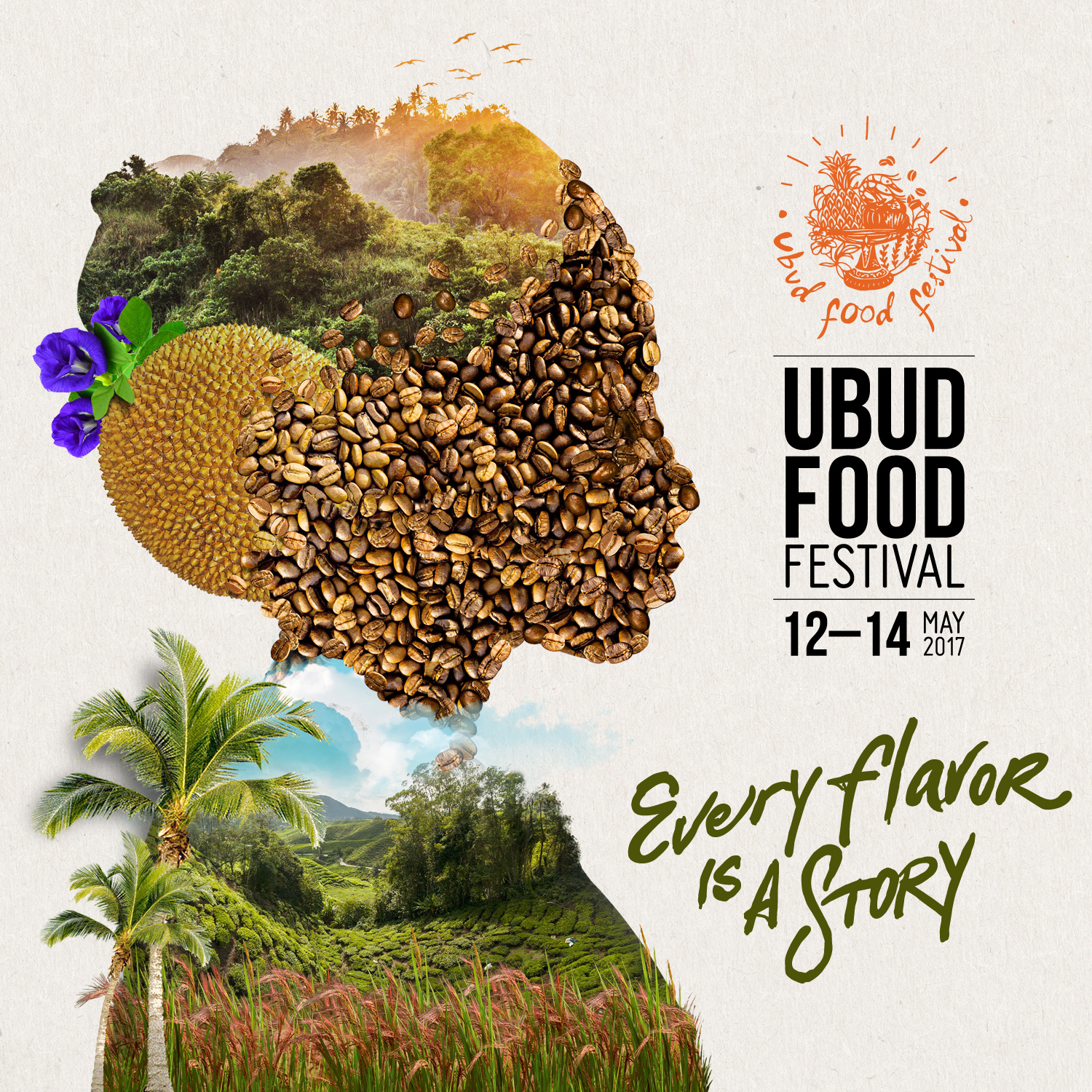 From 12–14 May, the UFF17's diverse program of cooking demonstrations, workshops, special events, free forum sessions, markets, food tours and more will be infused with the theme  'Every flavor is a story'.
"The theme celebrates Indonesia's culinary heritage, in which every ingredient, recipe and culinary tradition tells a story of the archipelago's history, geography and diverse cultures," said UFF Founder and Director Janet DeNeefe.
"It also reflects on the journey from producer to plate; from forging relationships with local growers to fostering awareness of broader ecological and industry trends which are shaping Indonesia's – and the world's – culinary landscape."
From the Kitchen Stage and – in a new addition to the program – a free cooking demonstration series conducted in Bahasa Indonesia, Indonesian culinary icons and international chefs will share not just recipes, but the stories behind them.
The Festival's daily Think, Talk, Taste sessions – free discussion forums open to all – will feature a wide array of culinary industry members, from food technology experts to artisan chocolate makers, from local farmers to major foodie media. Topics include 'Indonesian Superfoods' – a look at the archipelago's wealth of miracle crops, and 'Spice Journeys' – exploring the historical influences which have flavored regional Indonesian cuisines.
Across the Festival's three-day program, members of the culinary industry and food lovers alike will unpack flavors, traditions and trends to deepen their understanding of not just what food tells us – but of the stories we tell through food.