---
INNOVATIVE INDONESIA // Ade Putri Paramadita
Our UFF18 theme 'Generasi Inovasi' celebrates innovation across the entire spectrum of Indonesia's culinary industry. In this new series we speak to some of the nation's most outstanding innovators to discover the exciting ideas they're bringing to the table. For the second installment we spoke to food storyteller Ade Putri Paramadita.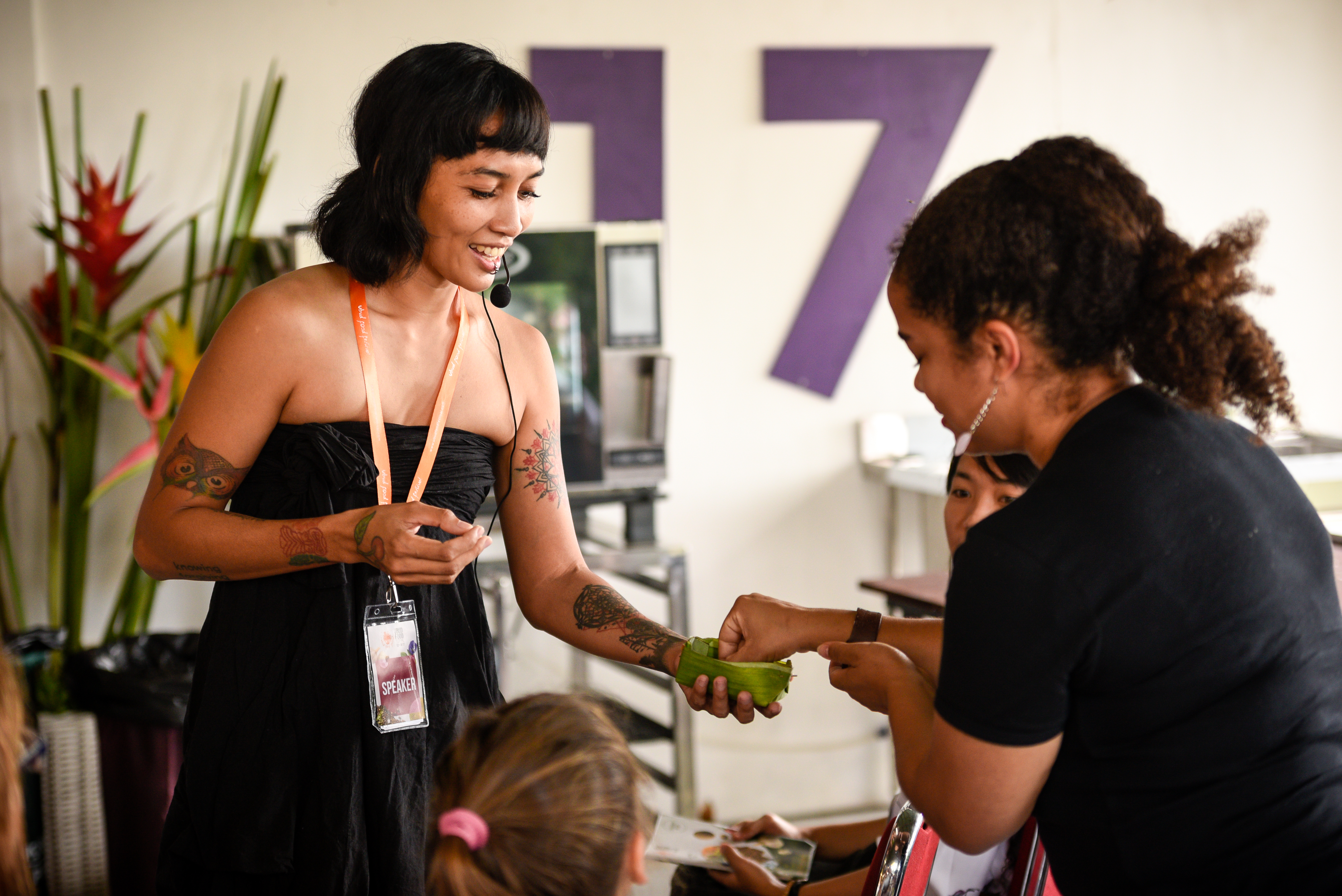 Ade, as an Indonesian food storyteller, what does 'inovasi' mean to you?
From my perception of telling stories about food to others, innovation means having some new terms for food-related words, and new ways for how to share stories with others. But in the food business in general, innovation means presenting foods in a new form, and also exploring other ingredients within the classic traditional dishes, without breaking the main recipes.
What do you think have been the most innovative food storytelling developments in Indonesia in recent times?
In Indonesia, still not more than making videos and vlogging. But it's a great progression already. Since not everyone really understands foods, we gotta throw the trigger by also adding the visuals of the foods themselves. I myself have been learning how to sketch the plated foods. I think sketching the processes of food preparation could also be something relatively new too!
What do you think is the most important food issue for today's generation, and how could this be overcome through innovation?
Lotsa people have been talking a lot about sustainable living, and I think we can relate to food issues from here. Today's generation needs to understand more about the foods they're eating – not just because knowing about the sources and processes is an important part of enjoying the foods – but because it plays the biggest role in creating sustainable living.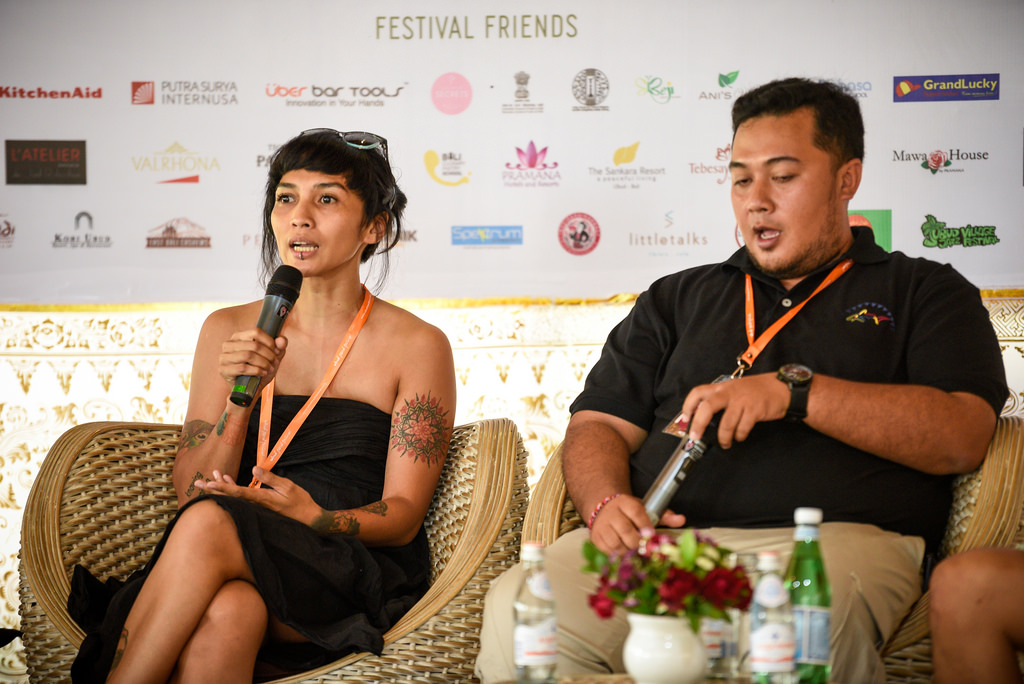 What is the most innovative dish you've tried recently, and the most innovative dish you've created recently?
Recently I've been making LOTSA rawon (traditional East Javanese black beef soup), so I tried to 'play around' with the main ingredient, keluwak (pangium edula). Recently I made nasi goreng rawon with rawon-style tenderloin steak. Cendol cake was another innovative one I tried recently. It's good to see the traditional street food desserts transformed into a fancy, non-pretentious, and somehow attractive cake.
Based on the Generasi Inovasi theme, what are you most looking forward to at Ubud Food Festival 2018?
New people, new food concepts, and new cooking techniques, especially those that still involve Indonesian ingredients.
Connect with Ade via her website, or follow her on IG: @misshotrodqueen and Twitter: @missHOTRODqueen.