---
INNOVATIVE INDONESIA // Helianti Hilman
Our #UFF18 theme 'Generasi Inovasi' celebrates innovation across the entire spectrum of Indonesia's culinary industry. In this series we speak to some of the nation's most outstanding innovators to discover the exciting ideas they're bringing to the table. Next up we speak to Helinti Hilman, Founder of Javara. Javara works with over 52,000 farmers across Indonesia, selling over 700 artisanal organic products for the domestic and export market. She has been recognized among Indonesia's top social-eco entrepreneurs for her work.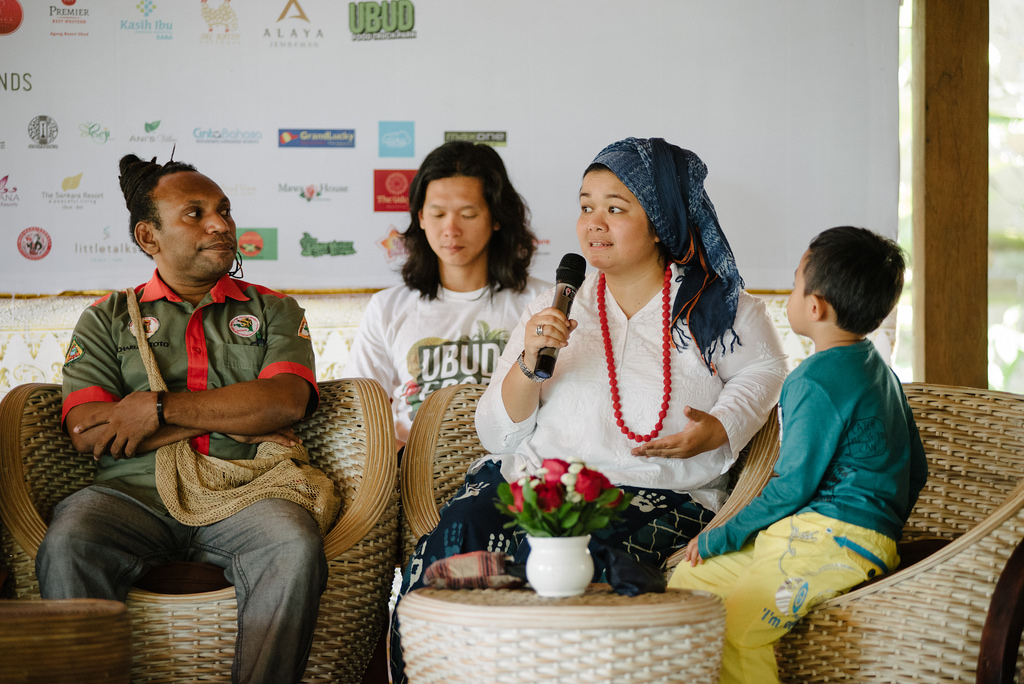 As Founder of Javara and one of Indonesia's top social entrepreneurs, what does 'innovation' mean to you? 
In line with our mission to keep alive Indonesia's food biodiversity, while sustaining indigenous and smallholder farmers and producers, we direct our innovation towards addressing any constraints faced by indigenous farmers in bringing back forgotten food to the wider market. This means we have to innovate our business model and approaches in order for them to best address the following issues: limited land plots and resources for revenue generation; climate change leading to crop failures; on-farm food waste due to market failures; the gap between what the farmers have and what the consumer wants; and finally, managing the perceived value within the overall supply chain from farmers to market.
Innovation can play many roles in addressing problems in the farming industry, such as setting up platforms for a more transparent, traceable, educational and shorter food chain system.
Innovation can be in the form of something more technical such as product development, food processing and technology, but also in terms of the business model such as methods of distribution. For example, some of our Javara products are now available for purchase from Go-Jek's Go-Mart.
What do you think have been the most innovative farming developments in Indonesia in recent times? 
The rise of interest among young people wanting to enter the farming industry, from actually working on farms to working in the digital marketplace in order to bring the farms and farmers closer to consumers. Another development is the growing awareness and appreciation among consumers for traceable food sources, local brands, and healthier food products.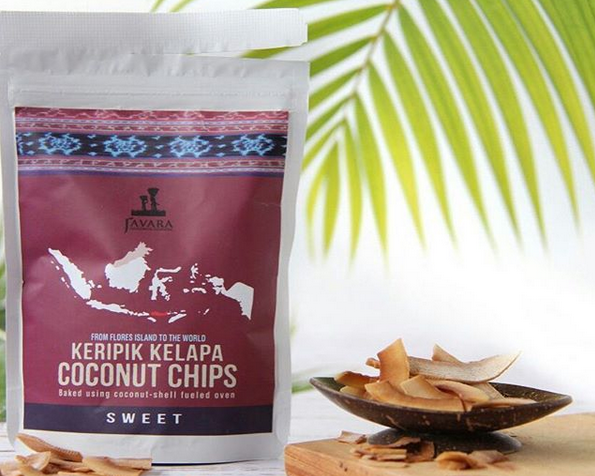 What do you think is the most important food issue for the current generation, and how could this be overcome through innovation?
There is still a lack of knowledge and apprehension towards the existing food system, and its impact on health and the environment. In Indonesia there is still a massive dependence on industrially processed foods, which results in lower quality food with lower nutrition, negatively affecting our health. Innovation can play many roles in addressing this, including setting up platforms for a more transparent, traceable, educational and shorter food chain system.
Another major problem is the rapidly decreasing availability of farmland due to the massive conversion of agricultural land for development. Innovation can address this by creating solutions such as vertical planting. The role of architects is very important for innovating and redesigning living and commercial areas which can also integrate spaces for growing food.
What's the most innovative food product you've tried recently? 
Edible packaging and edible cutlery to minimize food waste.
Based on the theme, what are you most looking forward to at UFF18?
I'm looking forward to learning and sharing different ideas from around the world regarding innovative solutions for the farming industry and food system.
Follow Javara on IG at @javaraindonesia, and check out the website here: www.javara.co/id.