---
Promote With Us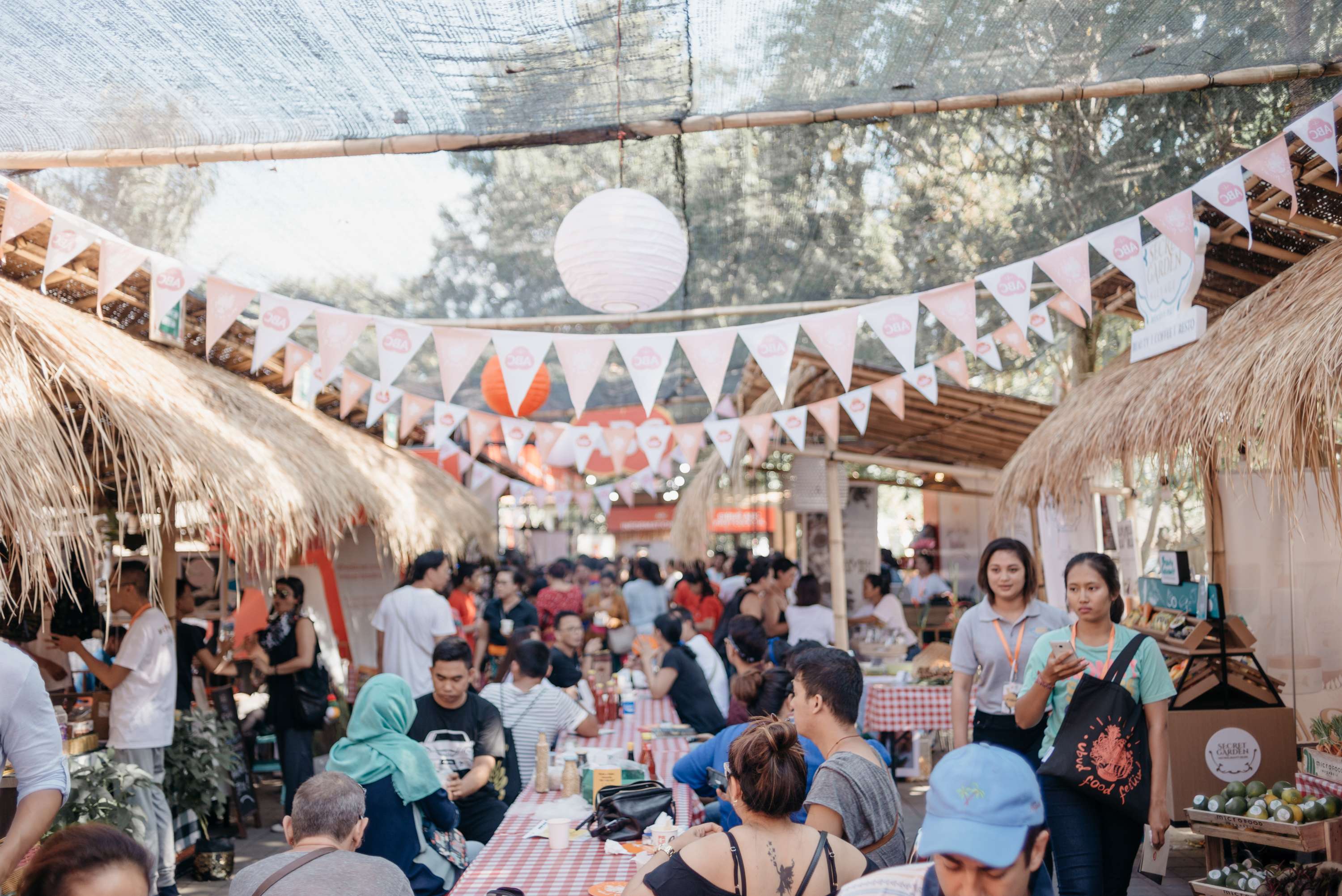 In 2020, Indonesia's leading food festival celebrates its sixth year.
"One of Southeast Asia's most popular gourmet gatherings." – Travel + Leisure

"The Festival is like a melting pot with many people from many parts of the world, gathering here for their love of food." – Gerry Girianza

"Overall, UFF19 was amazing as always. Can't wait to visit UFF 2020! Cheers to all the team!" – UFF19 Audience
Browse through UFF20 Promotional Pack here or contact our Partnership Team to discuss opportunities. Stall registration form available via this link.
Ade Ardhana
Partnership Assistant
e: ade.ardhana@yayasansaraswati.org
m: +62 812 3811 6839