---
The feast continues as the 'Spice Sisters' set sail for the Komodo Islands on a culinary cruise not to be missed
If three days of culinary festivities is not enough to whet your appetite this 12-14 May, food enthusiasts can set sail for the Komodo Islands with Australia's much-loved 'spice sisters' Tasia and Gracia Seger in a special collaboration between the Ubud Food Festival and SeaTrek Sailing Adventures.
The Indonesian-born sisters, who recently shot to fame after taking out the top-spot in one of Australia's fiercest culinary-competition television series, will chart the seas of Komodo National Park and the lesser Sunda Islands on a 7-day, all-inclusive cruise through one of Indonesia's most coveted tourism destinations.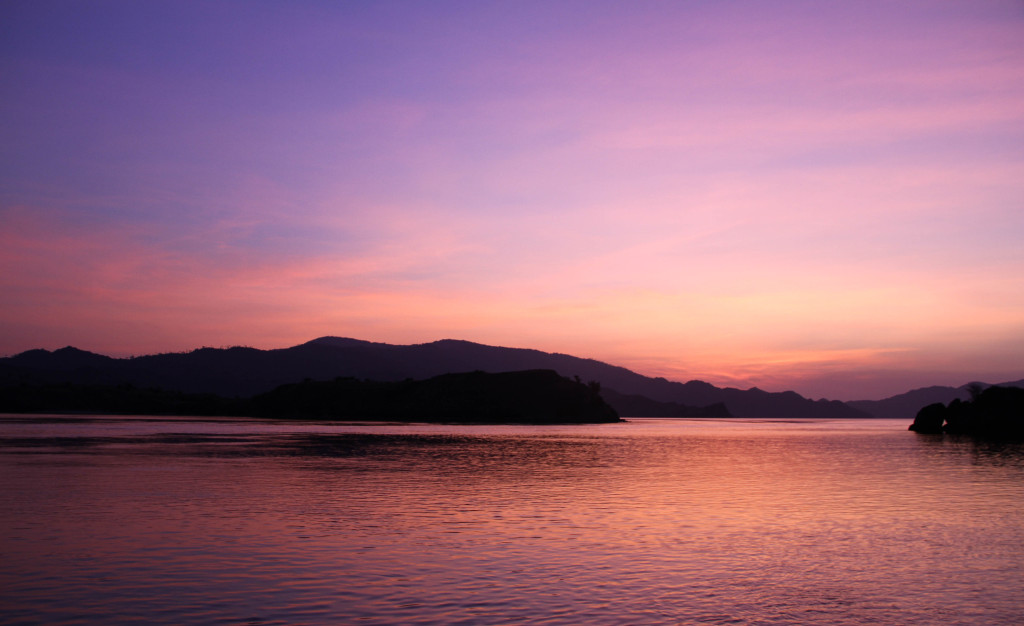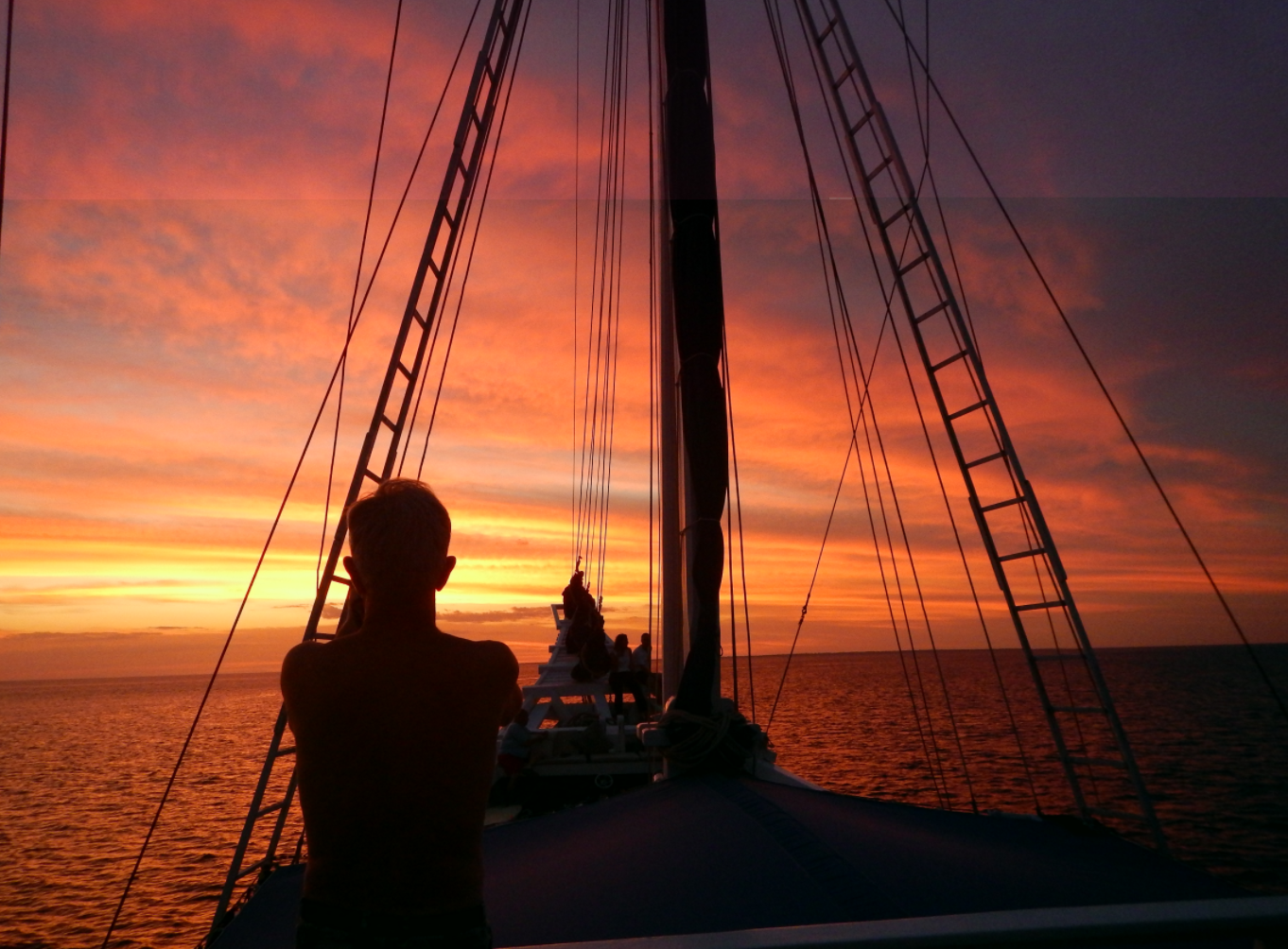 Serving up a delicious array of freshly-caught and sourced Indonesian cuisine alongside Founder and Director of the UFF Janet DeNeefe, Tasia and Gracia will share the secrets behind their competition-winning dishes with guests, as they trek, swim and snorkel across the eastern Indonesian archipelago.
"As home cooks, we are so honored to be a part of the Ubud Food Festival," the girls said. "The opportunity to meet with world-class chefs will be such a great learning experience for us, and we can't wait to try out all the delicious and authentic dishes."
The food cruise, which returns for its second year in 2017, combines world-class cuisine with stunning landscapes, featuring smouldering volcanoes, remote beaches, quiet coastal villages, jungle-clad mountain ranges and Indonesia's legendary Komodo dragons.
"Being so close to the sea on the cruise, we're excited to highlight fresh local seafood and produce and showcase these beautiful flavors," the girls commented. "We'll be pairing these with Indonesian spice staples like turmeric, lemongrass, coriander seeds, garlic, cloves and of course, chilli!"
Spaces aboard the 24-passenger 'Ombak Putih' are limited, so dive into the full itinerary and secure your place on this one-in-a-lifetime culinary cruise adventure now!