---
Ubud Food Festival: Local Businesses Deliver Right to Your Doorstep
In this challenging time, many local businesses are struggling to stay afloat. Ubud Food Festival has always been a platform for local businesses to promote their products, and we would like to continue that role during these trying times. The Festival online platforms will promote local businesses in Bali that are still open and providing services, products or special deals. Here are some local businesses in Bali that are still open, ranging from food and beverages, ingredients, and other services.
FOOD AND BEVERAGES
Nusantara by Locavore opened its doors in 2017 with a singular intent of promoting great Indonesian cuisine. Here, classic Indonesian dishes from all over the nation are celebrated by chefs who combine the freshest of local, seasonal and ethical meats in nuanced, artisanal recipes. Balinese chef Putu along with his sous chefs are constantly coming up with new dishes to keep the menu fresh.
Open: Pre order meals delivered Thursday and/or Sunday
Contact: WA or call 0821-4681-3714 // ray@locavore.co.id
Website: https://locavore.co.id/nusantara
Special Offer: Nusantara in your living room, "Take a break from cooking" twice weekly home catering delivery service of very generous Indonesian food into your living room!! Click here for Nusantara in your living room guests to please sign up their interest using this link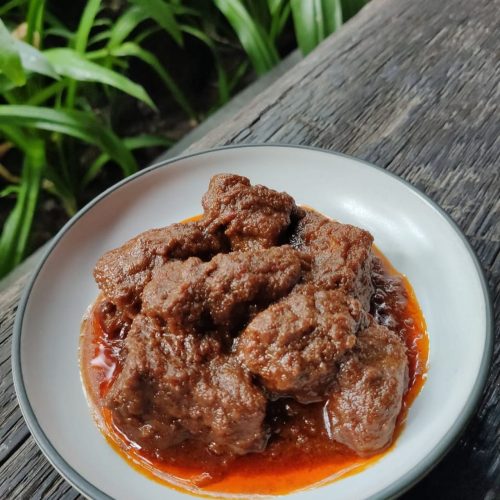 INGREDIENTS
Ray & Eelke love working with fine meat, and to ensure all the meat they work with throughout their restaurants is cruelty-free, they opened their own butcher shop. Keeping with Locavore's nose-to-tail philosophy chefs at the butcher shop work away making in house charcuterie, sausages, pates, pickles and preserves to complement their selection of local meat.
Open: Monday to Saturday 9:00 – 18:00 WITA
Phone/Email: WA or Call 0821-4495-6226 // ray@locavore.co.id
Website: https://localpartsbali.com/
Special Offers: Farm Fresh Veggie Box for singles, couples or small families. Twice weekly delivery options for Farm Fresh produce from our farmers all over Bali, Farm Fresh Veggie boxes are constantly changing and also come with an additional shopping list of produce available for your next delivery.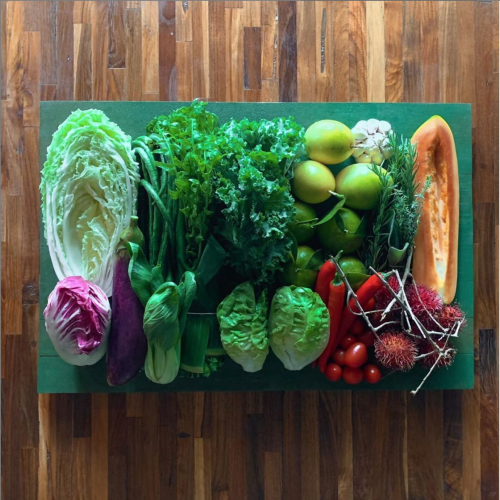 Share & Care Hamper we all know someone that may need a lift during these times, so send them a care hamper from us to let them know you are thinking of them, hampers are offered in 3 different price points and will include our Farm Fresh Veggie Box; a selection of Jamu's & health tonics; Local Parts charcuterie, bacon & sausages; StarterLab sourdough; selection of preserves and pickles; coffee beans/ground coffee from Hungry Bird (please advise us of the requested grind); nice bottle of wine and pre-mixed cocktail from the Night Rooster (only in the 1 million box)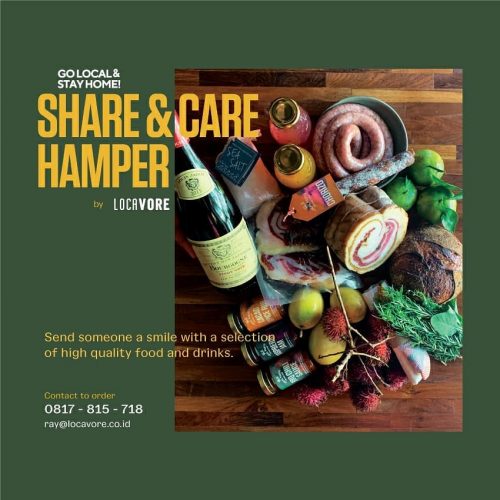 Initiated and run by our amazing team we are now offering home delivery of essential food items including fruit, vegetables, meat, eggs, dairy products, wine, spirits and more.
All profit made will go to our staff to cover basic living expenses, any additional money will be used to purchase essential food items to be distributed through their local Banjars.
Open: For delivery – Monday – Saturday orders before 17:00, delivery the next business day
Phone/Email: Whatsapp +6281239768531 / info@ibususu.com
Website: www.ibususu.com
Special Offers: FREE DELIVERY in UBUD Area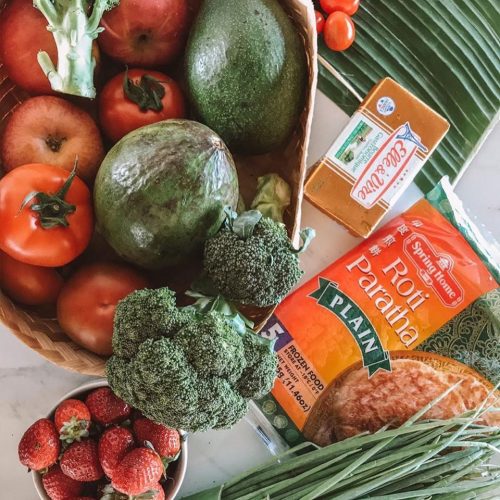 We also welcome anyone who would like to promote their businesses in Bali to contact us at media@ubudfoodfestival.com.