---
UFF20 Presented by ABC Local Heroes Series: Gede Yudiawan
With the theme Heroes, Ubud Food Festival 2020 Presented by ABC highlights figures behind the Indonesian culinary scene, who play a significant role in nourishing Indonesia's gastronomic world. "For our sixth year, we want to recognize and celebrate the people behind the extraordinary flavors and evolving stories of Indonesia's culinary landscape," says our Founder & Director Janet DeNeefe. For the second installment of our Local Heroes Series, we speak to Gede Yudiawan, Balinese Priest and Chef, Founder of Warung Sunset Iga Bakar in Kuta, Bali.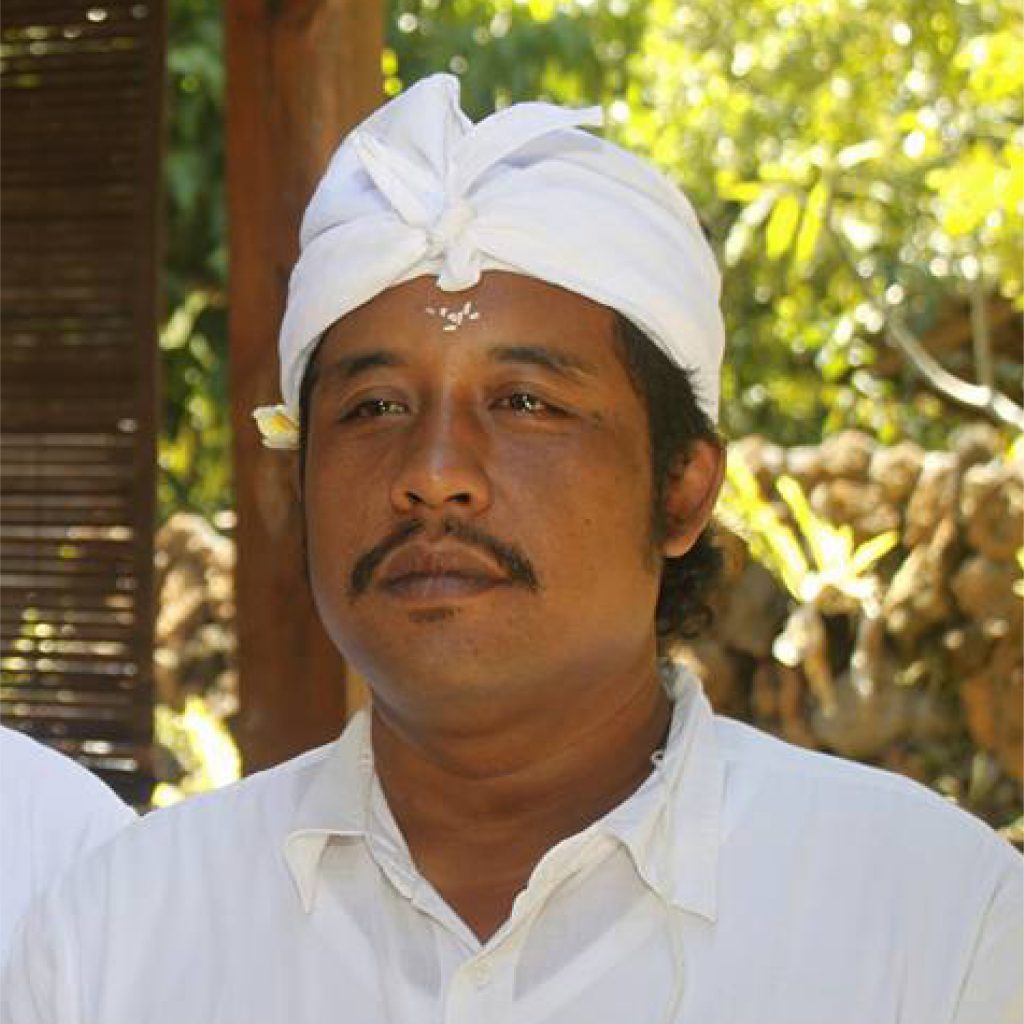 Inspired by his father, Gede Yudiawan, loves cooking and the kitchen. "Cooking is my hobby. What started as a hobby turned into something else when I created a restaurant with my friend, and through hard work, honesty and prayers, we were able to achieve our dream," said Gede Yudiawan, now known as Chef Yudi. He opened his restaurant, Warung Sunset Iga Bakar in Kuta, Bali, in 2013.
Warung Sunset Iga Bakar found success, especially known for its flavorful BBQ pork ribs with mouthwatering range of textures. "My dad was the village's chef, so ever since I was a young boy I would follow my dad in the kitchen, like if my dad got an invitation to cook for the village," he explained. Chef Yudi has been working in the kitchen since 2000.
Chef Yudi believes that the Indonesian culinary industry, especially the Balinese culinary scene, is not only rich in spices but also healthy, if the cooking process is done properly. "It is healthy because most of the seasoning use spices that contain rich nutrients that is good for the body, for example Curcumin as antibiotic, Greater Galangal as antiseptic, and more. When it comes to flavor, they are also unique and authentic," continued Chef Yudi.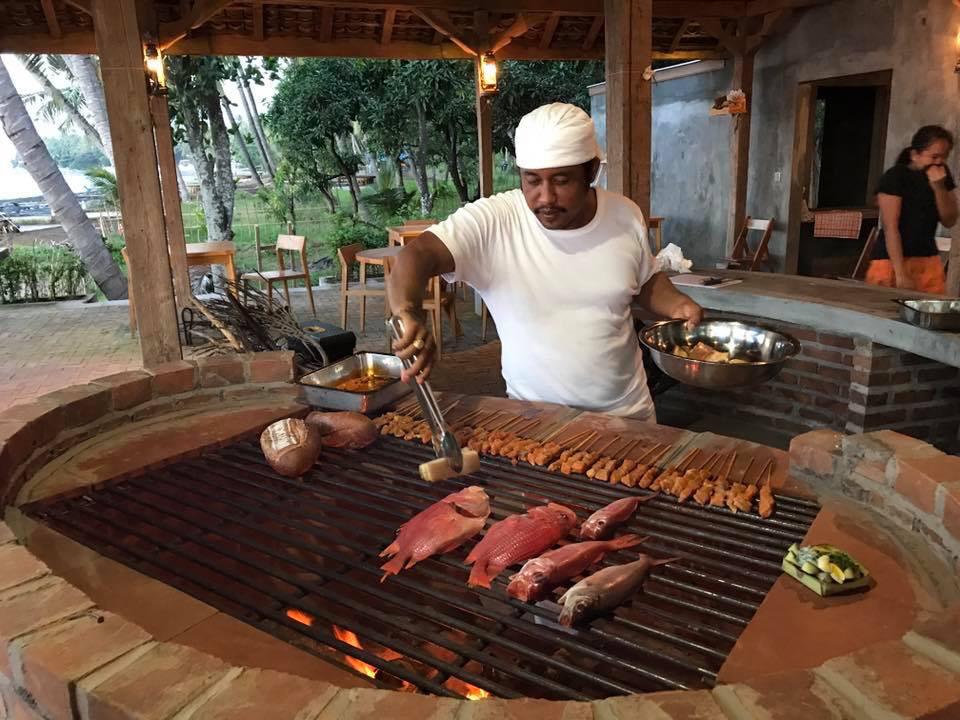 His incredible cooking skills have been recognized by one of the most acclaimed Indonesian chefs, William Wongso. Chef Yudi has joined the Maestro in introducing the Indonesian cuisines and dishes abroad. "I was invited by William Wongso to present the Archipelago's dishes abroad, especially for Balinese food," said Chef Yudi.
He is proud of Indonesia's diverse cuisines and appreciate the opportunity to introduce dishes from Bali to other countries. However, he found that Indonesia's culinary scene still faces two major difficulties. He explained: "The first one is Human Resources, there aren't many people that understand Indonesian food. The second one is standardization of Indonesia's produce from local farmers, we don't have that yet."
Not only respected by the community from his work as a chef, he also became a pemangku or priest in 2015. His role as a pemangku is his top priority, but he found it helpful for his culinary journey as well. He learns how both roles require great communication to succeed. What seems to be two completely different roles are actually complimentary to each other. With both roles, he hopes to continue helping his community and surroundings.
For updates, sign up to our enews and stay tuned to our Instagram, Facebook, and Twitter.