---
With the Theme 'Heroes', Ubud Food Festival 2022 Returns to Celebrate The Figures Behind Indonesian Culinary Culture
Founded in 2015, the Ubud Food Festival returns this year on 24th – 26th June, after a two-year hiatus due to Covid-19. Considered the region's most exciting cross-cultural culinary gathering, it showcases Indonesia's diverse cuisine, emerging and established chefs, and extraordinary local produce against the breath-taking backdrop of Ubud, Bali's cultural center.
UFF22 will build on the Heroes theme initially intended for the postponed 2020 festival. UFF returns to honor those young and old, who continue to play a significant role in nourishing Indonesia's gastronomic world, as well as, international chefs and food aficionados who are devoted to preserving their food traditions and sharing their stories.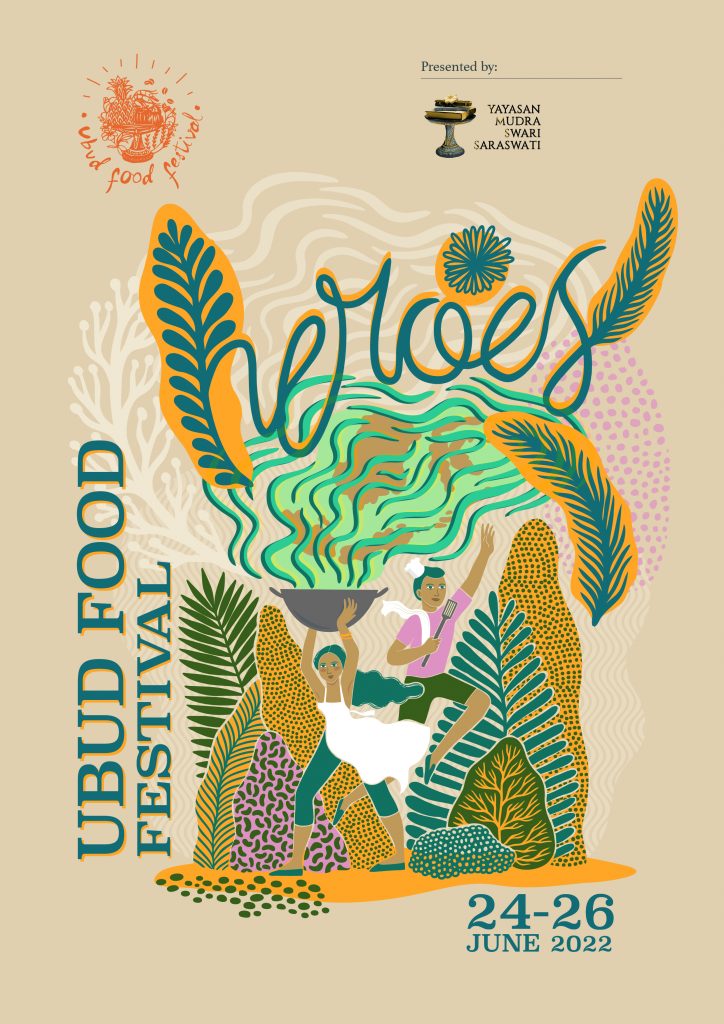 "With the theme Heroes, we want you to meet the unsung heroes of Indonesian food, the mothers and fathers who cook their age-old family recipes at home. We want to celebrate their immense contribution to creating the flavors we all love. But we also want to pay homage to our young Covid-heroes, our food, and agropreneurs who have created new careers and brought impressive innovation into the culinary arena," said UFF Founder and Director Janet DeNeefe.
Spotlighting the archipelago's culinary culture has been at the heart of every Festival, and now so more than ever. "Since our inaugural event, the Festival has presented Indonesia's complex and diverse cuisines to food lovers around the world," continued DeNeefe. "For our sixth year, we want to celebrate the people behind the unique flavors and evolving stories of Indonesia's culinary landscape."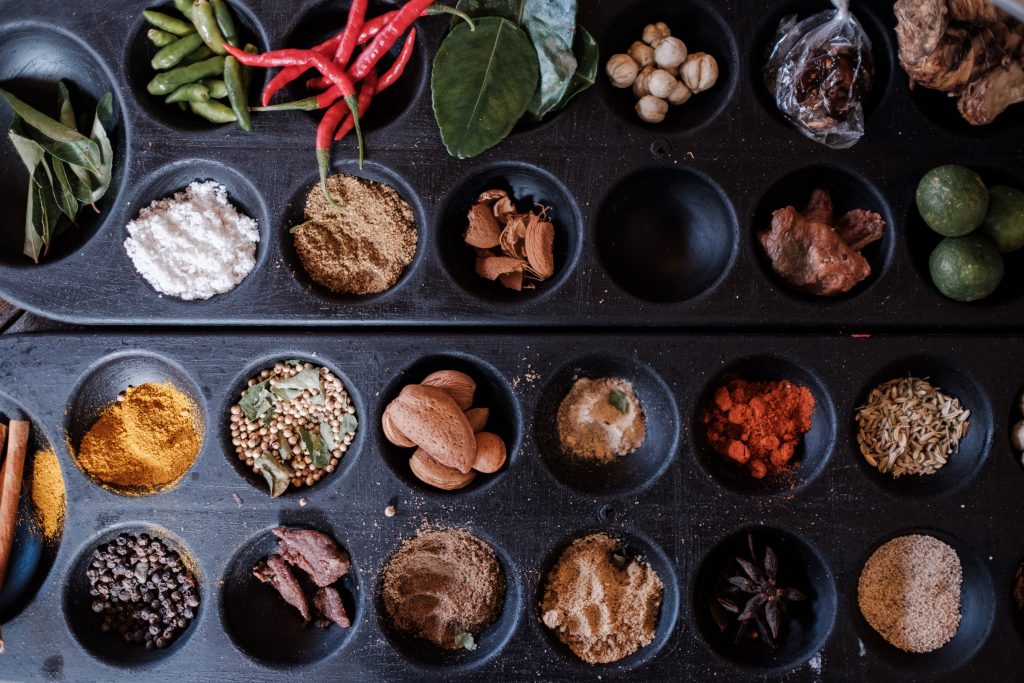 Bali's regional flavors and culinary masters will be featured, alongside special guests from neighbouring islands who will join the line-up to present long table lunches of traditional food in magical locations, while local and visiting chefs will collaborate in Ubud's renowned restaurants. Food for thought will include surviving the pandemic and Bali post-Covid, cultivating seaweed and sorghum, the benefits of jamu, climate change, and sustainability.
From cooking demos, food tours, lavish lunches, and dinners, to talks, workshops, masterclasses, live music, films, and street food, the three-day adventure will dazzle our audience with brave new flavors and old favorites served with huge doses of inspirational stories.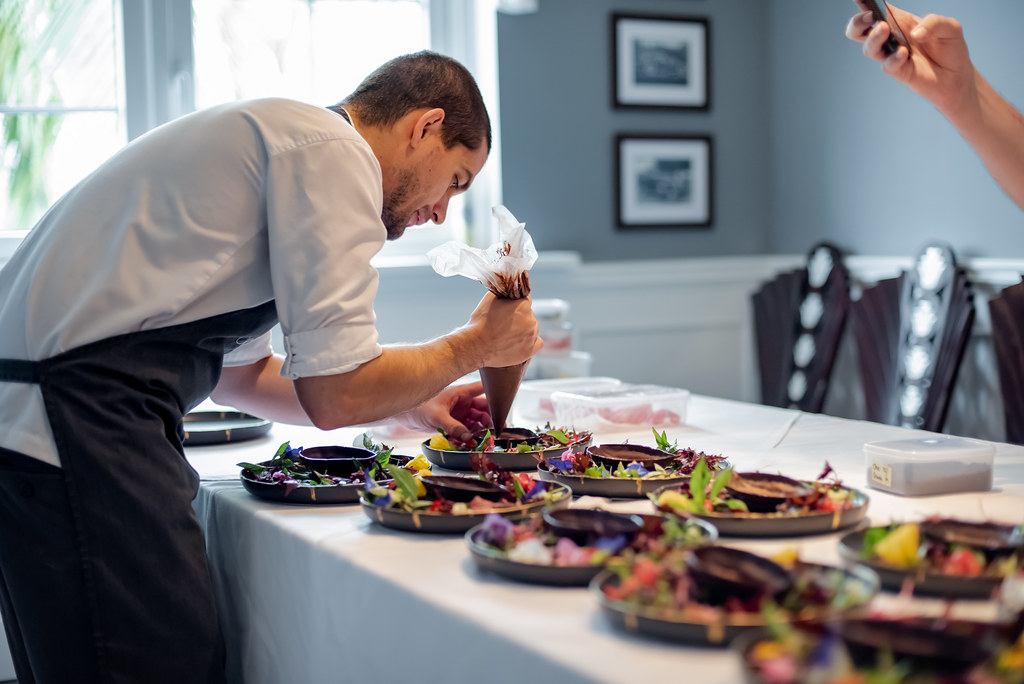 This year, the Festival will also forge an exciting new culinary collaboration with the city of Bandung, West Java, that takes UFF to Bandung post-festival for a two-day event.
Since UFF's first launch in 2015, the Festival's aim has been to create a global hub for the culinary community to connect and develop skills, bringing Indonesian food to the world while supporting local businesses that are part of the island's tourism industry. With Indonesia still largely impacted by the global pandemic, the Ubud Food Festival remains committed to supporting those in the culinary industries and finding ways to rebuild and revitalize our beloved archipelago through the power of food.
Along with the theme, UFF22 presents its Heroes artwork created by Indonesian artist, Marishka Soekarna. An acclaimed mural artist, she is known for her playful, whimsical approach to intimate and social issues. Her artworks have been exhibited at Gudang Sarinah Jakarta, National Gallery of Indonesia, and the Yeosu International Art Festival, South Korea.