---
Ubud Food Festival: These Local Businesses Are Still Open
In this challenging time, many local businesses are struggling to stay afloat. Ubud Food Festival has always been a platform for local businesses to promote their products, and we would like to continue that role during these trying times. The Festival online platforms is promoting local businesses in Bali that are still open and providing services, products or special deals, to encourage more people to support. Here are some places in Bali that are still open, ranging from food and beverages, ingredients, and other services
FOOD AND BEVERAGES
Inspired by mother nature of Bali, iniTempe produces high quality non-GMO tempe and healthy snacks with natural and local ingredients, to suit domestic and international taste.
We believe eat plant based is healthy and easy. What a great way to enjoy it with iniTempe Bali. A gift from Indonesia to the world.
Open: 08.00 – 17.00 WITA
Special Offers: Free Delivery Bali Area (Term & Conditions are applied)
Contact: +62 81 239 352 948 / initempeid@gmail.com
Website: initempebali.co.id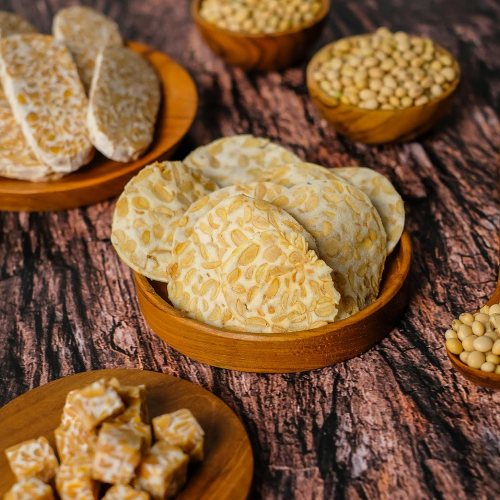 Warung Laota is a Hongkong Style Restaurant. We serve of Signature Hong Kong Porridge, Hongkong Style Food, Seafood Steam, and Dimsum with no pork or lard. Our food made with selected fresh and premium ingredients with no preservatives as we are committed to giving the best quality for our customers.
Open: 9.00 – 21.00 WITA
Special Offers: Happiness at your home package
Contact: +62811 3867997 / halo@warunglaota.id
Website: www.warunglaota.id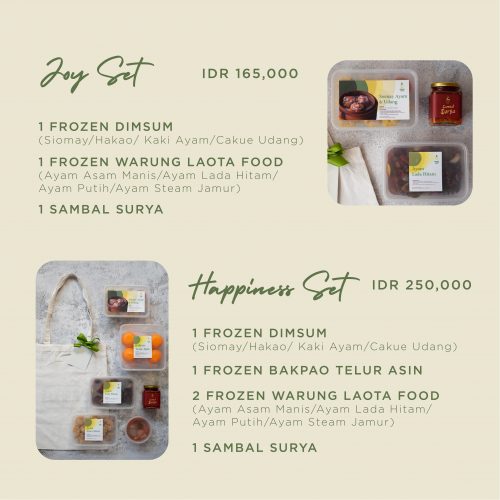 Bali Highlands Organik
Bali Highlands is a free range pig farm located in East Bali and creating high quality processed pork products.
Open: 10.00 – 16.00 WITA
Special Offers: Free pack of Pork Jerky (random flavor) for purchase above Rp 1.000.000,- in Bali.
Contact: hello@balihighlandsorganik.com
Website: balihighlandsorganik.com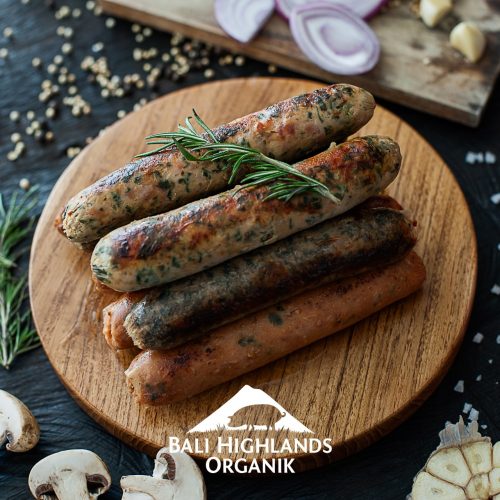 We also welcome anyone who would like to promote their businesses in Bali to contact us at media@ubudfoodfestival.com. For updates, sign up to our enews and stay tuned to our Instagram, Facebook, and Twitter.