---
Ubud Food Festival: Old and New Local Businesses to Support
In this challenging time, many local businesses are struggling to stay afloat. Ubud Food Festival has always been a platform for local businesses to promote their products, and we would like to continue that role during these trying times. The Festival online platforms is promoting local businesses in Bali that are still open and providing services, products or special deals, to encourage more people to support. Here are some places in Bali that are still open, ranging from food and beverages, ingredients, and other services
FOOD AND BEVERAGES
Due to Covid-19, currently Indus Restaurant opens for Pizza Delivery only featuring a fine range of wood-fired pizzas. Indus offers Italian-style pizza cooked to thin-crust perfection in their artisan wood-fired oven. Prices start at just Rp 50.000,- with the classic, Pizza Margherita.
Open: 12.00 – 21.00 WITA
Special Offers: Free delivery in Ubud. Last order 20.45 WITA.
Contact: +6281338239921
Website: https://www.instagram.com/indusrestaurant/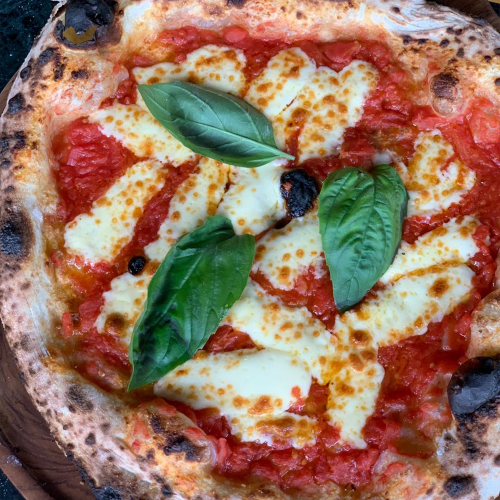 With its relaxed tropical atmosphere and Bali-chic mix of traditional furniture and fabrics, Casa Luna is an Ubud landmark that has been serving authentic Balinese food and modern, nourishing dishes to discerning guests for more than 25 years. 
Open: 08.00 – 20.00 WITA
Special Offers:
Buy One Glass of Plaga Wine, Get 1 Free
Every day, 19.00 – 21.00 WITA
Tapas Tuesday – Get free tapas for every order or main course during lunch and dinner
Donuts Sunday, Buy 3 Get 1 Free, every Sunday
Contact: 0361 977409 / manager@casalunabali.com / WA – +62 813-3823-9921
Website: https://casalunabali.com/casa-luna-bali/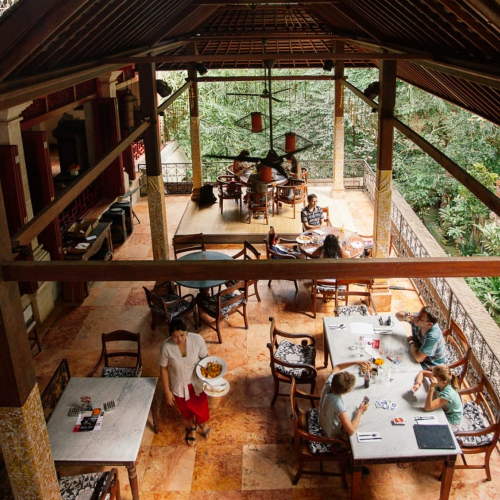 Our breads, cakes and pastries are made with love and dedication. They are made in the old-fashioned way, by our team of young Balinese women. Besides, there are no added preservatives or enhancers; pure, wholesome ingredients are the foundation of every bite. Free delivery within central Ubud is available.
Open: Shop at Casa Luna Ubud from 08.00 to 20.00 WITA or order by WA
Special Offers: Free Delivery within Ubud Central
Contact: dewi@janetdeneefe.com / +62 813-3823-9921
Website: https://honeymoonguesthouse.com/bakery/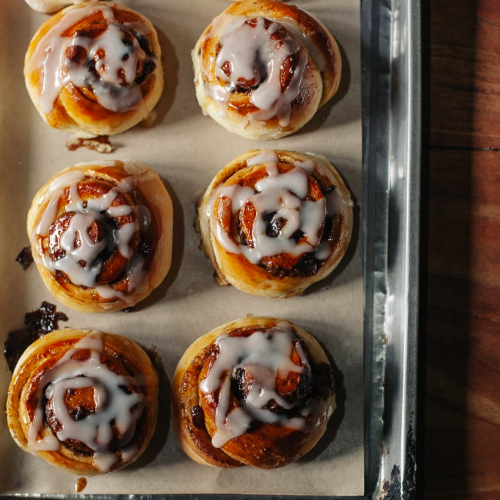 Bitte Food provides ready-to-cook marinated chicken, using ingredients from Germany. It's simple, nutritious, and very easy to cook. There're 5 different seasonings inspired from food around the globe, giving you many options for food combinations: with salad or fries, or as kebab or steak, you name it! #LevelUpYourFood starting 22-jun!
Open: Online – Free to WhatsApp / DM Instagram anytime
Special Offers: Buy 1 – Rp 74.900,- / buy 2 – Rp 70.900,- / buy 3 – Rp 66.900,-
Contact: +6281218603662 / bitte.food.bali@gmail.com
Website: bittefood.com / @bitte_food_bali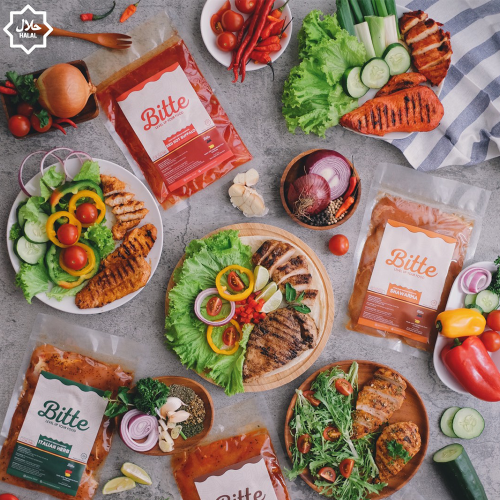 A Haven for Pastry & Dessert Lover, Specialized in Cakes & Macarons. Focusing on Indonesia Best Ingredients with International Standard CarameL's Macaron is a Must Try & Our Chocolate is Truly to Die For.
Open: 12.30 – 17.30 WITA
Special Offers: Birthday & Wedding Cake
Contact: +62 81233688168
Website: caramel_ubud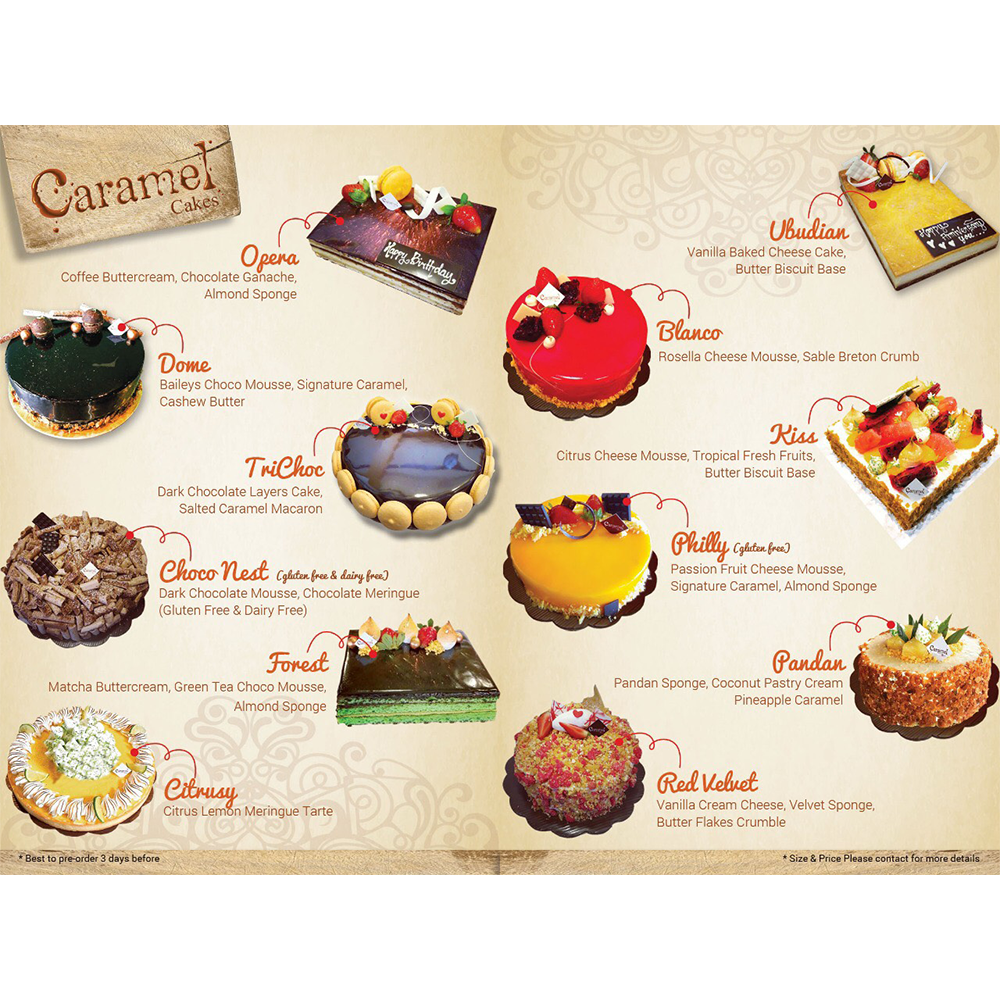 We also welcome anyone who would like to promote their businesses in Bali to contact us at media@ubudfoodfestival.com. For updates, sign up to our enews and stay tuned to our Instagram, Facebook, and Twitter.