---
8 Ubud Food Festival events for foodies with kids
With its lush green lawns, colorful Kids Program, dozens of food stalls and high-energy cooking demos, the Ubud Food Festival has always been a family-friendly event, and this year is no different. For those on the hunt for nourishing entertainment for your little ones, or perhaps some new kitchen tricks to keep them happy at meal times, here are eight UFF18 events for foodie families.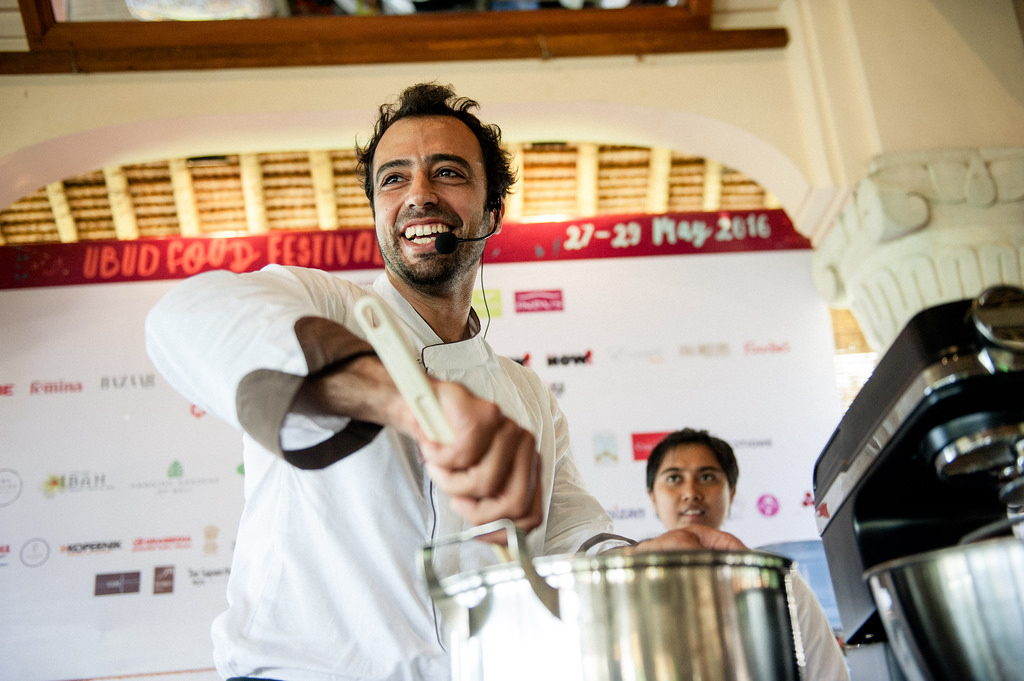 Do your kids love a Saturday morning run to the bakery as much as you do? Or perhaps you've got some aspiring pastry chefs at home? Do your kids love a Saturday morning bakery run just as much as you? Or perhaps you have some aspiring pastry chefs at home? From croissant to éclair, macaron to mille-feuille, canelé to palmier, there is nothing Bali's Prince of Pastry, Rafi Papazian, has not perfected. The man behind much-loved bakery-café Monsieur Spoon will show you how to master the flakiness, the crispiness, the crunchiness and the soft-as-a-cloud of his flawless French pastry.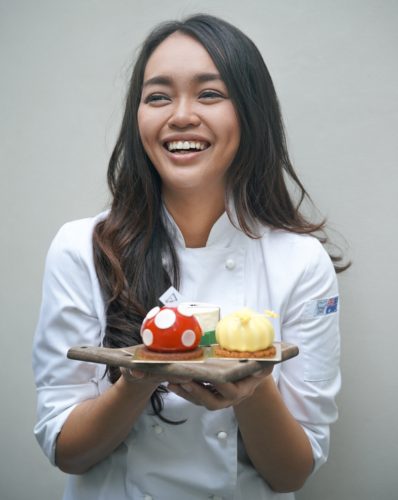 From Bali's Prince of Pastry to Jakarta's baked goods royalty, grab a coffee and bring your little ones along early for this crowd and palate-pleaser! Renowned for creating one of Jakarta's most #instafood-worthy pastries, the salted egg lava croissant, Chef Kim Pangestu is a partner and Head Pastry Chef of Nomz Kitchen & Pastry. Come and see why Chef Kimmy is often dubbed Jakarta's Pastry Queen.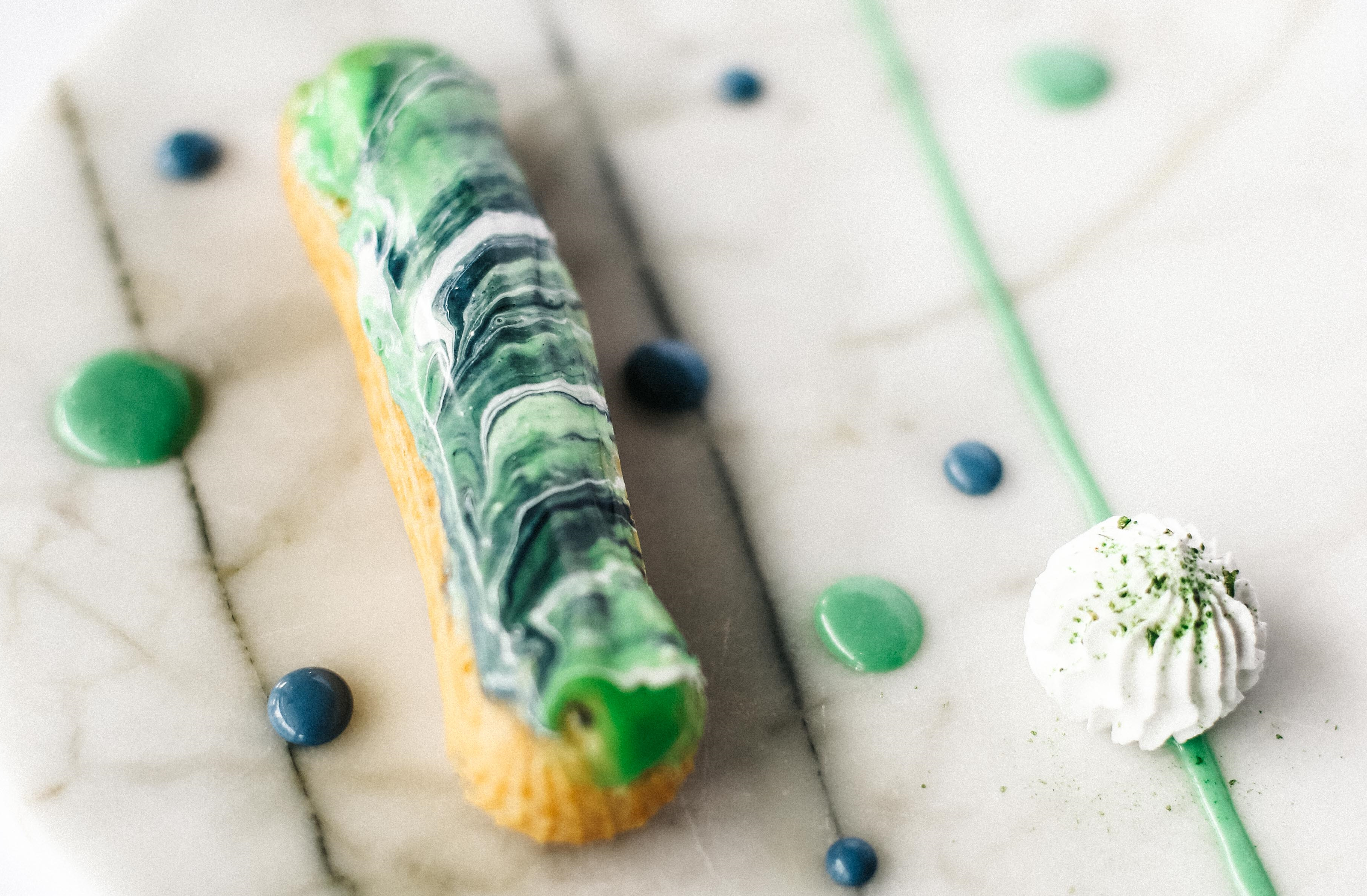 This one's especially for those who like to experiment in the kitchen. With Arkamaya Creative Culinary, your kids can learn how to fill perfect French pastries with innovative Indonesian flavors such as es teler and klappertaart, or maybe something wilder, like satay!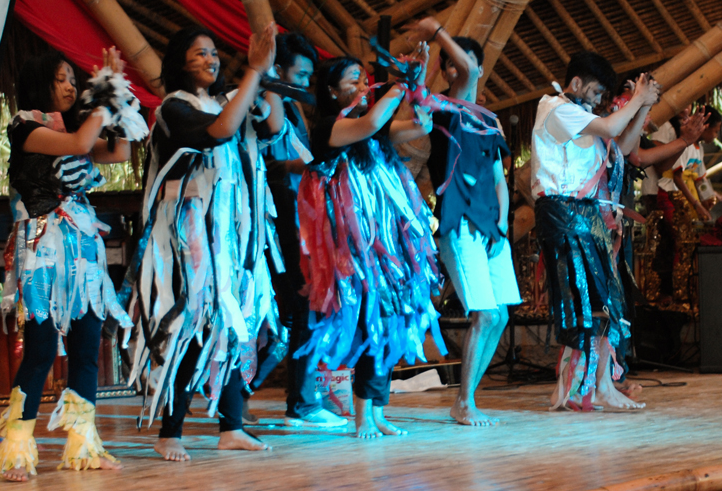 Kul Kul Connection is a part of Green School Bali, promoting unity between the international and local community. From taking action on local waste problems, to building a youth movement through performing arts, to representing the voice of Indonesian youth in the international dialogue on climate change, Kul Kul Connection is nurturing a growing community of young change makers. Come and see them in all their clean and green glory!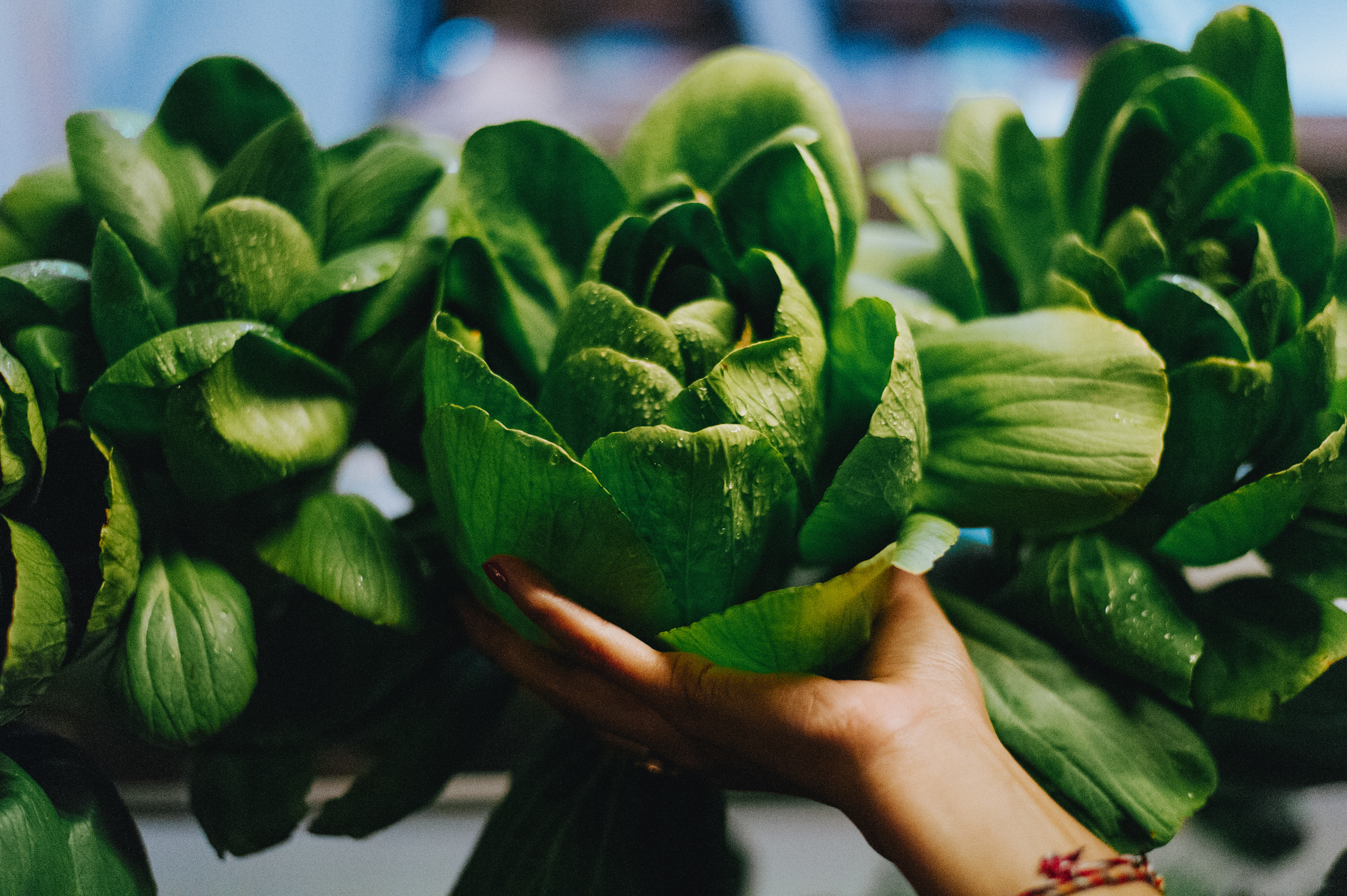 This is the last remaining session with available spaces in our free Kids Program, so you best get in quick! Do your little ones love digging around in the garden? Through a series of games and active participation, led by the friendly team from Ancut Garden Oasis, in this workshop your growing gardeners can learn about saving seeds, soil health, raising seedlings, composting and harvesting – all they need to know to create a bountiful little vegetable patch.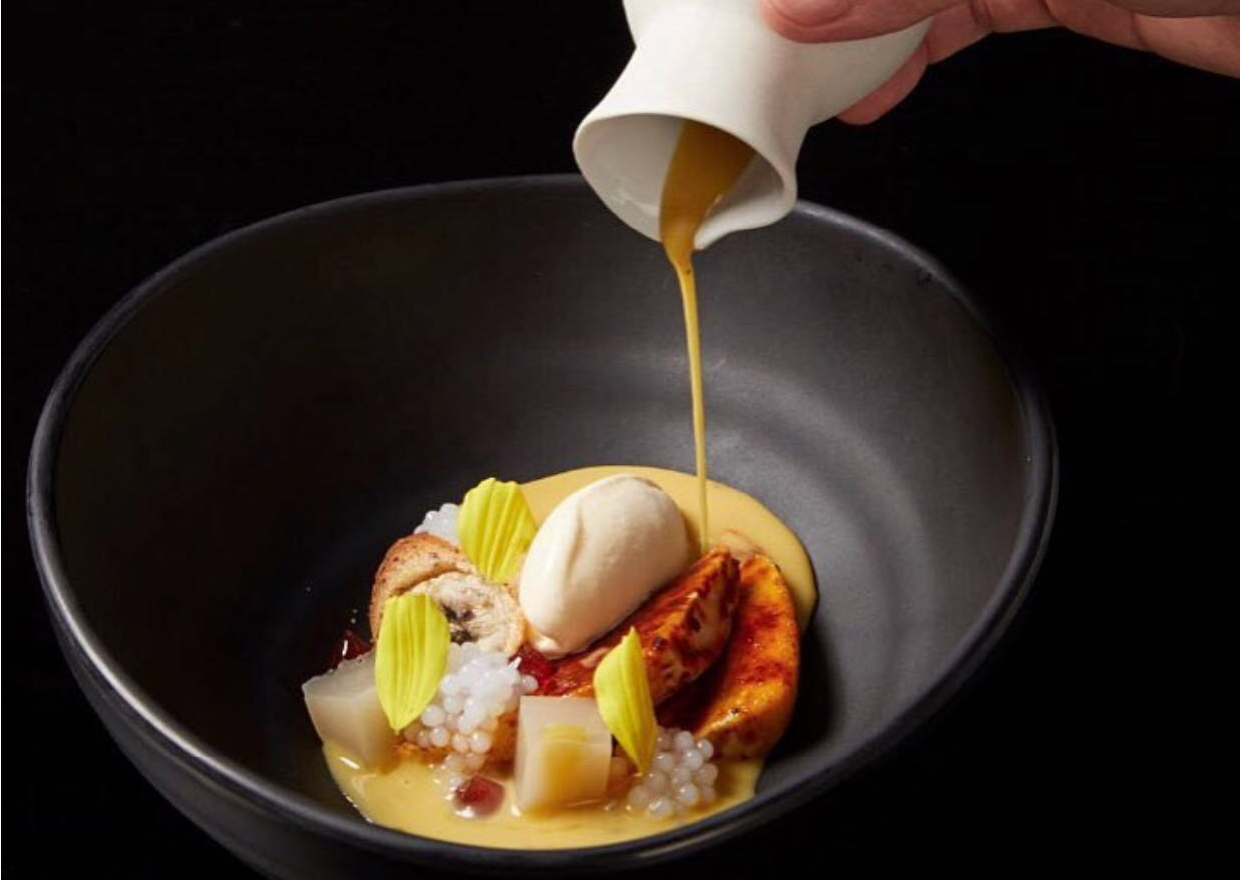 Sometimes the simplest things are the most satisfying. Infused with nostalgia, the beloved Indonesian snack kolak pisang, a compote of coconut milk, sugar and banana, is one such sweet delight. But in rising star of Jakarta's culinary scene Hans Christian's hands, humble kolak pisang is transformed into an exquisite modern masterpiece. For those kids (and their parents!) with a sweet tooth, this Kitchen Stage session is unmissable!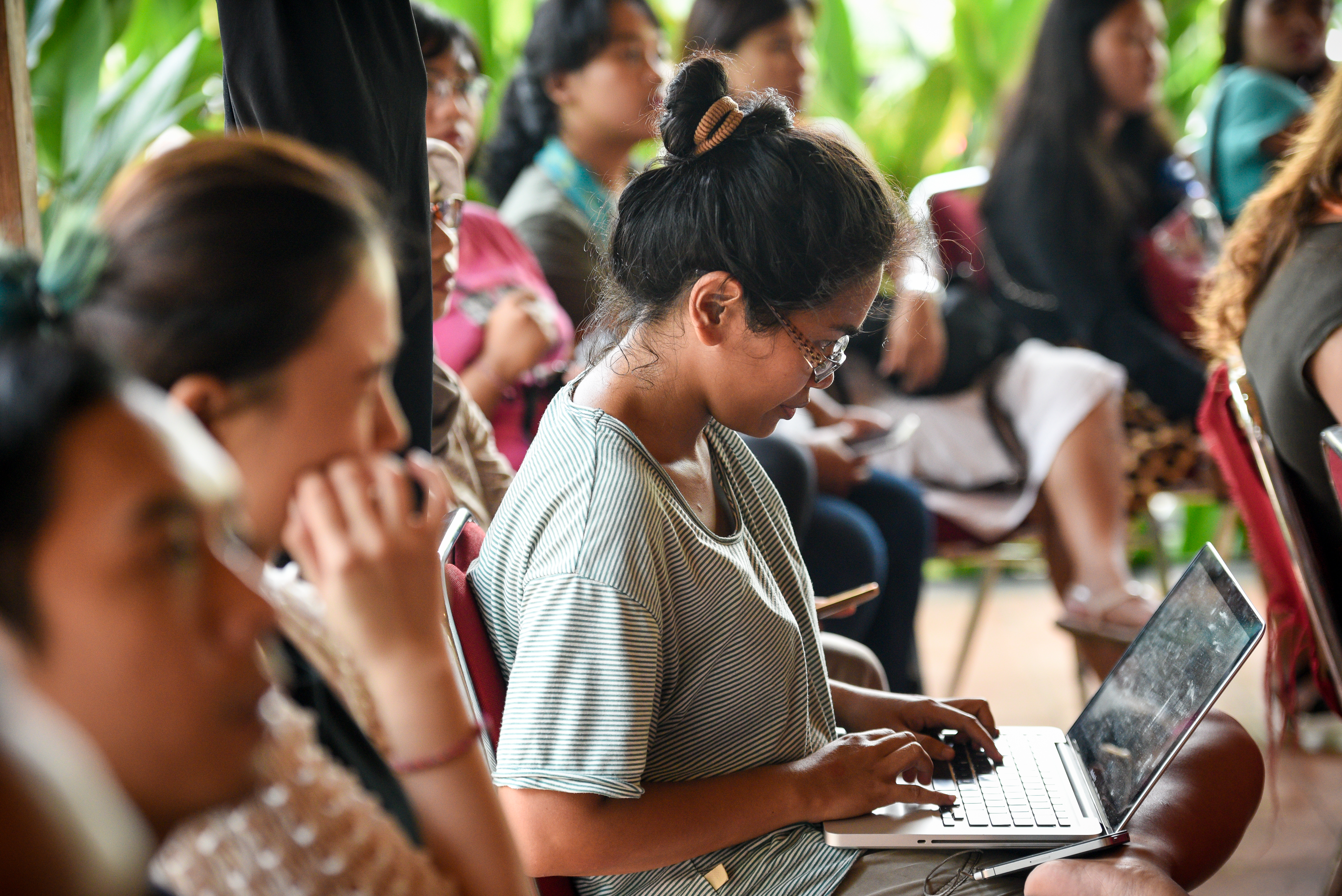 Do your kids have dreams of starting their own business in the culinary industry? If so, then make sure you're settled in the front row for this one. A young cake baker, a creative tempe maker, a charcuterie specialist, and a small restaurant owner will share their experiences of starting a business in Bali from scratch. With honest insights and invaluable advice, this session is essential for anyone wanting to take their first steps.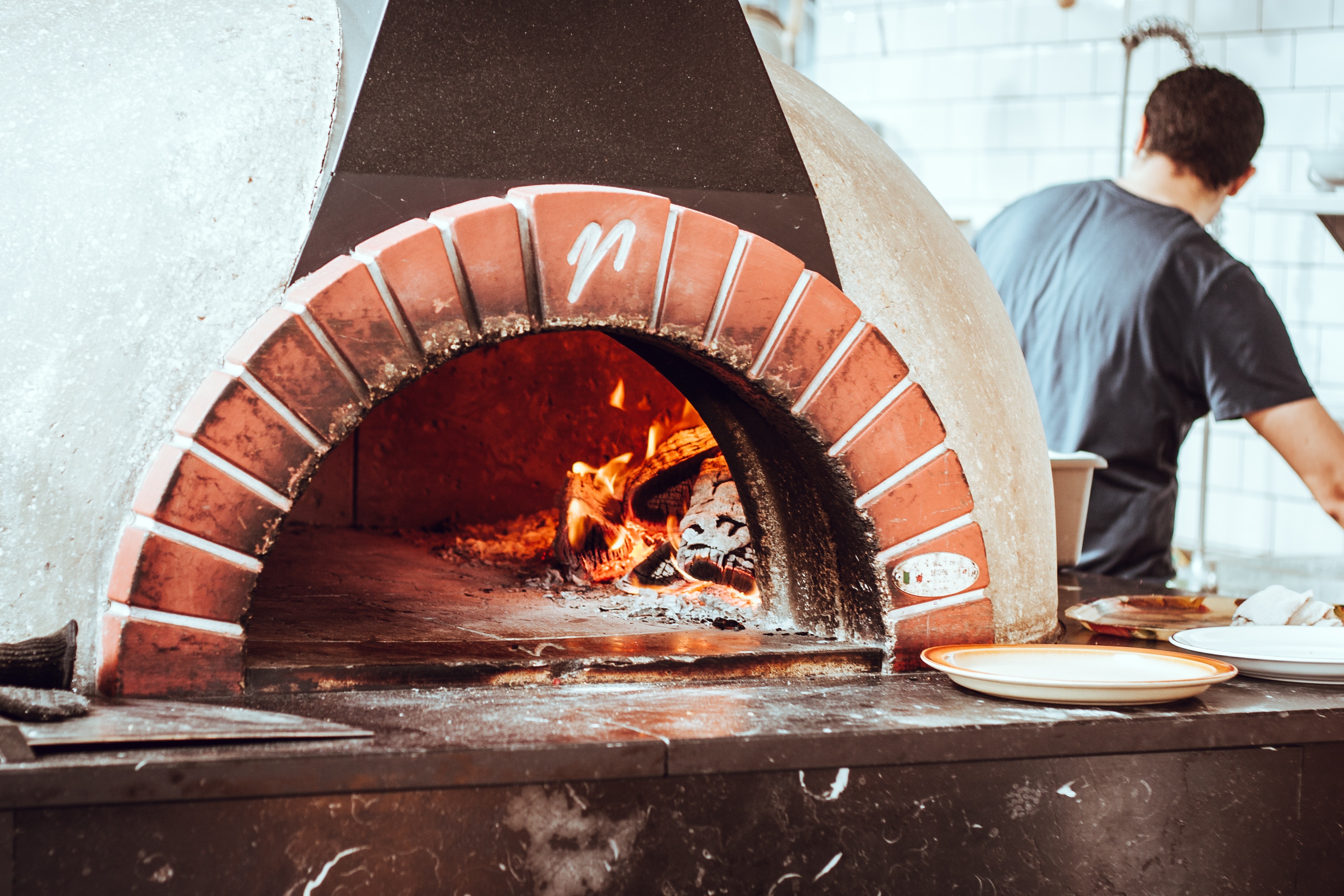 Homemade pizza has always been a fun and interactive way to cook with kids, and wood fire pizza ovens are popping up more and more in family homes. If you've got one (or if you simply have a passion for sourdough), then this Masterclass is for you. At DUMBO, wood fired pizza and modern Italian are the order of the day, and in this hands-on workshop you'll learn all the secrets for perfect sourdough pizza. The workshop includes coffee, salad, pizza, a glass of wine and limoncello, which you definitely deserve after taking your kids along to all these UFF18 events!