---
7 ways to savor Indonesian flavors on Day 1 of Ubud Food Festival 2018 Presented by ABC
Good morning, foodies! Today is the day, the beginning of a weekend getaway into the best bites that Ubud, Bali and Indonesia have to offer. The next three days are jam-packed with events that will keep your stomach full, your senses stimulated and your smile wide. With so many offerings, we know that the schedule can get overwhelming, so we've prepared a quick guide to navigating the best of Day One at the Ubud Food Festival.
Are you longing to know more about Balinese cooking? Consider lunching at Mr. Wayan's Masterclass on Balinese cooking using a traditional wood fire stove. You'll become an expert in three local dishes and enjoy the fruits of your labor afterwards.
If you're not looking to get your hands dirty, then definitely check out the cutting edge of Indonesian culinary innovation, consider stopping by to the Kitchen Stage where leading chef Andrian Ishak, who heads the first ever molecular gastronomy restaurant in Jakarta, will dazzle you with sonic seasoning.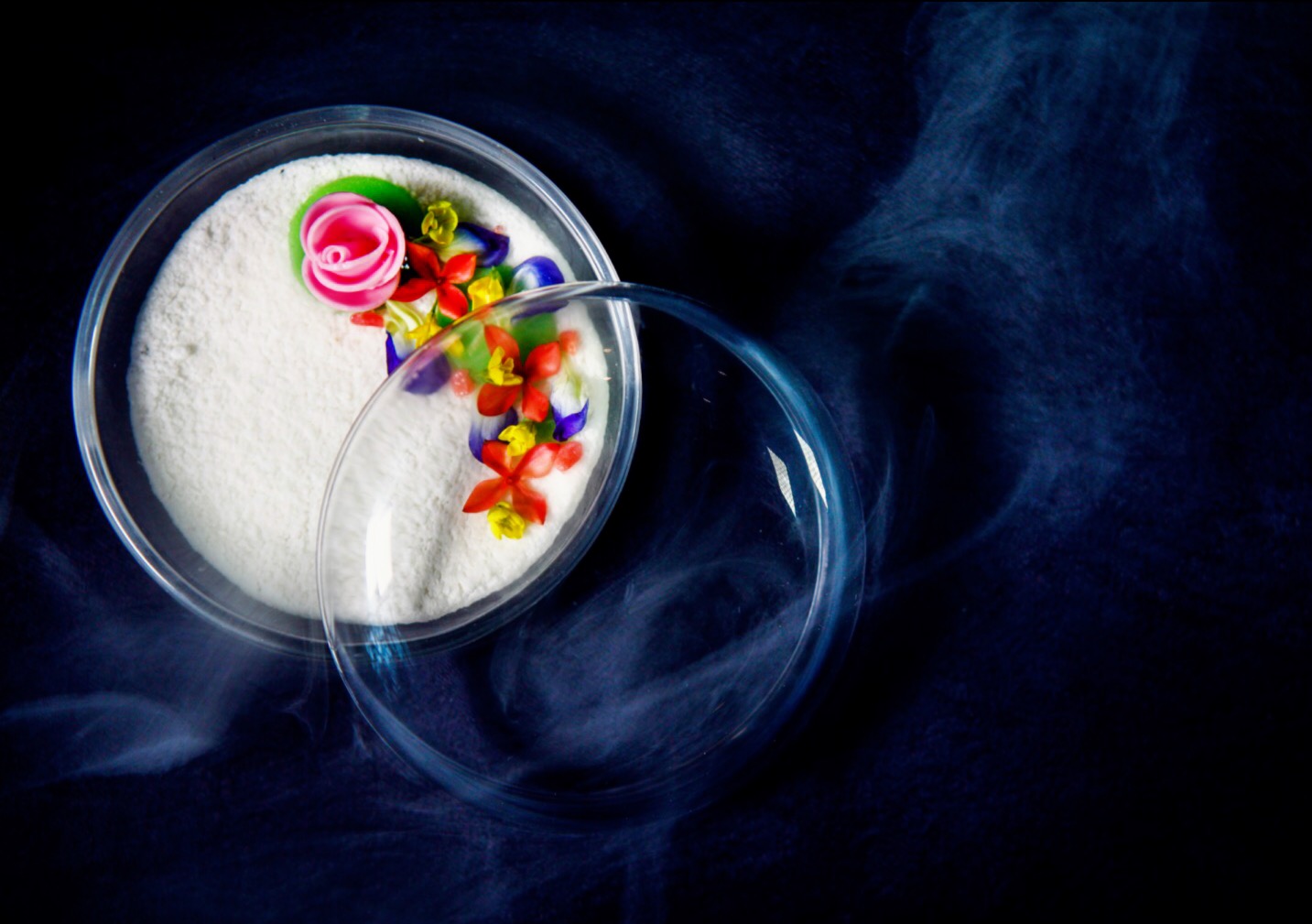 For lunch, head over to the Festival Hub, where GO-FOOD has set up a cornucopia of Indonesian food. Try martabak, a popular Javanese street food, Pia cakes, a favorite Indonesian mooncake pastry or roti canai, flatbread from Sumatra.
After lunch, head back to Teater Kuliner, where at 1pm your taste buds will sizzle with the spice of Indonesia, Saos Sambal ABC. Chef Bara, one of Indonesia's most famous TV chefs, will take the stage to pair the sauce with several of Indonesia's most well-loved dishes. If you're feeling brave, dare yourself to try the world's spiciest noodles.
Next up, take a seat at the Festival Hub for a sip of the bitter truth about one of Indonesia's most lucrative commodities, coffee. Across in Indonesia, from east to west, smallholder farmers produce the beans that are now famous internationally, but many still struggle with poverty. After digesting this information, why not explore socially conscious eating with a snack at East Bali Cashews' stall, an enterprise designed to support the smallholders in Bali.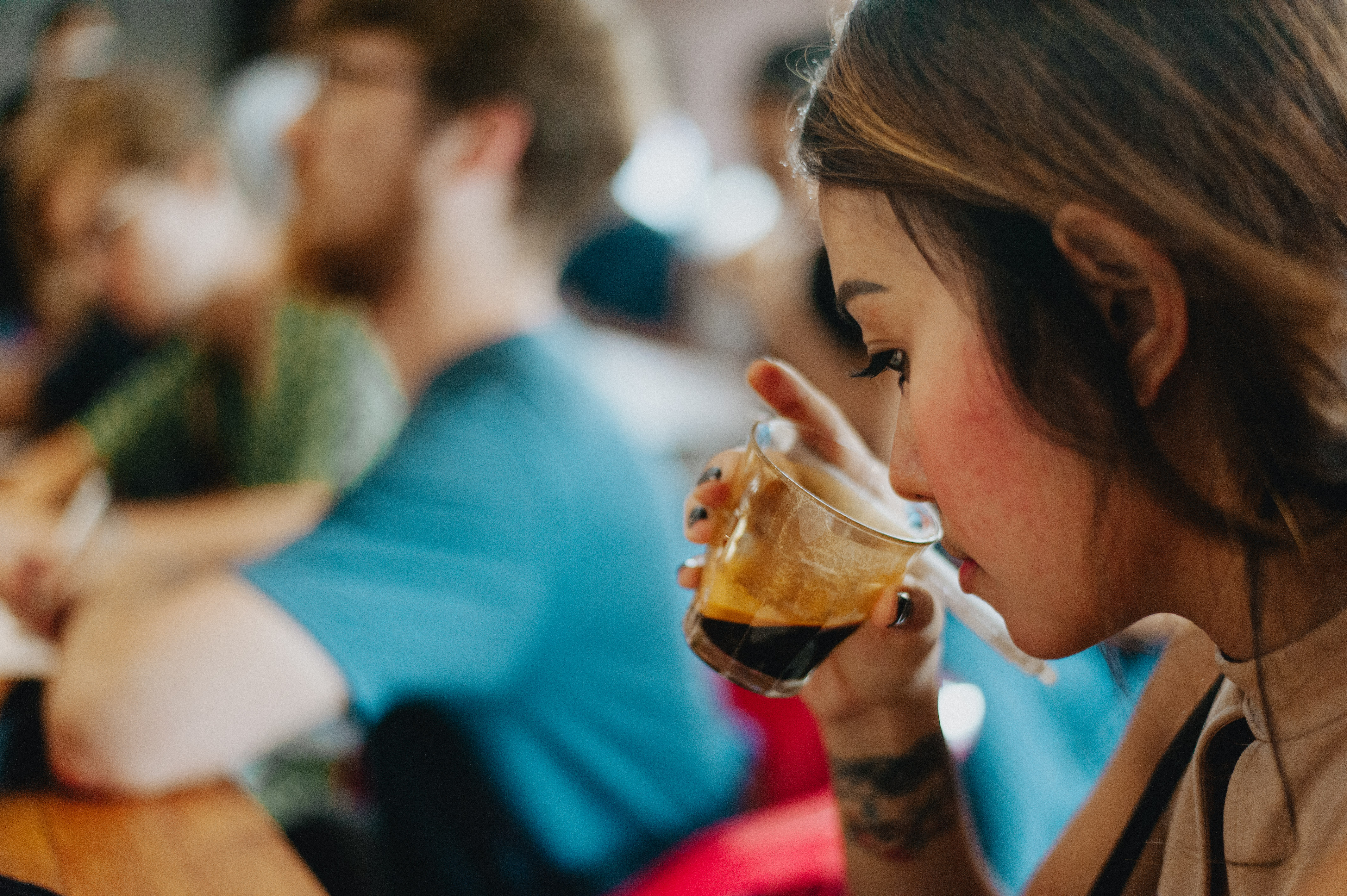 At 4pm, make sure you're around Teater Kuliner to witness a Northern Balinese treat when Ayu Gayatri and Gede Kresna prepare a meal with specialty ingredients found in Bali. If you've been inspired to cook yourself, why not try your hand at making tofu as part of a tour around an authentic night market? Luckily enough, tickets are still available, but you'll want to book your place soon before it's sold out.
An annual Festival favorite, make sure you're ready to witness the epic Sambal Smackdown on the Kitchen Stage @ Indus at 5pm! Prepare yourself (and your water bottle) for spicy surprises as Indonesia's top chefs battle for the crown on Indonesia's signature hot sauce.
As the sun sets, complete your culinary cruise across Indonesia by sitting down for dinner at Amandari, where culinary icon Petty Elliott and executive chefs from the Aman group will be plating up essential Indonesian tastes in a luxurious five-course spread. Get your seats now before the table fills up!
When you can't eat another bite, you'll have completed a whirlwind one-day tour into the tastes of Indonesia. Let yourself dream about more food as you rest up for Day Two of the Ubud Food Festival.