---
Everything You Need to Know to Make the Most of Ubud Food Festival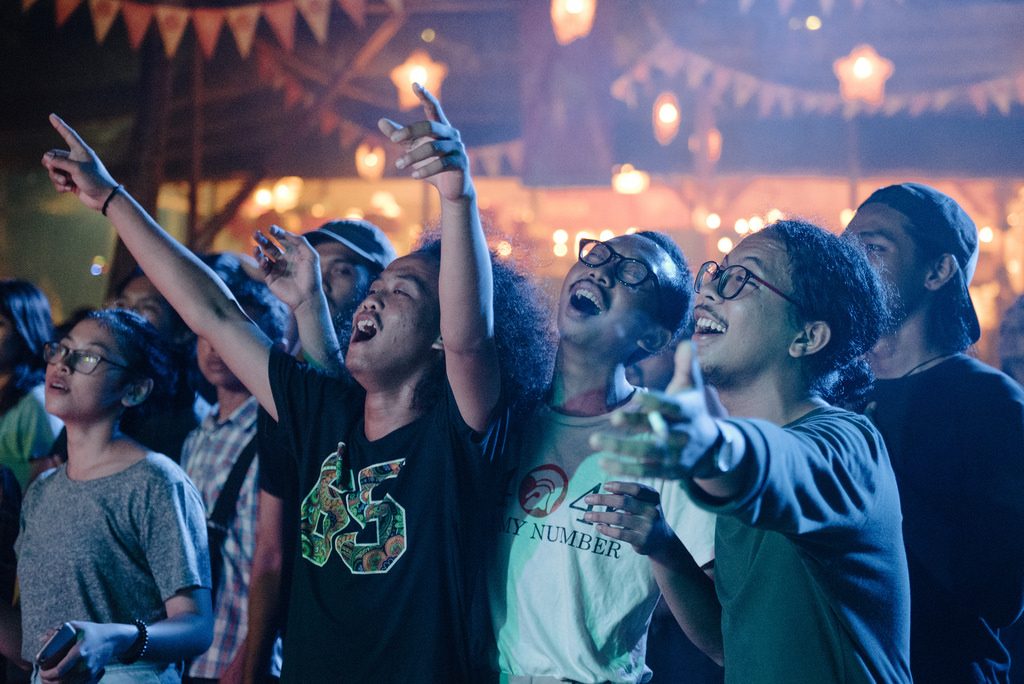 Ubud Food Festival 2019 Presented by ABC is just a few days away. Are you feeling hungry? Is your imagination crowded with all the culinary pleasures coming your way? If so, then make sure you remember these tasty tips to make the most of your Festival experience.
Have you got your FoodLover Pass?
Giving you access to up to 18 demos including two competitions, the FoodLover Pass is the only way for serious foodies to experience the Kitchen Stage. From the hands of Michelin-starred chefs and the region's best, look forward to sampling Spanish, Filipino, Korean, Malaysian, Thai, Singaporean, Italian and of course, Indonesian delicacies.
What's on at Taman Kuliner? It's free entry, right?
Yes, it's free entry! Taman Kuliner is the heart of the Festival Hub, and home to the Teater Kuliner cooking demo stage, the Food for Thought discussion stage, Film Screenings, Live Music, Kids Events, and mostMasterclasses. It's also home to 75+ curated stalls, so you can sip, snack and slurp your way through Ubud's best eateries.
Check the Schedule Updates page for up-to-date info
With an event of this size, it's inevitable that what appears in the Program Book may not be accurate come Festival time. For the most up-to-date info, check the Schedule Updates page.
Where is the Box Office?
The Box Office is at the southern end of the Festival Hub on Jalan Raya Sanggingan. It's open from Monday 22 April until the end of the Festival, from 8am until 5pm.
Do your bit to help reduce waste
UFF is committed to reducing all forms of waste produced at the event, but all Festival goers need to play their part too. Please read and share this post listing seven ways you can reduce waste at UFF19.
Can't find a park close to the Festival Hub? Take the shuttle
Our free shuttle runs every 15 minutes from Museum Puri Lukisan on Jalan Raya Ubud to Taman Kuliner, and every ten minutes from the parking area on Jalan Raya Sanggingan to Taman Kuliner. The shuttle runs daily from 8am to 11pm.
Special Events sell out fast. Don't leave it too late
By the time the Festival rolls around, the whiteboard at the Box Office is full of Special Events that have already sold out. If you've been drooling over a dinner or two, then do not hesitate to book your seat.
Bring your friends, bring your kids, and most of all bring your appetite!
UFF is a family friendly event, and there are plenty of free Kids Events for junior MasterChefs – just be sure to register early.
What are the official hashtags?
For all the tasty updates, competitions and more, follow us on IG and FB, @ubudfoodfest, and always use the hashtags #UFF19 and #ABCUFF19.
If you have any questions, check our FAQs page, or get in touch by calling +62 361 977408 or emailing hello@ubudfoodfestival.com. We'll see you at UFF19!