---
6 Special Events Celebrating Indonesian Food at Ubud Food Festival 2018
With over 17,000 islands and more than 300 ethnic groups, Indonesia's cuisines are some of the most diverse in the world. For those who adore masakan Indonesia, and for those eager to discover the archipelago's culinary gifts, there is of course a feast on offer at at this year's Ubud Food Festival. But with so much on the table, where to begin? For a tastebud teaser, here are six Special Events with Indonesian food in the spotlight.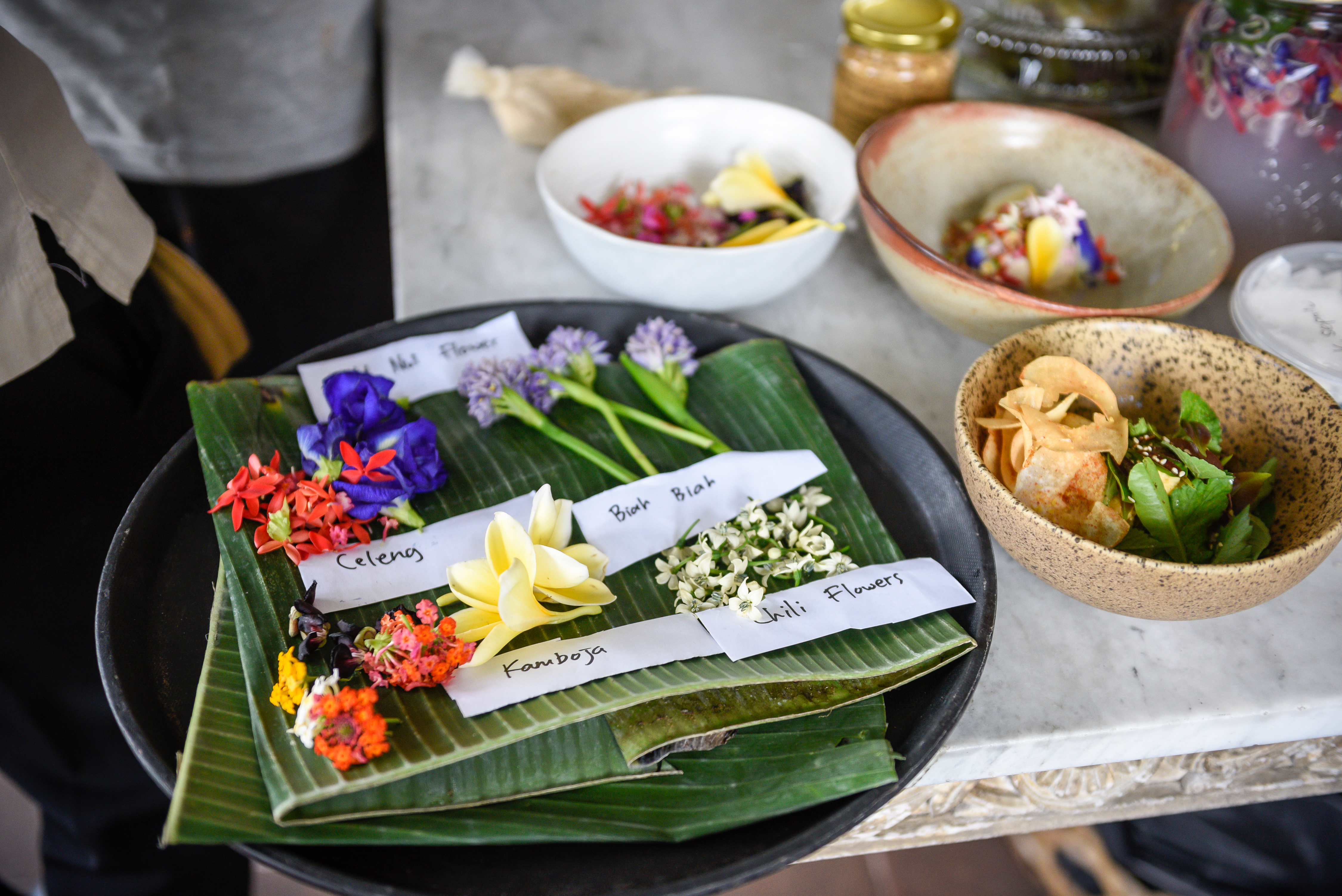 If they're not experimenting and innovating in the kitchen, Felix Schoener and Fido Nuswatama Rahadian of Locavore's LocaLAB, and Asli Food Project's Crystal Chiu, are scouring the archipelago for rare and unusual ingredients, some of which have been long forgotten. In this intimate dinner for 12, they'll share their delicious discoveries.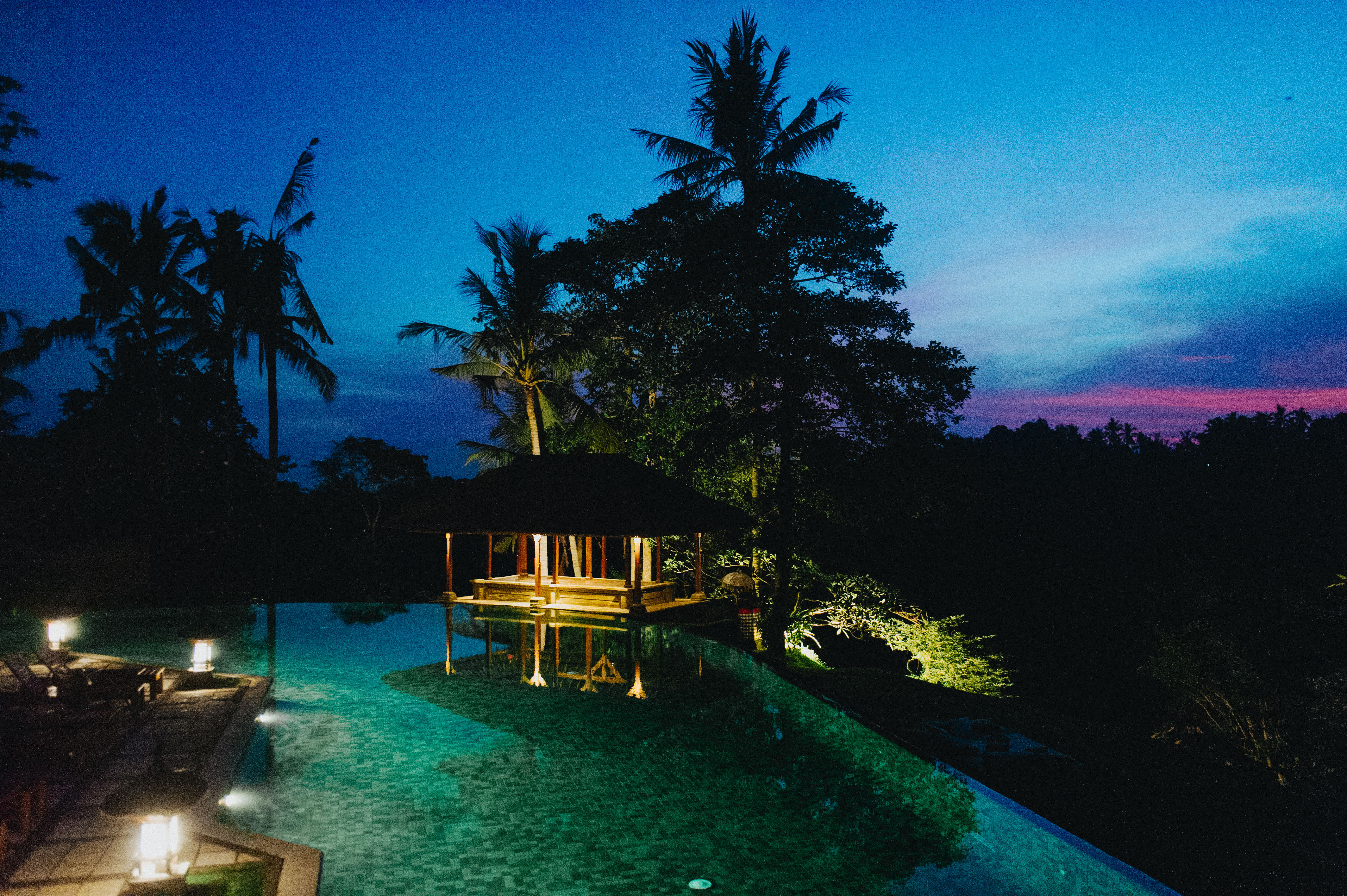 As the dusk descends on the Ayung Valley and smooth jazz floats on the breeze, settle in for an eve of unforgettable Indonesian cuisine. Petty Elliott is a culinary icon, and alongside two of the Aman group's Executive Chefs, their creations will form the essential Special Event for true lovers of Indonesian flavors.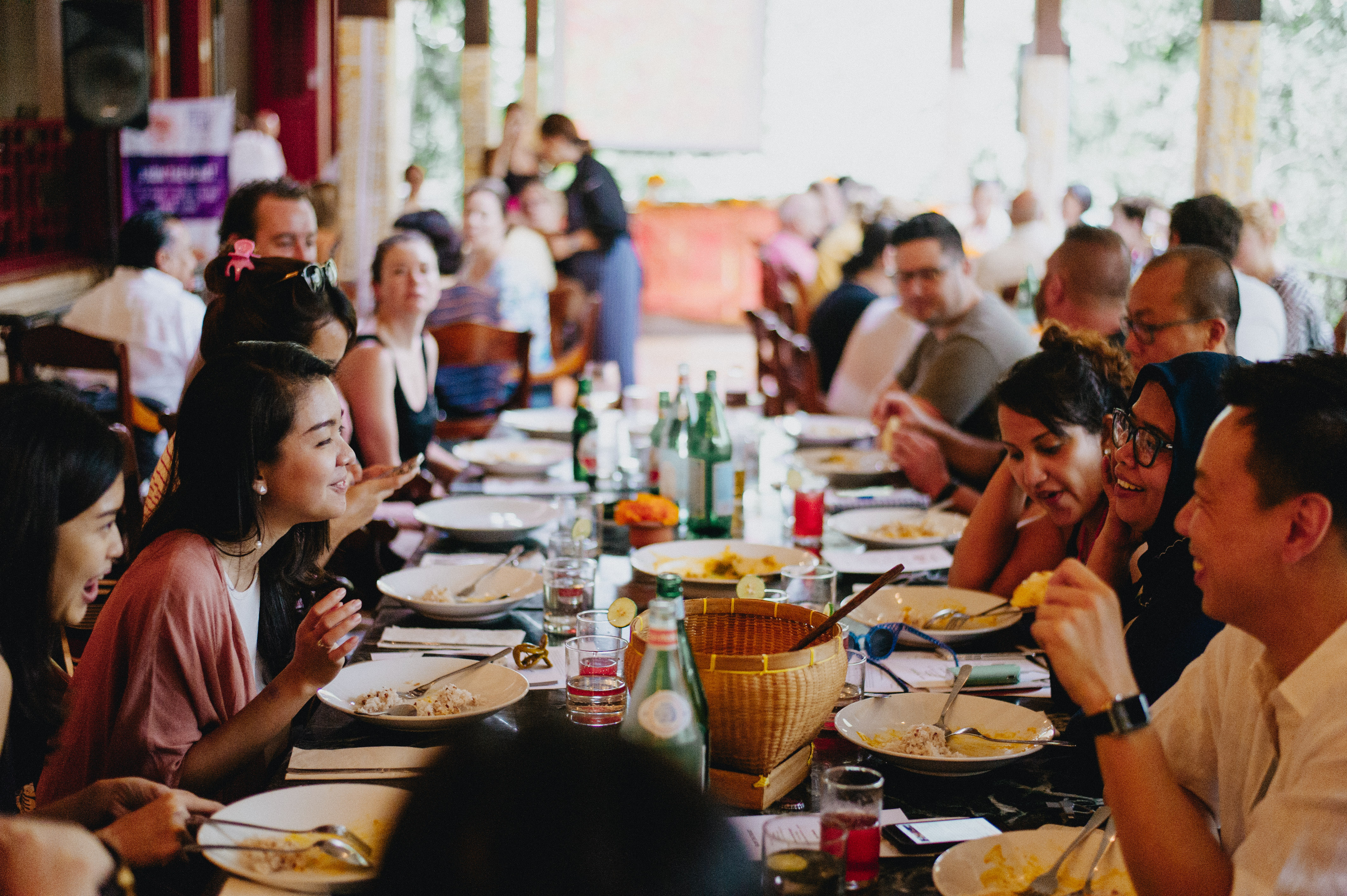 Take a culinary journey from the highlands of Papua and West Timor to Bali. UFF Founder & Director Janet DeNeefe teams up with the Jungle Chef Charles Toto, and food activist Dicky Senda, for a long table lunch that spotlights Indonesia's lesser known eastern islands, and epitomizes the nation's diversity.

Ubud's Nusantara by Locavore and Jakarta's NUSA Indonesian Gastronomy celebrate the nation's rich culinary heritage with their remarkable array of refined traditional dishes. Nusantara's Chef Putu and NUSA's Chef Ragil will serve the best of the archipelago in the style they grew up with: sharing plates prepared with time-honored techniques and recipes spanning generations.

MasterChef Indonesia judge Chef Rinrin Marinka is passionate about Indonesian fusion, while Chef Chris Salans is renowned for his elegant mingling of French cuisine with Balinese flavors. Four of Chef Marinka's recipes will be reimagined by Chef Chris, for an afternoon of innovative fusion that is sure to delight and inspire.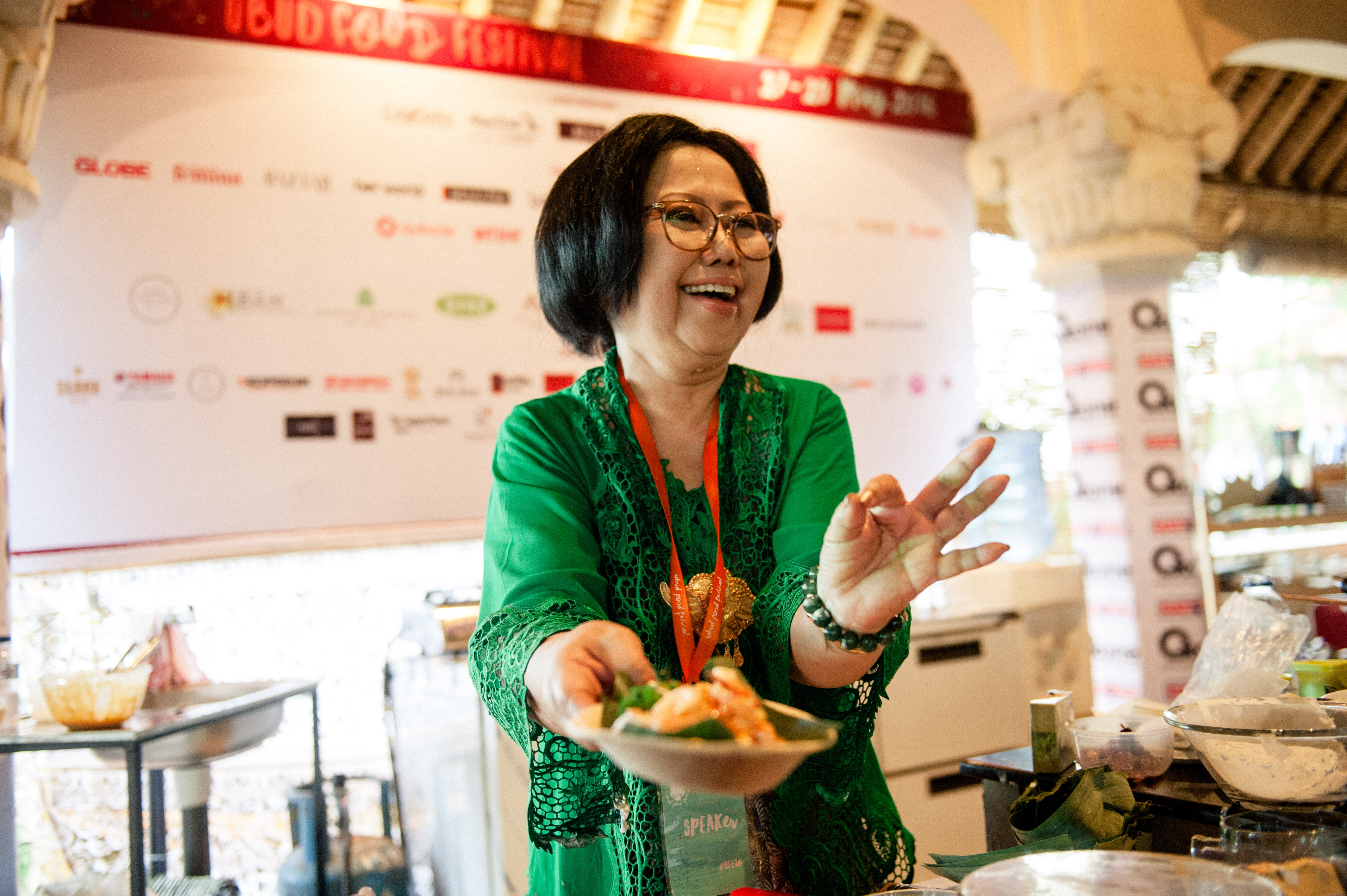 In a UFF first, the Queen of Indonesian Cuisine Ibu Sisca Soewitomo and her daughter Novia will create their favorite classic dishes from across the archipelago. The Rijstafel (Dutch for 'rice table') will include Ibu Sisca's specialties sop iga and ikan acar kuning, and her sinfully sweet tape bakar karamel.
These are just six of dozens of events at Ubud Food Festival celebrating Indonesian food. If you'd like to see some of the chefs mentioned above in action, check out the events on the Kitchen Stage. And don't forget the best way to devour them all is with a FoodLover Pass! Click here for all the info.