---
7 Kitchen Stage Demos for Serious Foodies at Ubud Food Festival 2018
With its majestic marble and Balinese statues forever adorned with fresh marigolds, and sweeping valley views carrying blissful breezes, the Ubud Food Festival's Kitchen Stage is a tropical dream cooking demo venue. Where the magic happens, the Kitchen Stage at Indus Restaurant hosts Michelin-starred and award-winning chefs for intimate, engaging demos and fiery cooking battles. If you're always on the hunt for ways to sharpen your kitchen skills, or you'd simply like a taste of some of the region's top restaurants, here are seven Kitchen Stage demos no serious foodie should miss. And the best way to devour them all? With a FoodLover Pass, of course.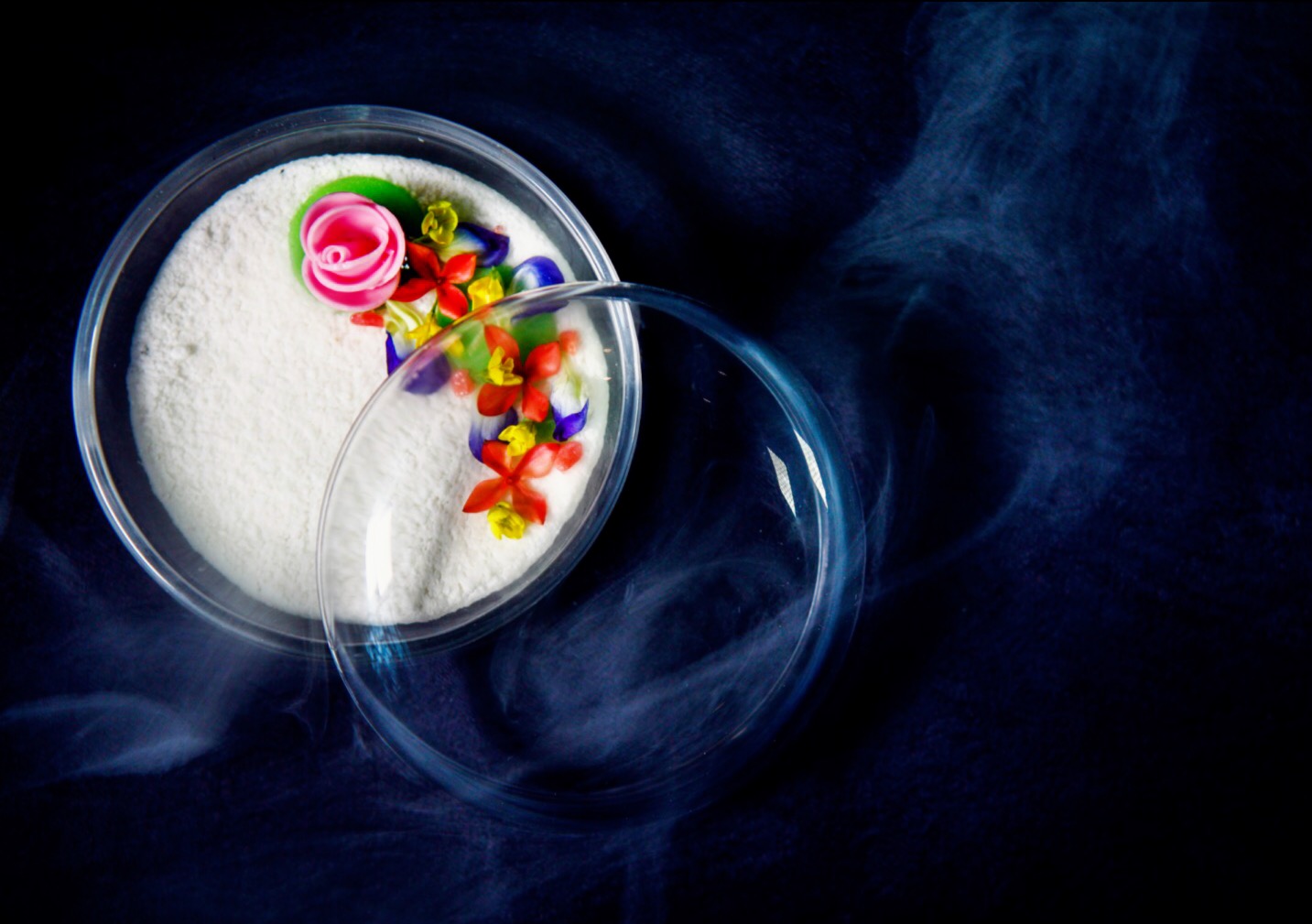 Andrian Ishak, Chef-Owner of Jakarta's first molecular gastronomy restaurant. Namaaz Dining, will break the sound barrier as he shares his signature process of seasoning food with sound. From higher pitches enhancing sweet and sour, to lower pitches boosting bitterness, see and hear for yourself why he's one of Indonesia's most innovative.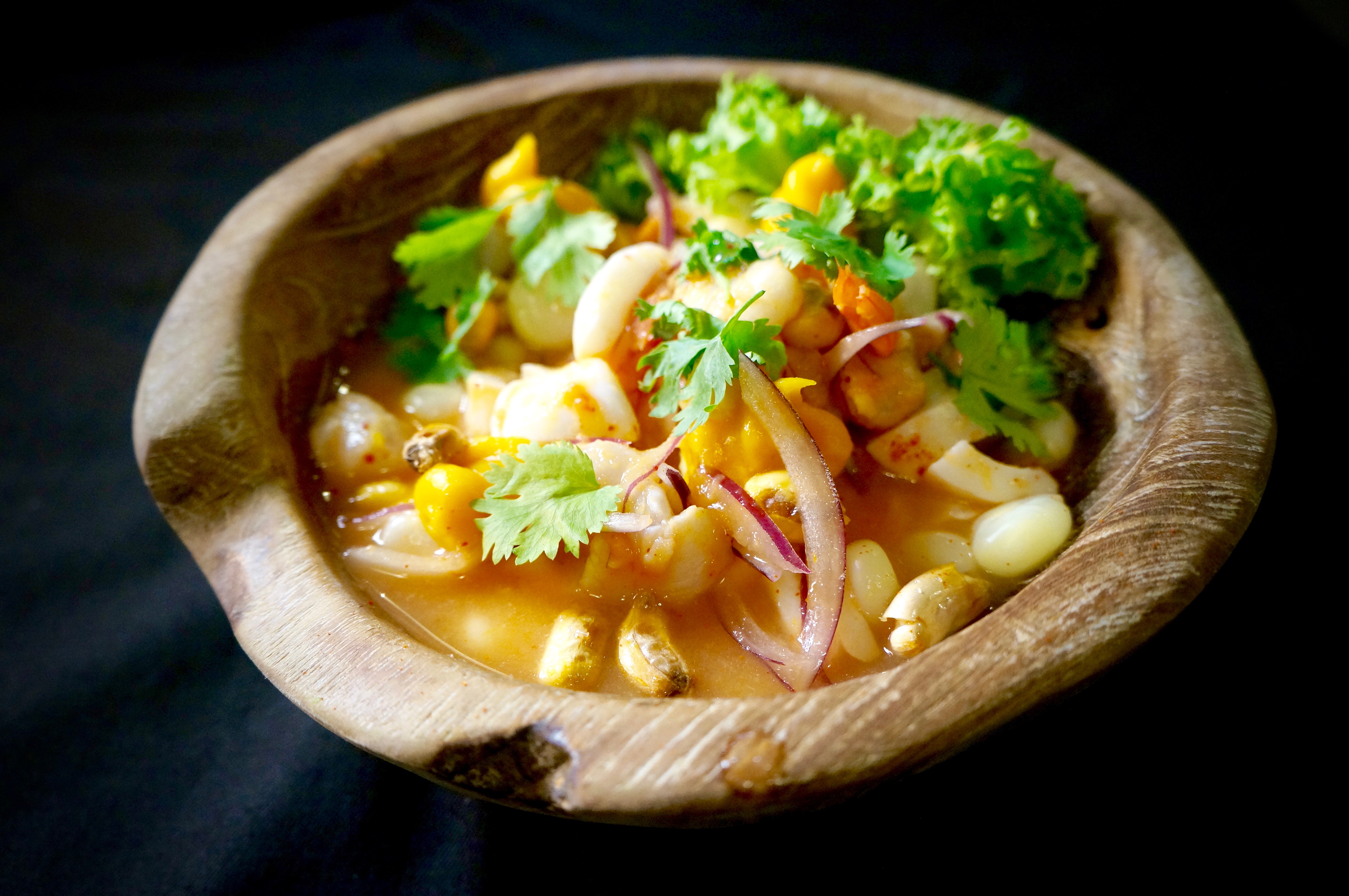 The Peruvian dish ceviche is now a staple on seafood menus around the world, but what else is there to it than raw fish, citrus, herbs and spices? Well, have you heard of leche de tigre, tiger's milk? Essential for sublime ceviche, Daniel Chavez will reveal how to concoct this intriguing elixir.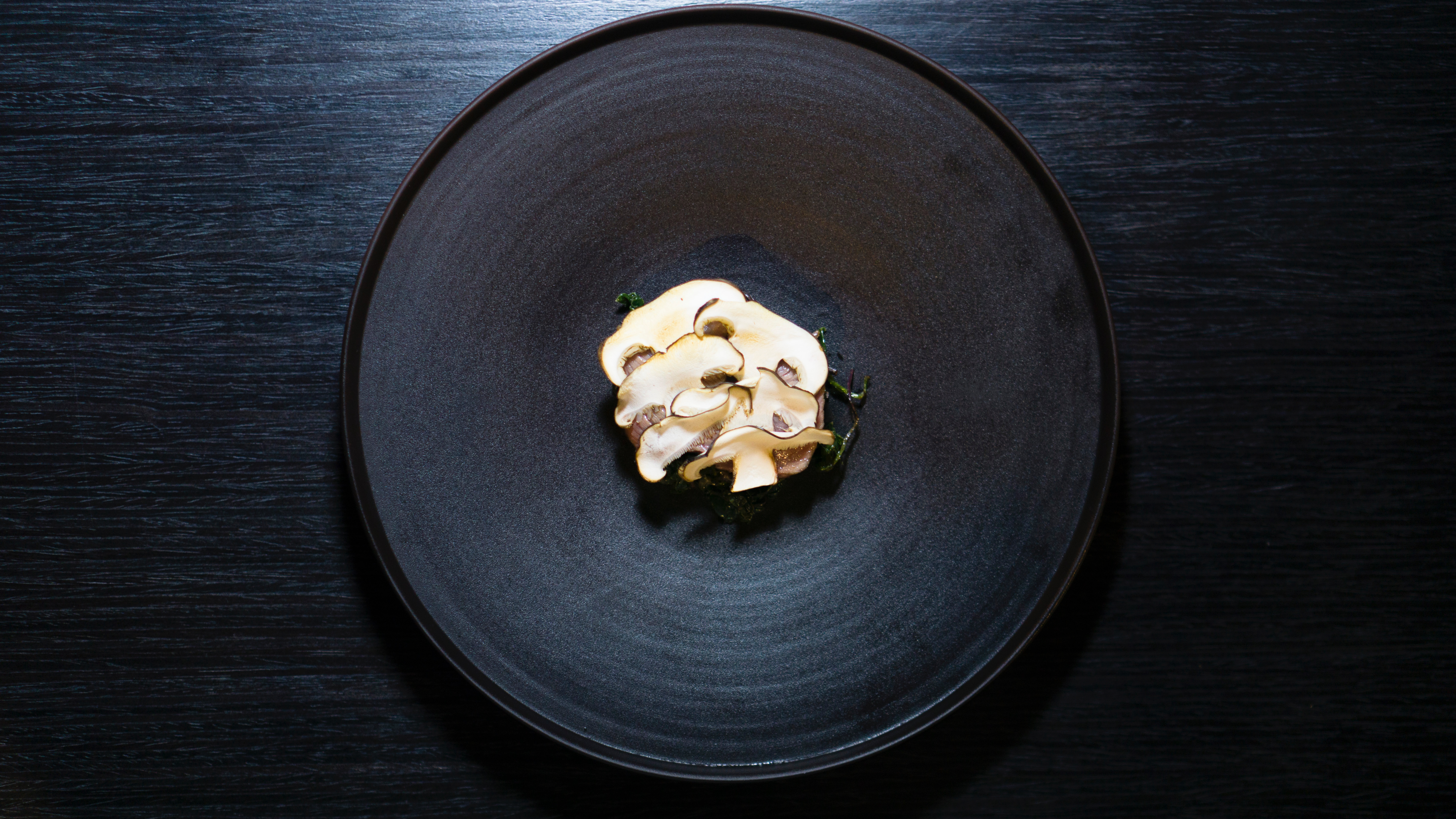 Using an ancient Korean technique for cooking meat, Chef Jun Lee will prepare lamb steak with Korean spices, while sharing his culinary philosophy which emphasizes communication and understanding. The Michelin-starred chef will pair the steak with golden tajarin pasta and locally sourced greens. This demo is a must for fans of Korean cuisine.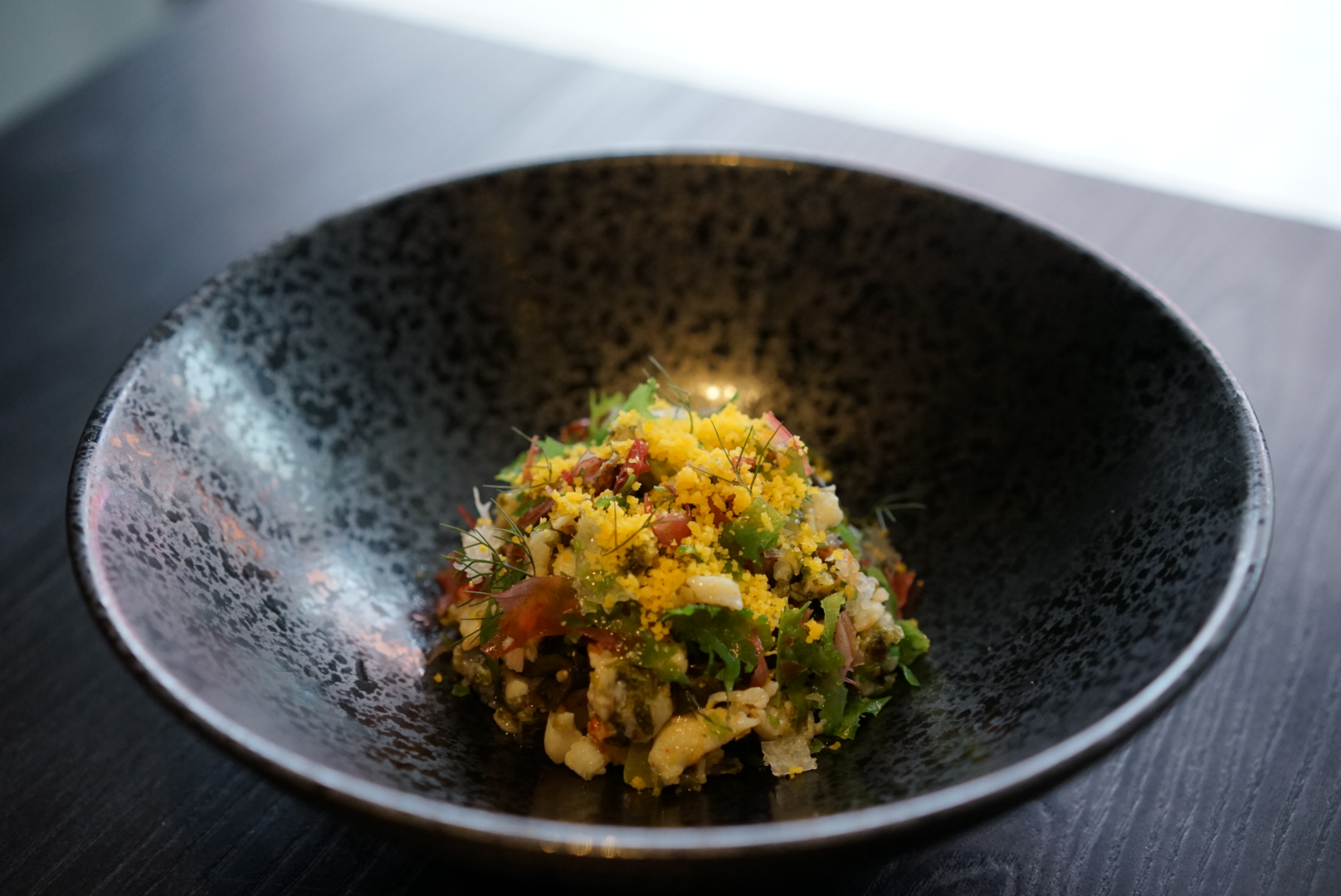 Described as "innovative and modern" by the Michelin Guide, at Singapore's Meta Chef Sun Kim serves European dishes infused with his Korean heritage. In this demo he'll whip up the popular Korean dish bibimbap. Chef Sun's features crab meat and salted egg, along with his secret chili sauce, of course.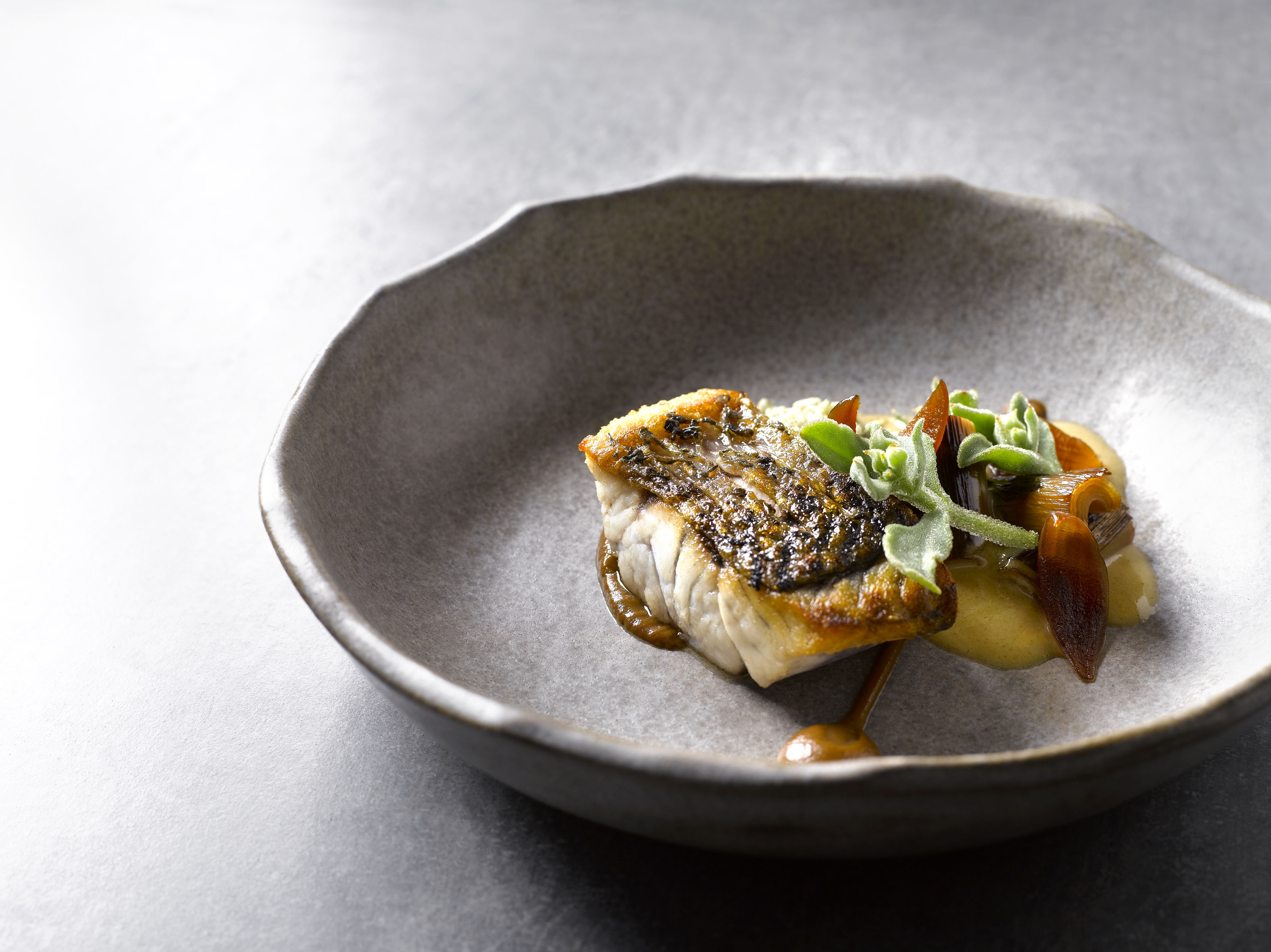 At Singapore's Cheek by Jowl, Rishi Naleendra serves modern Australian cuisine which, according to the Michelin Guide, is "far more complex than it at first seems". In this demo he'll prepare fish with leek and bonito butter. Though it may sound simple his devotion to deep yet delicate flavors is what makes Rishi's restaurant Michelin-worthy.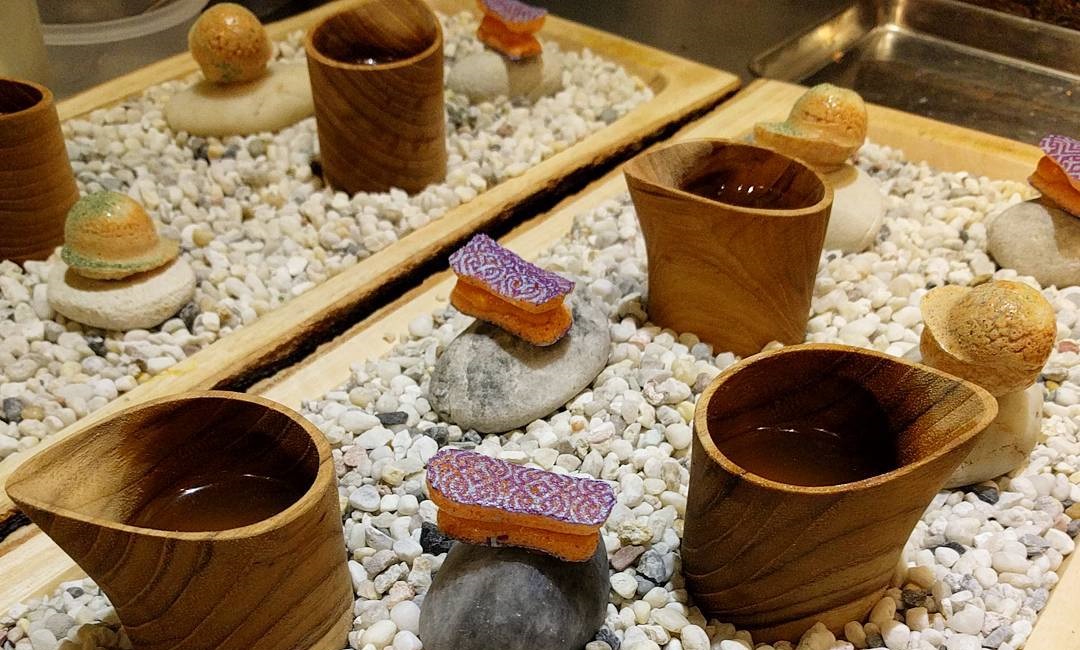 Indonesian-born Chef Rydo Anton is Head Chef at Gaggan, number one on Asia's 50 Best Restaurants list from 2015-2017, and number seven in the world last year. In this demo he'll recreate the progressive Indian restaurant's winning 5S equation: Salty, Sweet, Sour, Spicy and Surprise, with a selection of their unbeatable bites.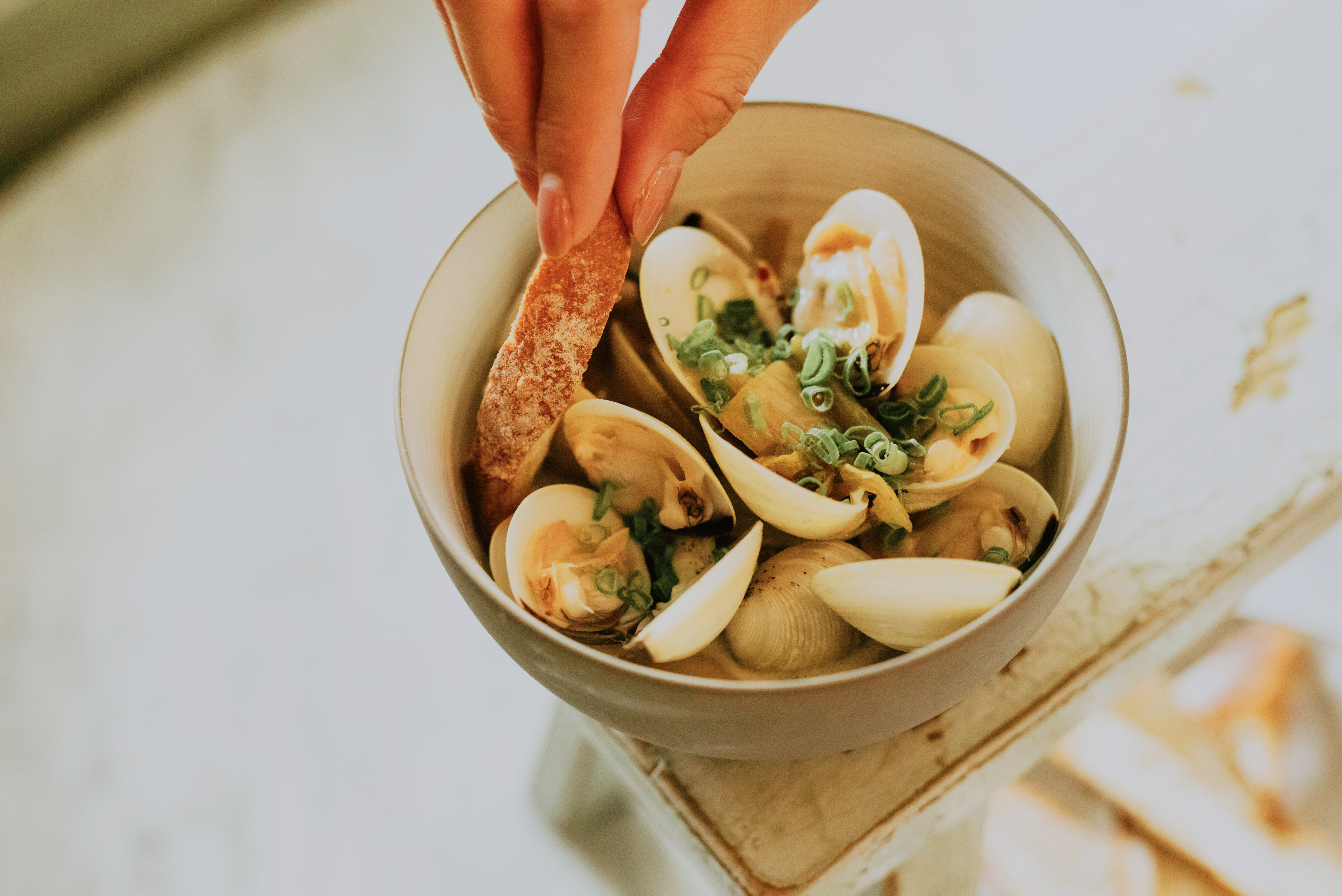 Serving up her signature dish of steamed Venus clams in fig broth, Chef Petrina Loh will guide you through the fundamental steps of building flavor. From selecting the right ingredients to the final garnish, this award-winning chef will demonstrate how to develop the complexity of a dish, for which she's renowned.
You're a food lover. We know you are. Although our Kitchen Stage demos are individually ticketed, with a FoodLover Pass you can indulge to your heart's content and save up to 40%. Head over to our Tickets page and snap yours up now. We'll see you in the front row!